Brexit: Rolls Royce warns border checks will disrupt global supply chain
Recruitment and post-Brexit disruption to supply chains worry Rolls-Royce
Sonam Rai
,
Aby Jose Koilparambil
Wednesday 15 November 2017 16:59 Comments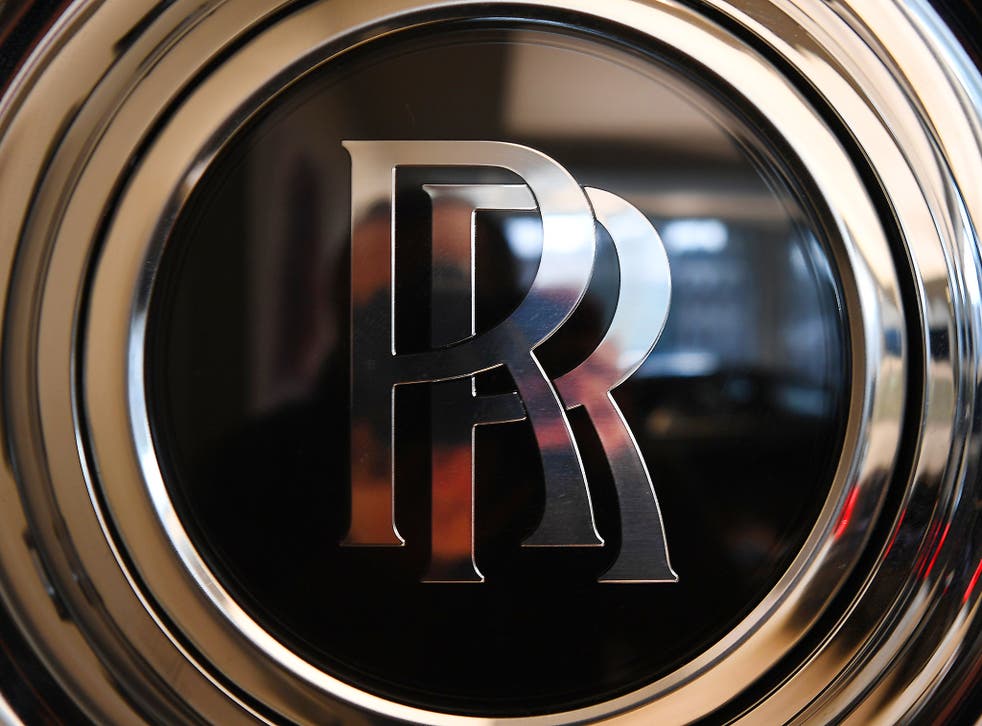 Rolls-Royce worries border checks after Britain leaves the European Union will disrupt its global supply chain and is looking at measures to offset the rise in national protectionism that it represents, a member of its executive leadership said on Wednesday.
Speaking at the launch of a new partnership with Indian software firm Tata Consultancy Services, the enginemaker's head of strategy and marketing Ben Story laid out a range of concerns over the Brexit process for one of Britain's highest profile industrial exporters.
"We are worried about border checks and whether that will make our supply chain flow less fluidly," Mr Story, formerly head of Citibank's UK Investment Banking and Broking unit, told Reuters.
"We are worried about the talent and making sure that we always get the right talent. We also work very closely with European universities and we worry that may break down and some of the research funding may fall away. We worry about regulations."
Business leaders told Prime Minister Theresa May on Monday that she needs to speed up negotiations with the European Union amid concern that Britain will crash out of the world's biggest trading bloc in 2019 without a deal.
Slow progress in the talks with Brussels has unsettled businesses and drawn warnings that unless a transition is agreed soon, some may begin activating Brexit contingency plans - which may include moving out of the country.
"We built our whole supply chain assuming a kind of a globalising world and an open world," Mr Story said.
"What Brexit has made us do is ... step back and think about that a little more. Going forward we need to be thoughtful and careful about where we make investments, where we build capabilities, how to build in redundancy."
Mr Story said the engineering major has "a lot of flexibility and choice" as it has manufacturing facilities outside Britain, in Germany and Singapore among others.
Reuters
Register for free to continue reading
Registration is a free and easy way to support our truly independent journalism
By registering, you will also enjoy limited access to Premium articles, exclusive newsletters, commenting, and virtual events with our leading journalists
Already have an account? sign in
Join our new commenting forum
Join thought-provoking conversations, follow other Independent readers and see their replies