Brexit: Standard Chartered chooses Frankfurt for its EU base as UK prepares for departure
Bank is already in discussion with the German regulator BaFin about setting up a subsidiary in the city and getting a licence to operate across the continent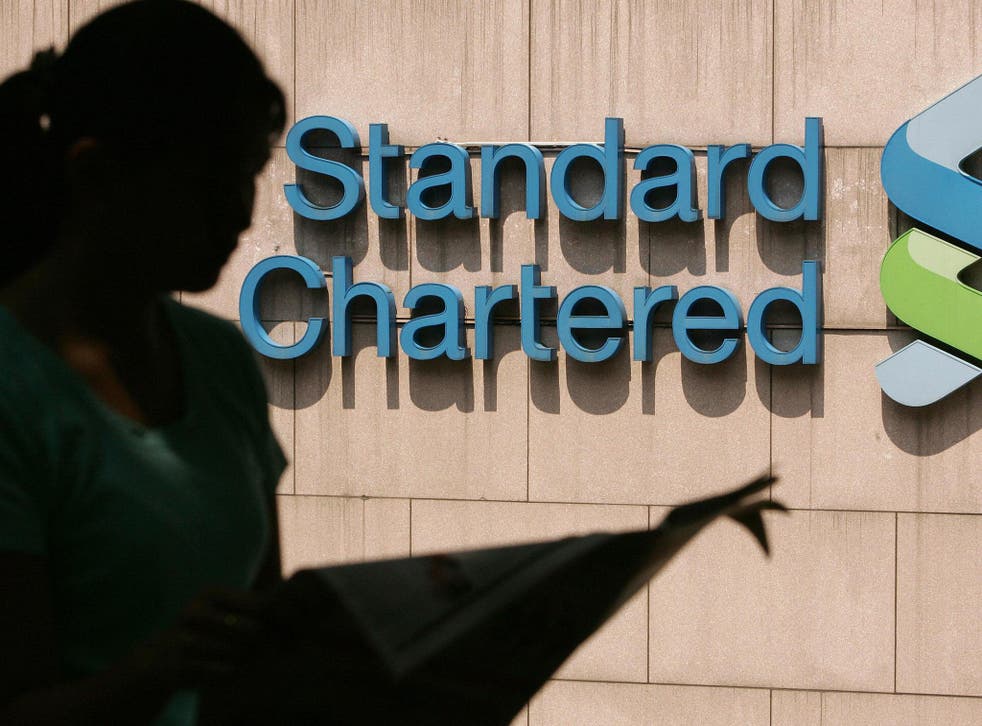 Standard Chartered has chosen Frankfurt for its main base inside the EU as it prepares for the UK to lose easy access to the single market after Britain exits the trading bloc, the bank's chairman said.
Standard Chartered is already in discussion with the German regulator BaFin about setting up a subsidiary in the city and getting a licence to operate across the EU, Jose Vinals said at the bank's annual general meeting in London on Wednesday.
Only a small number of London-based staff will be affected by the move, Mr Vinals added.
As recently as December, Standard Chartered had been edging toward picking Dublin for its new legal base inside the EU, Bloomberg News reported at the time. Mr Vinals said on Wednesday that Frankfurt made more sense as the bank already does its euro clearing there.
As banks accept the growing likelihood that they will lose the automatic right to sell services freely around the region from London, they're fleshing out plans to for new hubs to secure continued access to clients. On Wednesday, EU chief Brexit negotiator Michel Barnier ruled out any immediate negotiations on transitional arrangements for the UK, the central demand that London-based finance firms have made.
Mr Vinals said that Brexit would have no material impact on Standard Chartered, which gets most of its profit from Asia.
Bloomberg
Join our new commenting forum
Join thought-provoking conversations, follow other Independent readers and see their replies