Brexit: UK to step up startup funding ahead of leaving the EU
Chancellor Philip Hammond will tell an annual gathering of London's financial elite that the British Business Bank will extend the limits in its current venture capital investment programme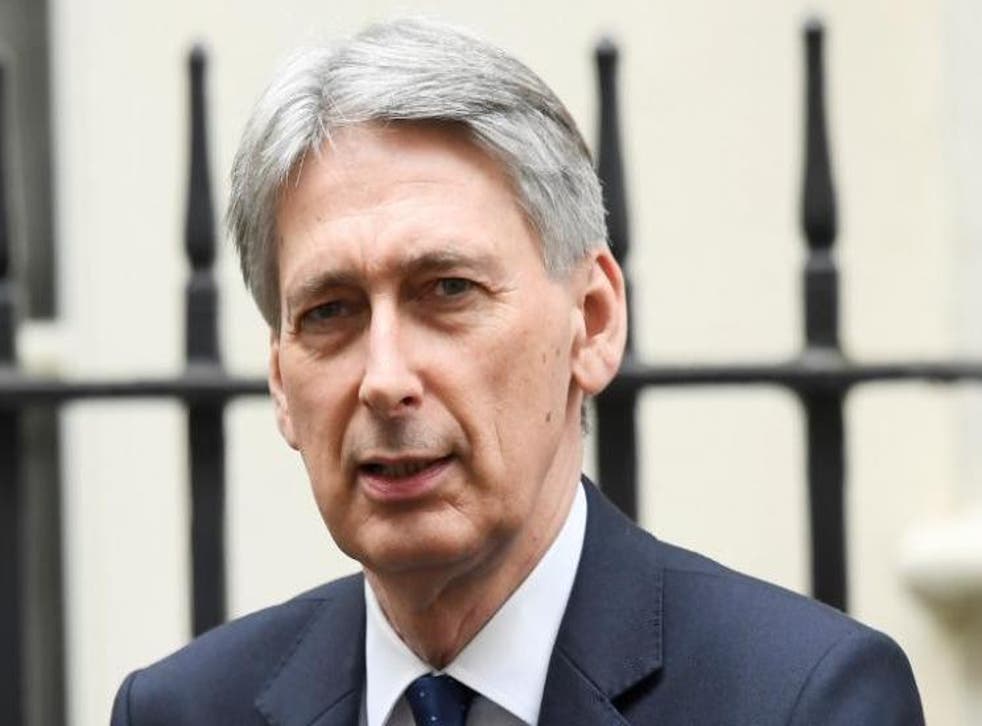 The Government will step up the level of financial support it provides to everything from small startups to major infrastructure projects in a bid to help the economy as the country leaves the European Union.
Projects and businesses can currently bid for financing from the European Investment Bank (EIB), which has provided around €48bn (£42.2m) for transport, energy, housing and water investments across the country.
Similarly, startups in sectors such as tech and life sciences can draw on support from the European Investment Fund.
With Britain due to begin its divorce talks with the EU next week, Chancellor Philip Hammond will on Thursday set out how the government intends to provide its own support for projects that, for example, run beyond the 2019 deadline when Britain leaves the bloc.
The role of the EIB in Britain will also be complicated by the fact that London will need to review EU legislation as part of the Brexit process, including the laws that cement the EIB's role in the country.
Mr Hammond will tell an annual gathering of London's financial elite on Thursday evening that the Government is in talks with the EIB and is committed to providing the necessary assurances to ensure continued access to funding, according to a statement released ahead of the speech.
He will say the British Business Bank will extend the limits in its current venture capital investment programme and a UK Guarantee Scheme will offer new types of support, including construction guarantees, for major projects.
"Investors need certainty in order to continue to support the UK economy and create jobs as we leave the EU," Mr Hammond will say. "That is why we will fortify the vital financial support that helps businesses to grow - from cutting-edge start-ups right through to large-scale infrastructure projects."
Reuters
Join our new commenting forum
Join thought-provoking conversations, follow other Independent readers and see their replies