Brexit: Businesses in denial over stark future of British economy, senior KPMG auditor warns
A 'band of firms' are yet to protect themselves from the imminent Brexit fallout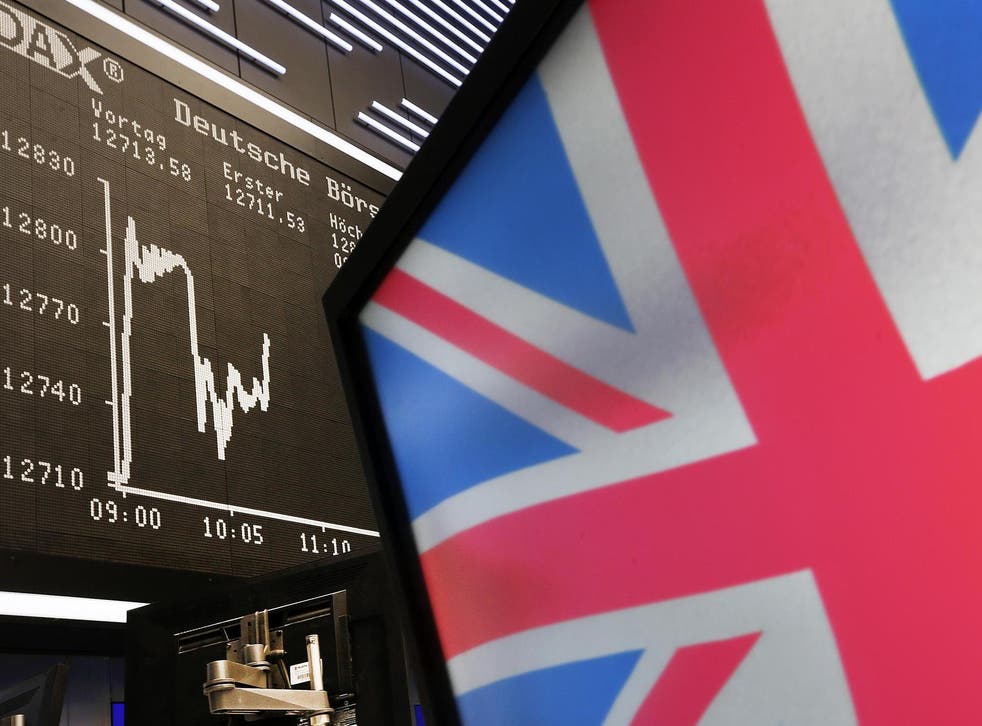 Businesses are in denial over Brexit, with some refusing to acknowledge the "significant risks" that will accompany the UK's departure from the EU, a senior figure at KPMG has warned.
A "band of firms" are yet to protect themselves from the imminent Brexit fallout, in what is becoming "an increasingly risky and untenable strategy", said Karen Briggs, head of Brexit at the professional services firm.
In an urgent plea to businesses worldwide, Ms Briggs said that ducking major decisions was no longer an option and firms must make contingency plans immediately.
Commenting on the UK's Brexit progress at the time of the referendum anniversary, Ms Briggs said:
"There is definitely a band of firms that are either in denial or yet to fully engage at board level. These organisations tend to argue that there is too much uncertainty and complexity or, post general election, they have unrealistic views on the Brexit outcome.
"These businesses need to urgently get on with the necessary planning. There is little reason to believe that the current levels of uncertainty and volatility around Brexit are going to change. If this is the new normal, businesses need to take a more proactive approach to shaping their own destiny. The Government has a massive agenda to land and the nature of the deal means the current climate isn't going to get a lot easier."
Her comments come after Chancellor Philip Hammond said on Thursday morning that businesses are already pulling investment because of Brexit.
Speaking on BBC Radio 4's Today programme, Mr Hammond urged Prime Minister Theresa May to agree a transitional agreement that would get "businesses investing again".
Register for free to continue reading
Registration is a free and easy way to support our truly independent journalism
By registering, you will also enjoy limited access to Premium articles, exclusive newsletters, commenting, and virtual events with our leading journalists
Already have an account? sign in
Register for free to continue reading
Registration is a free and easy way to support our truly independent journalism
By registering, you will also enjoy limited access to Premium articles, exclusive newsletters, commenting, and virtual events with our leading journalists
Already have an account? sign in
Join our new commenting forum
Join thought-provoking conversations, follow other Independent readers and see their replies