'No deal' Brexit could cost UK retail industry £7.8bn in extra tariffs, new research shows
Almost three-quarters of what we eat is imported from the European Union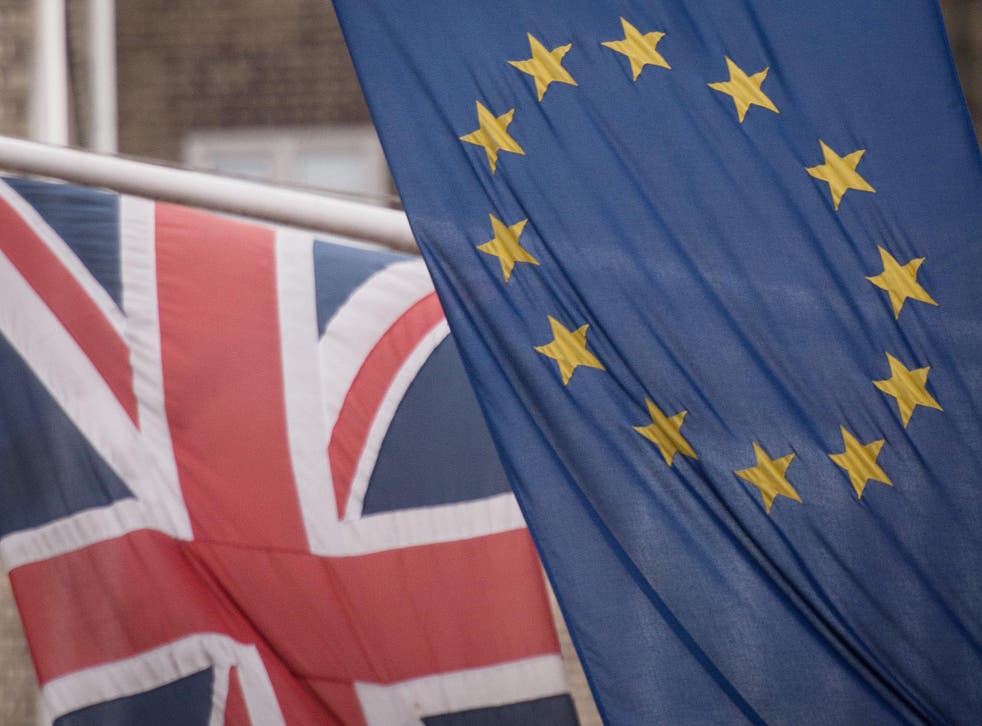 A 'no deal' hard Brexit could cost the UK retail industry £7.8bn in extra tariffs, new research shows.
The UK's food and drink industry will be hit with higher tariffs more than any other sector should the UK fail to agree a trade deal with the European Union, with tariffs of up to 80 per cent on imported goods, according to analyst Retail Economics and law firm Squire Patton Boggs.
Almost three-quarters of the UK's food and drinks imports are from the European Union, totalling £30bn in 2017.
Meat and dairy products could be hit with tariffs of up to 80 per cent, translating to £6bn of additional costs for businesses. Chocolates could be hit with tariffs of around 30 per cent.
The study warns that alterative non-EU sources of food and drink imports will be limited by high tariffs and other non-tariff related barriers.
Clothing and footwear retailers face the most disruption compared to all other non-food retailers, paying up to £1.1bn more for imports, according to the research.
Retail Economics say that a new immigration system after Brexit must ensure the UK retail industry has access to non-graduate EU citizens. Failure to meet demand for skilled workers could see UK retailers lose their competitive edge with a rise in recruitment costs.
Matthew Lewis, head of Retail Industry Group at Squire Patton Boggs, called for "greater reassurance" for the 170,000 EU citizens currently working in the UK retail industry.
"For all retailers in the UK now is the time to start scenario planning, to consider their contracts with suppliers, to assess risk-exposure to possible new compliance rules and customs controls and logistical delays, and to review how best to support staff and identify solutions for longer term recruitment," he said.
Retail Economics chief executive Richard Lim said: "The retail industry is already delicately poised between an outlook of softening consumer demand and mounting cost pressures, evidenced by recent high-profile retail administrations."
He added that "additional costs of this magnitude will amount to a 'tipping point', with some retailers unable to remain commercially viable".
Register for free to continue reading
Registration is a free and easy way to support our truly independent journalism
By registering, you will also enjoy limited access to Premium articles, exclusive newsletters, commenting, and virtual events with our leading journalists
Already have an account? sign in
Register for free to continue reading
Registration is a free and easy way to support our truly independent journalism
By registering, you will also enjoy limited access to Premium articles, exclusive newsletters, commenting, and virtual events with our leading journalists
Already have an account? sign in
Join our new commenting forum
Join thought-provoking conversations, follow other Independent readers and see their replies