Brexit still top concern for UK firms despite slight confidence bounce, survey shows
According to 60 per cent of those surveyed, the business environment will deteriorate when the UK leaves the EU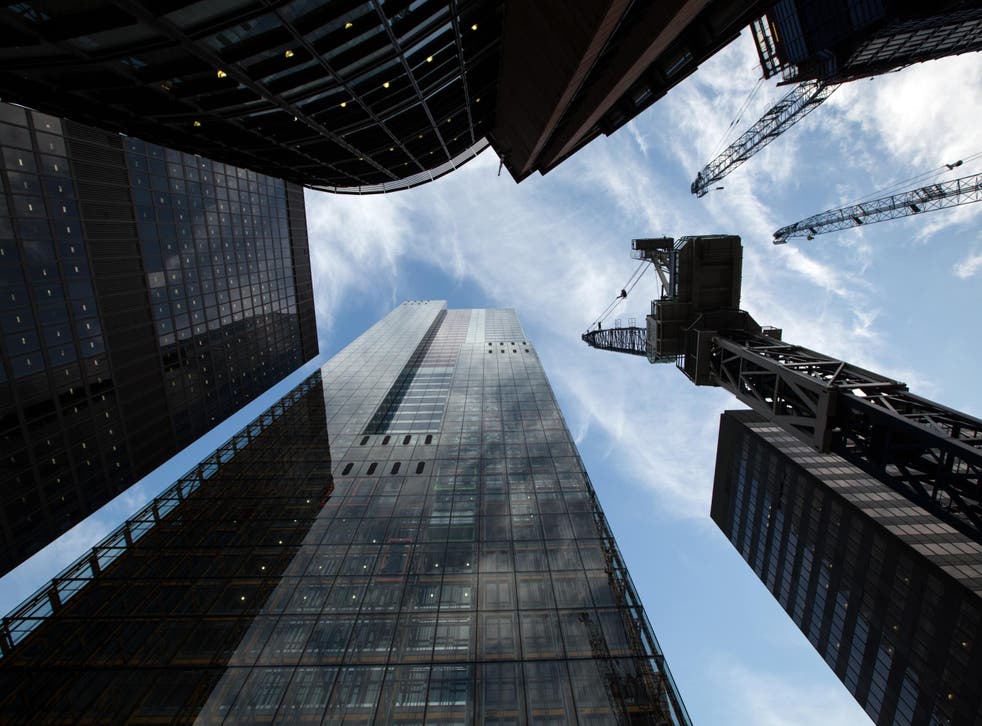 Brexit remains the biggest concern among chief financial officers, research has found – above weak demand and the prospect of higher interest rates in the UK and US.
Financial chiefs of UK companies are feeling more confident about the economy's future after bouncing back from a post-election low. However, while perceptions of uncertainty have eased slightly, companies are still reluctant to take risks, according to a survey of 102 large firms by Deloitte.
According to 60 per cent of those surveyed, the business environment will deteriorate when the UK leaves the EU. Just 14 per cent foresee a better long-term business environment.
Of the CFOs polled, 27 per cent said they were more optimistic about the prospects for their company than they were three months ago, up from 18 per cent in the second quarter of the year, while 27 per cent say they are less optimistic, down from 42 per cent.
The proportion of companies reporting that they face a high or very high level of uncertainty has almost halved since the immediate aftermath of last year's Brexit vote.
Many finance heads are still following cautious strategies, however, with cost-cutting remaining the top priority. This is followed by introducing new products and services and increasing cash flow.
Just 17 per cent said that they plan to increase capital expenditure, unchanged from three months ago, while 20 per cent said they are looking for acquisitions, down from 25 per cent last quarter.
Brexit: the deciders

Show all 8
Looking ahead, an overwhelming majority of CFOs (92 per cent) expect the Bank of England to hike the base rate in the next 12 months. Half now say they expect the benchmark central bank rate to increase to 0.5 per cent in the coming year, and a third expect a rise to 0.75 per cent.
David Sproul, senior partner and chief executive of Deloitte North West Europe, said: "CFOs expect Brexit to have an impact on their business decisions, with almost a third expecting it to reduce their investment plans over the next three years and a third expect it to hit hiring.
"It is critical that progress is achieved soon in the negotiations between the UK and the EU, to provide more certainty to business and to deliver a real boost to corporate spirits and plans."
Register for free to continue reading
Registration is a free and easy way to support our truly independent journalism
By registering, you will also enjoy limited access to Premium articles, exclusive newsletters, commenting, and virtual events with our leading journalists
Already have an account? sign in
Register for free to continue reading
Registration is a free and easy way to support our truly independent journalism
By registering, you will also enjoy limited access to Premium articles, exclusive newsletters, commenting, and virtual events with our leading journalists
Already have an account? sign in
Join our new commenting forum
Join thought-provoking conversations, follow other Independent readers and see their replies