UK car industry faces 'extinction' after Brexit, CBI chief warns
CBI boss said no evidence that trade deals outside the EU will help UK economy post-Brexit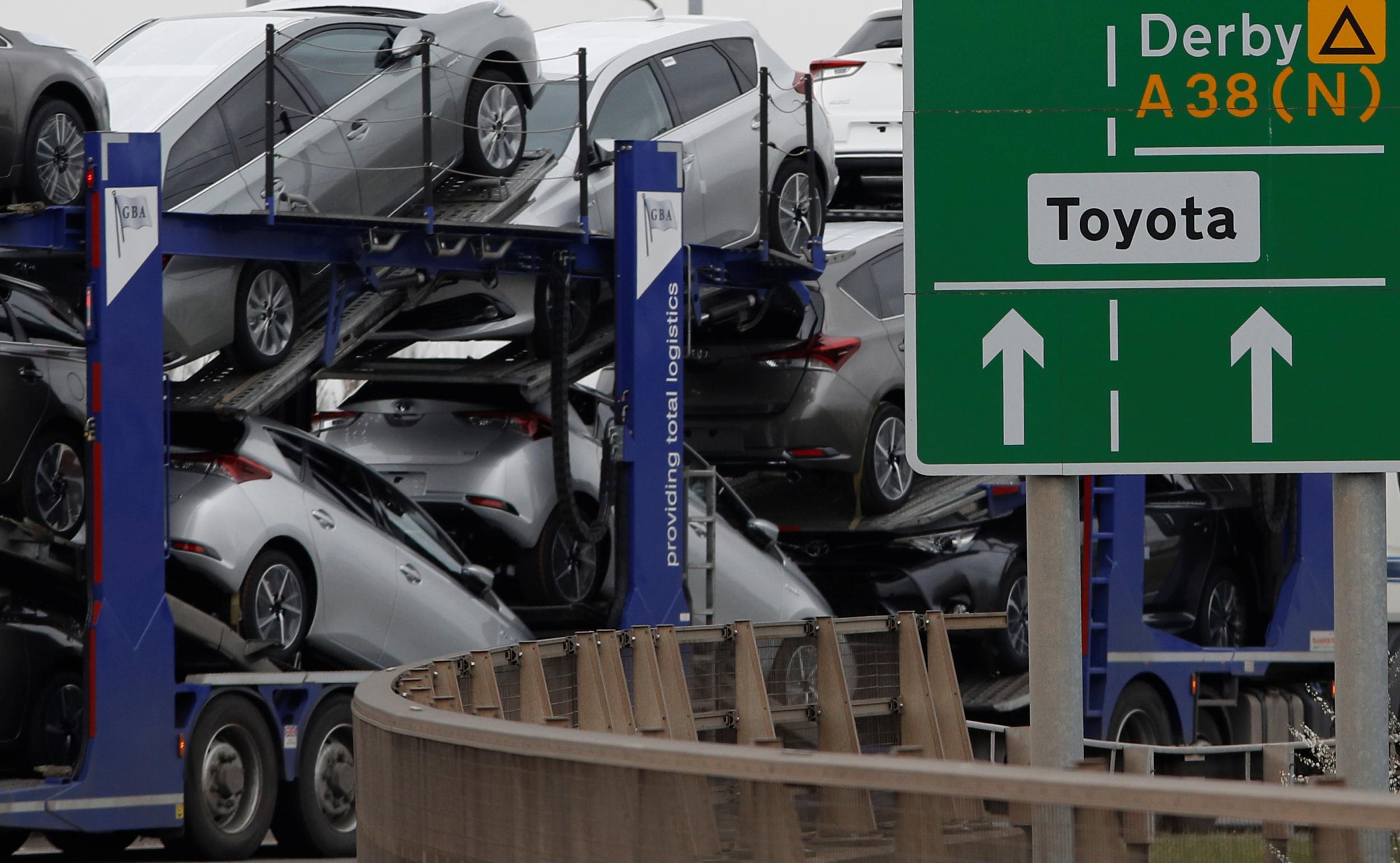 The UK's motor industry faces extinction if the UK leaves the EU customs union after Brexit, CBI president Paul Drechsler has warned.
Mr Drechsler told the BBC's Today programme there was "zero evidence" that trade deals outside the EU would be of any economic benefit to the UK, and said the car industry in particular would suffer without "real frictionless trade" post-Brexit.
"If we do not have a customs union, there are sectors of manufacturing society in the UK which risk becoming extinct," he said. "Be in no doubt, that is the reality. There's zero evidence that independent trade deals will provide any economic benefit to the UK that's material. It's a myth."
The EU's chief negotiator Michel Barnier has said the UK could maintain frictionless trade with the bloc after Brexit if it stayed in the European Economic Area and the customs union.
The EU withdrawal bill was amended ahead of Monday's vote to state that the government will "seek to negotiate" a "customs arrangement". The amendment was made in a bid by Theresa May to avoid defeat over the bill.
Mr Drechsler added that delays to business investment were also creating problems for the UK economy.
"We already know tens of millions, in fact hundreds of millions have been invested by UK pharmaceutical and finance companies to create continuity post a worse-case Brexit scenario. Tens of millions. What could we have done with that money?" Mr Drechsler said.
The CBI chief's warning comes days after official data revealed UK manufacturing suffered its worst month in more than five years in April.
Output from firms fell 1.4 per cent in the month according to the Office for National Statistics, following the 0.1 per cent decline in March, in the worst monthly performance since October 2012. City analysts had expected a 0.3 per cent expansion.
Meanwhile, motor manufacturer Jaguar Land Rover announced in April that it would cut 1,000 UK jobs, due in part to the ongoing uncertainty around Brexit, and earlier this week the carmaker revealed plans to move production of its Land Rover Discovery model from the UK to Slovakia.
Nissan also said it would cut hundreds of UK jobs in April, but the Japanese group said the decision was not connected to Brexit, but instead was linked to declining diesel demand.
Last week, it emerged that EU carmakers have already begun talks about rejecting British-made parts as a result of Brexit. EU rules of origin dictate that at least 55 per cent of a product's components must come from within the union if it is to benefit from global free trade deals.
Join our commenting forum
Join thought-provoking conversations, follow other Independent readers and see their replies