Brexit won't help the people who voted for it, World Bank warns
'They haven't lost their jobs because of immigration... but because of technology and globalisation, which the UK will still continue'
Andra Timu
Wednesday 23 November 2016 08:59 Comments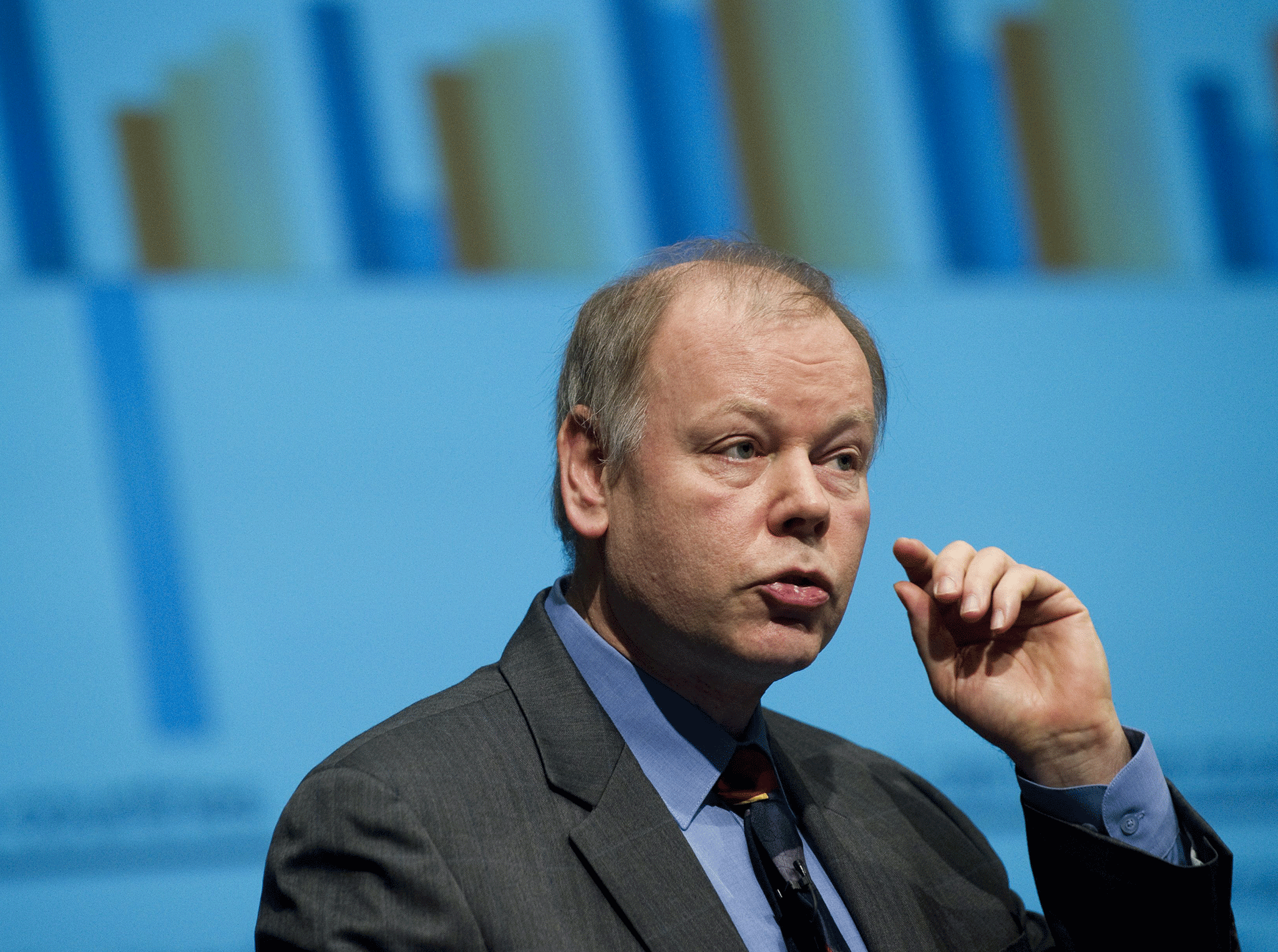 British voters who opted to leave the European Union because of concern globalisation is killing jobs at home won't benefit from Brexit, a World Bank economist said.
People who complain that employment opportunities dried up as manufacturing positions moved overseas won't gain from curbs on the number of EU citizens allowed into the UK, Hans Timmer, the lender's chief economist for Europe and central Asia, said in an interview in Bucharest.
He also warned a lack of ideas on how to assist these voters creates the risk they'll adopt more extreme views in the future.
"The changes that are in the making at the moment will not help these people," he said Tuesday. "They haven't lost their jobs because of immigration – or otherwise these jobs will still be there – but because of technology and globalisation, which the UK will still continue because they still want to be a part of the global trading system."
Control over immigration has emerged as a key demand for Prime Minister Theresa May's Government as the UK prepares to begin formal talks to leave the EU next year. While that stance will probably result in reduced access for Britain to the bloc's single market, UK officials say the country will be better positioned to seal more lucrative trade deals elsewhere.
Mr Timmer cautioned against the growing popularity of the idea that quitting the EU is a remedy to the issues many of the continent's voters are enduring.
Brexit Concerns

Show all 26
"One of the solutions that one can see now, and not only in England but in other parts of the EU as well, is retreating from the thinking that the problems are trade, immigration or having your decisions influenced by Brussels, and that everything will be better if you can give your country back to the people," he said. "That's the wrong solution and it will enormously backfire."
Bloomberg
Register for free to continue reading
Registration is a free and easy way to support our truly independent journalism
By registering, you will also enjoy limited access to Premium articles, exclusive newsletters, commenting, and virtual events with our leading journalists
Already have an account? sign in
Join our new commenting forum
Join thought-provoking conversations, follow other Independent readers and see their replies