Britain's housing market splits in two as north powers ahead of south
But the number of properties available for sale jumps 17.5 per cent in southern areas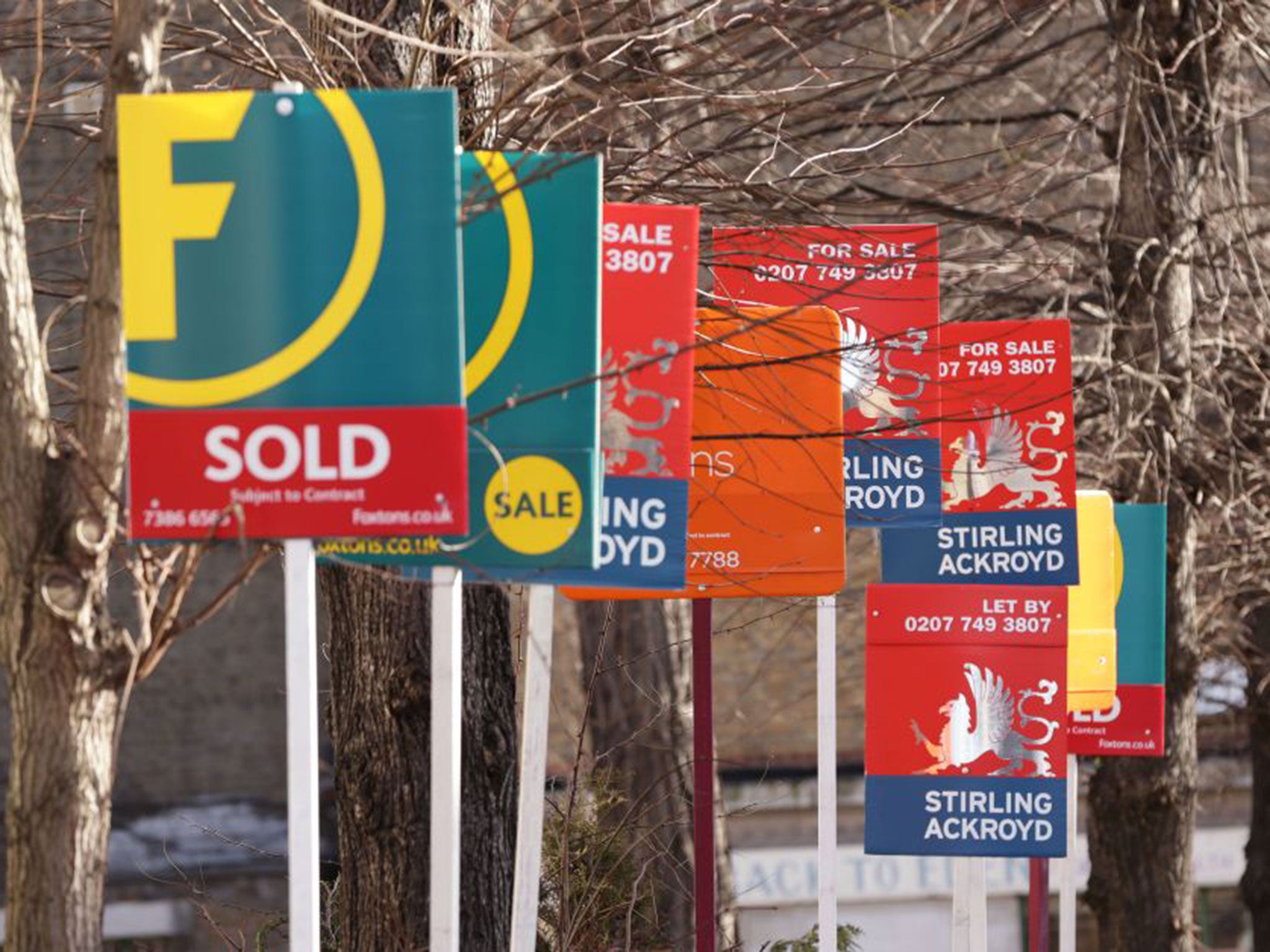 Britain's housing market has split in two with strong activity in the north and "challenging" conditions in the south, a new report has revealed.
Overall, average asking prices moved up 0.4 per cent from a month ago to a new record high of £309,439, data from Rightmove showed.
However, conditions vary significantly between the north and south of the country. In the north, the number of properties for sale has dropped 4.3 per cent compared with a year ago, giving sellers more power to raise prices.
In contrast, available stock in the south has jumped by an average of 17.5 per cent over the same period compared to a year ago, putting downward pressure on prices.
Miles Shipside, Rightmove director and housing market analyst, said: "At an initial glance all of this fits with a theme of 'steady as she goes' as the spring market concludes.
"However, if you dig a bit deeper, you'll find that the main driver is good buyer demand in the comparatively stock-starved northern half of Britain's housing market.
"This demand, fuelled by prices that in comparison to the south are still relatively affordable, have meant the number of properties left available to buy has dwindled in the north and increased in the south."
At a regional level, Wales and Scotland have seen the greatest drop in available stock, with 10.3 per cent and 10.4 per cent fewer properties for sale compared to a year ago respectively.
The number of properties available has fallen by just 2.3 per cent in the northeast and 2.2 per cent int the West Midlands.
All southern regions have more properties on the market than they did a year ago, indicating more challenging market conditions.
The east of England has 24.9 per cent more properties up for sale, the southeast 20.0 per cent. London and the southwest have experienced a smaller increases of 16.4 per cent and 8.2 per cent respectively.
Join our commenting forum
Join thought-provoking conversations, follow other Independent readers and see their replies