Brexit sees British Airways owner IAG stocks bought up by Qatar Airways taking stake to 20%
Shares of IAG, which also owns Spanish airline Iberia and Irish carrier Aer Lingus, have dropped 23% since the UK voted for Brexit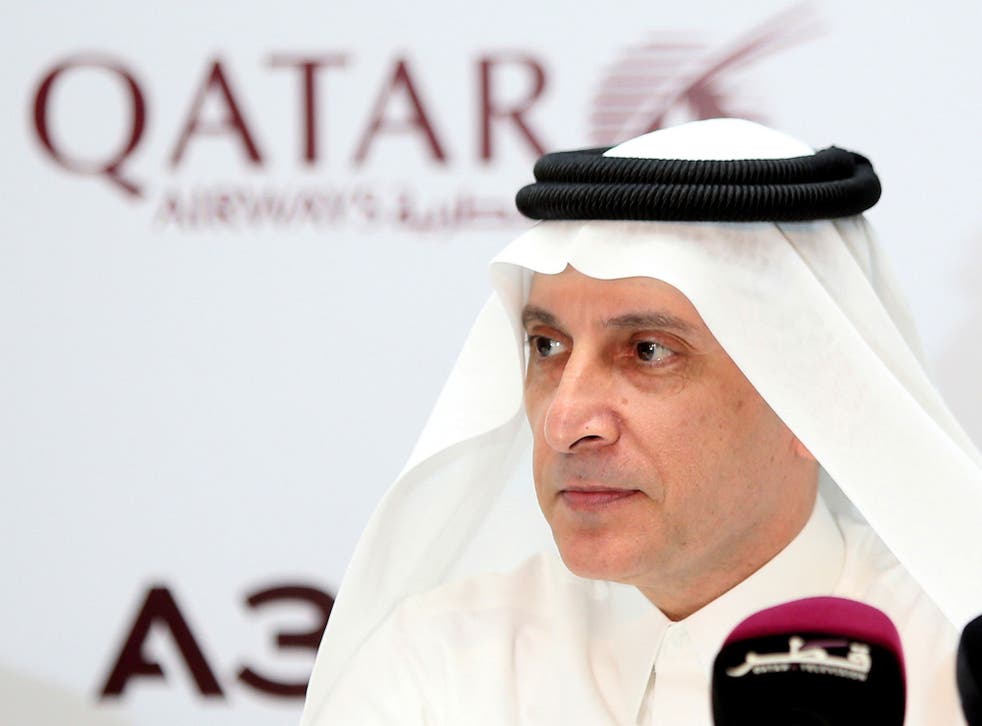 Qatar Airways raised its stake in British Airways owner IAG SA to 20 per cent, taking advantage of a drop in the company's stock price since the Brexit vote last month.
Qatar Airways, which increased the holding from 15.7 per cent as of July 28, doesn't plan to add to the stake, the company said Monday in a statement.
The move was the Persian Gulf carrier's third announcement of a stake purchase abroad in the past month as it pursues a global expansion program, following agreements to buy 10 per cent of Latam Airlines, South America's biggest carrier, and 49 per cent Meridiana Fly, Italy's second-largest airline.
"The recent market valuation of one of the world's leading airline groups has provided what we believe is an attractive opportunity to increase our shareholding in IAG," Akbar Al Baker, Qatar Airways chief executive said in the statement.
Shares of IAG, which also owns Spanish airline Iberia and Irish carrier Aer Lingus, have dropped 23 per cent since the UK referendum on June 23 to exit the European Union.
The company cut its earnings target for 2016 last week, citing the vote approving a pullout from the bloc.
© 2016 Bloomberg
Join our new commenting forum
Join thought-provoking conversations, follow other Independent readers and see their replies