Millions of British workers denied basic employment rights as 'gig economy' doubles in size, says TUC
TUC finds 'explosion in number of workers in precarious jobs with half a million denied sick pay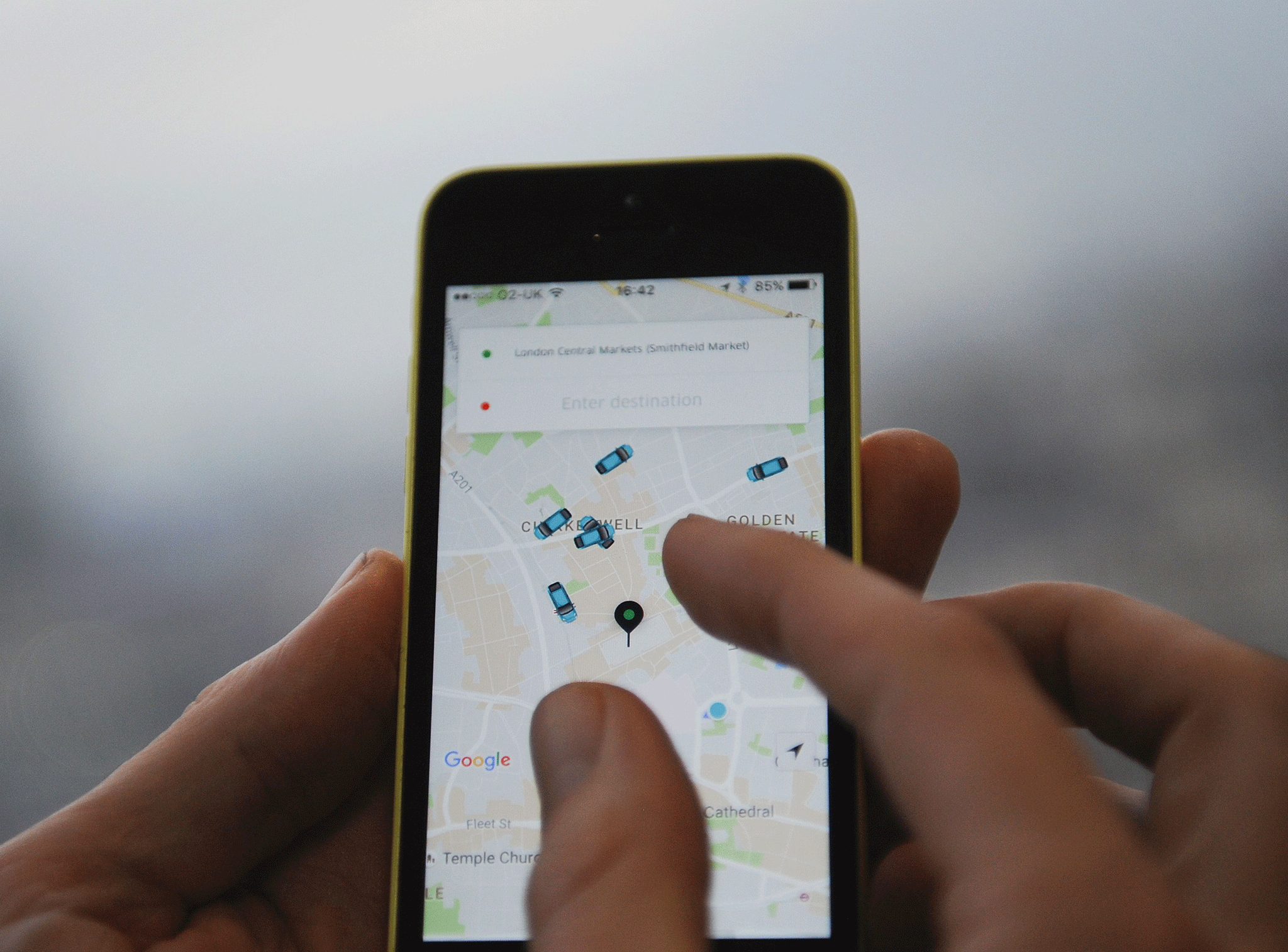 The number of workers denied basic employment protection has doubled in the past decade after an explosion in the gig economy, a new study has revealed.
The Trades Union Congress found that 3 million people are in precarious jobs, often living without benefits such as redundancy pay and protection from unfair dismissal.
Almost half a million people have no right to sick pay, the TUC found.
It said workers on zero hours contracts earned £3.80 an hour less than average employees, while casual staff and the self-employed earn 40 per cent less.
One in 10 people are now employed in the gig economy, the report found.
Frances O'Grady, the TUC's general secretary said: "Gig economy workers face the double hit of poverty wages and weaker employment rights. Whether they're waiting tables or driving for Uber, all workers deserve respect, fair pay and basic protections.
"But the law hasn't kept pace with how work has changed. That's why the Taylor review must drag the rules that protect working people into the 21st century."
The TUC urged the Government to use its current review of emplyment practices to strengthen rights for those employed on precarious contracts.
The report comes as a host of companies have come under fire for the way they treat workers. Undercover filming at JD Sports showed staff complaining of conditions "worse than a prison" at its Rochdale factory. Workers on zero hours contracts can allegedly be sacked on the spot for minor rule infringements. The Department for Work and Pensions has suspended the company from hiring any more workers.
Sports Direct has attracted a barrage of criticism from MPs who said working conditions at the company were more similar to a Victorian workhouse than a modern retailer. The company has since taken some measures to adress the issue.
In a landmark case in October, Uber was told by a London employment tribunal that its drivers must be treated as workers, not self-employed contractors, and given basic rights such as the National Minimum Wage. The scathing judgment said Uber resorted to "fictions, twisted language, and even brand new terminology," in its contracts.
Judges said the "notion that Uber in London is a mosaic of 30,000 small businesses linked by a common 'platform' is in our minds faintly ridiculous", adding that Uber's arguments were "absurd".
Additional reporting by PA
Register for free to continue reading
Registration is a free and easy way to support our truly independent journalism
By registering, you will also enjoy limited access to Premium articles, exclusive newsletters, commenting, and virtual events with our leading journalists
Already have an account? sign in
Register for free to continue reading
Registration is a free and easy way to support our truly independent journalism
By registering, you will also enjoy limited access to Premium articles, exclusive newsletters, commenting, and virtual events with our leading journalists
Already have an account? sign in
Join our new commenting forum
Join thought-provoking conversations, follow other Independent readers and see their replies