Bruno Iksil: 'I was only following orders,' says London Whale
Former JP Morgan trader breaks silence and places blame for $6.2bn loss on superiors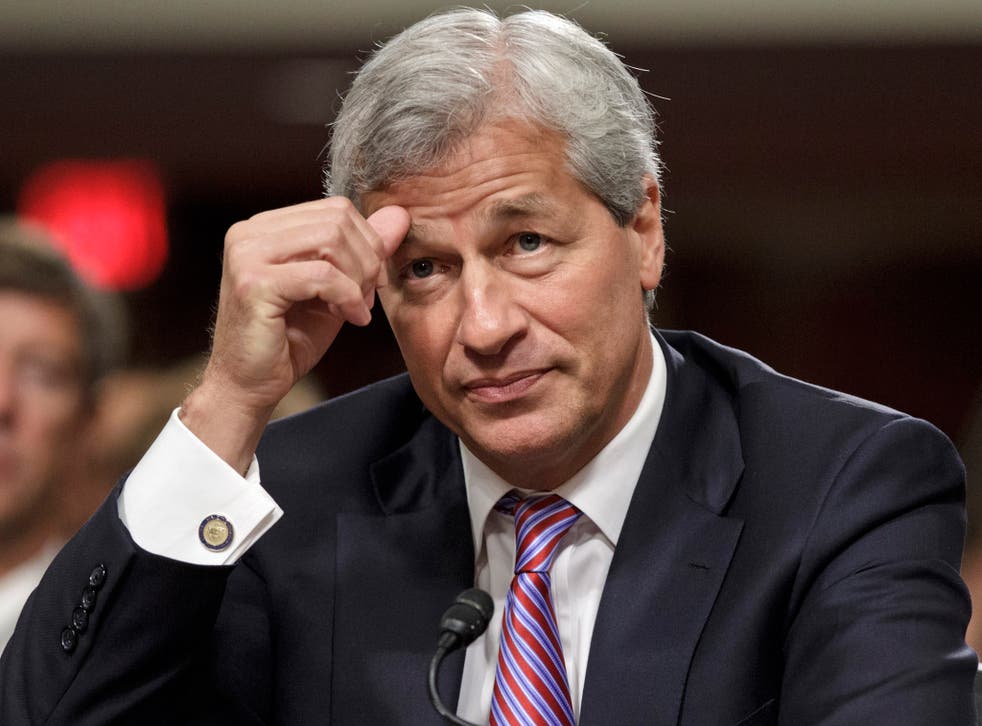 The former JP Morgan Chase trader known as the "London Whale" has broken cover to say he was not responsible for the scandal that lost the bank $6.2bn. In a letter sent late on Monday night to news outlets including Financial News and Bloomberg, Bruno Iksil said he was "instructed repeatedly" by his superiors to carry out the trading strategy that led to the losses.
Mr Iksil is helping the US authorities bring a case against key figures at JP Morgan, but he is not among those being prosecuted.
The former trader said he objected to being called the London Whale – a nickname that implies he was solely responsible for the trades.
He wrote: "The losses suffered by the CIO [JP Morgan's Chief Investment Office] were not the actions of a person acting in an unauthorised manner. My role was to execute a trading strategy that had been initiated, approved, mandated and monitored by the CIO's senior management."
He argued that the bank and journalists misrepresented his role in the affair, adding: "For no good reason, I was singled out by the media."
Mr Iksil was the chief trader for JP Morgan's credit derivative book at the CIO from 2007, using financial products such as credit-default swaps to place bets on the probability of companies defaulting on their bond borrowings in particular.
Mr Iksil said he repeatedly warned superiors in 2011 and early 2012 about potentially huge losses, but that they insisted he carry out a revised trading strategy, in an effort to reduce the bank's exposure.
The letter continued: "Not only were my actions 'not unauthorised' in 2012, but I was instructed repeatedly by the CIO senior management to execute this trading strategy."
Business news: In pictures

Show all 13
Mr Iksil said that the US government's decision not to prosecute him in 2013 shows he was not to blame.
In July, the UK Financial Conduct Authority also abandoned attempts to fine Mr Iksil £1m and decided not to ban him from banking.
JP Morgan eventually paid $1bn (£710m) in fines for breaking securities law.
JP Morgan's chairman and chief executive, Jamie Dimon, later told investors that "the London Whale was the stupidest and most embarrassing situation I have ever been a part of".
Earlier this month, Mr Iksil's boss in London, Achilles Macris, was fined £793,000 both for his role in the episode and his behaviour during the investigation, particularly a "failure to be open" with the regulators. Two former JP Morgan traders, Javier Martin-Artajo and Julien Grout, have been indicted in the US in connection with the affair, but neither has gone to the US to face the charges that they hid losses linked to Mr Iksil.
Join our new commenting forum
Join thought-provoking conversations, follow other Independent readers and see their replies