BSkyB's German stake could get bigger on euro zone jitters
BSkyB will complete its merger with Sky Italia and Sky Deutschland next month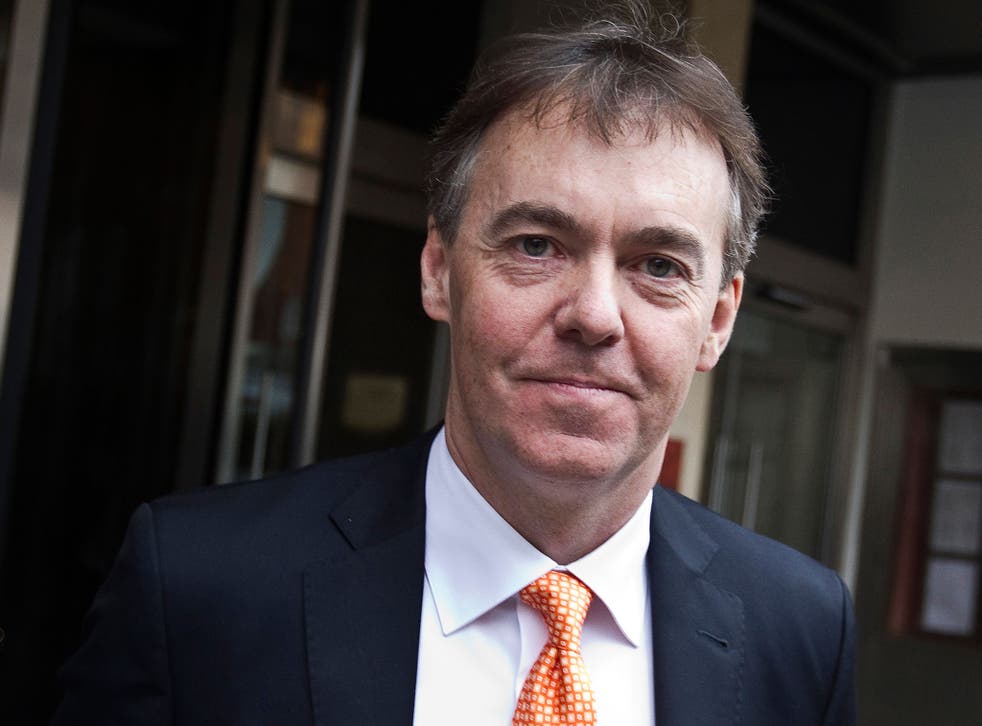 BSkyB chief executive Jeremy Darroch has signalled the British pay-TV firm could end up with a larger-than-expected stake in Sky Deutschland as concerns about the German economy may encourage shareholders to sell.
Darroch, reporting an 11 per cent rise in quarterly profits to £316 million, said: "I wouldn't be surprised if we get a lot more take-up, and I think particularly the volatility we are seeing is probably making people reflect on that."
BSkyB, which will complete its merger with Sky Italia and Sky Deutschland next month to create a pan-European giant, has already agreed to buy 57 per cent of the German firm from Rupert Murdoch's 21st Century Fox.
Sky Deutschland's board recommended last month that independent shareholders should not accept the €6.75 (£5.40) per share offer, but sentiment is shifting amid an economic slowdown in Germany.
BSkyB's revenues rose 6 per cent to £1.92 billion thanks to a surge in mobile and on-demand service Sky Go Extra and a "very strong quarter" from Sky Sports, with the Ryder Cup golf, pictured, and new football season.
Pre-tax profit nearly trebled as BSkyB banked a £429 million gain from selling its stake in ITV.
Register for free to continue reading
Registration is a free and easy way to support our truly independent journalism
By registering, you will also enjoy limited access to Premium articles, exclusive newsletters, commenting, and virtual events with our leading journalists
Already have an account? sign in
Register for free to continue reading
Registration is a free and easy way to support our truly independent journalism
By registering, you will also enjoy limited access to Premium articles, exclusive newsletters, commenting, and virtual events with our leading journalists
Already have an account? sign in
Join our new commenting forum
Join thought-provoking conversations, follow other Independent readers and see their replies