Budget 2017: UK businesses accuse Philip Hammond of failing to 'make a splash'
Adam Marshall, director general of the British Chambers of Commerce, said Mr Hammond had focused on the 'basics'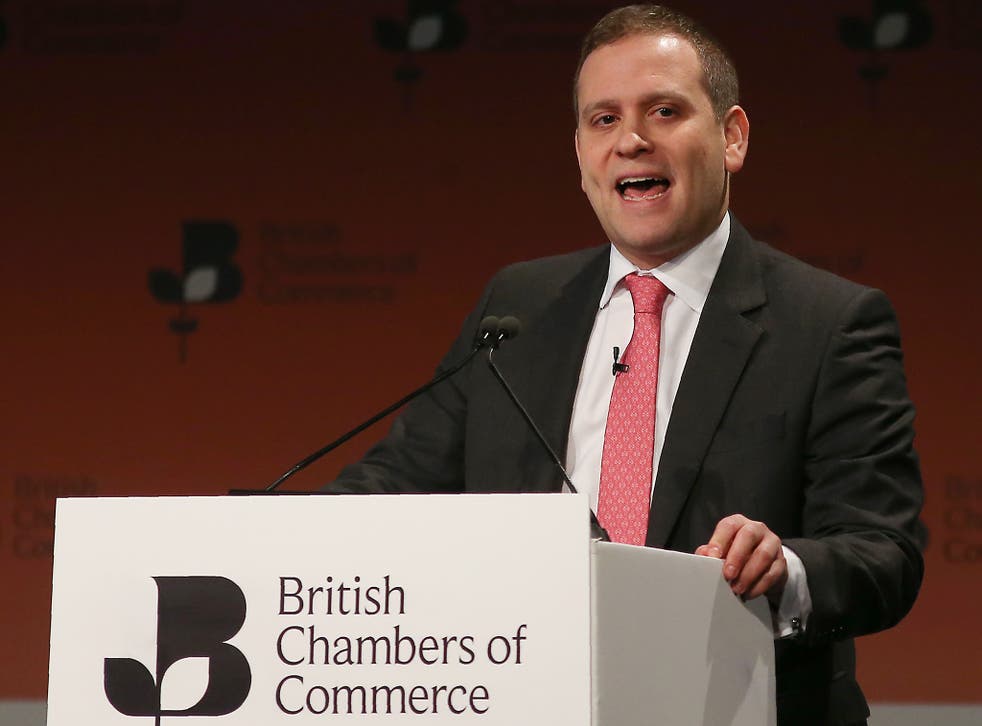 Industry bodies and lobby groups have cautiously welcomed Philip Hammond's commitment to business investment in the Autumn Budget, but have also critiqued the Chancellor for not going far enough and failing to "make a splash".
Adam Marshall, director general of the British Chambers of Commerce (BCC), one of the most influential lobby groups in the UK, said that Mr Hammond had focused on the "basics", namely business rates, spending on roads and technology infrastructure – or "rates, roads, and ringtones" – but that companies still need more support and reassurance.
"Despite the inclusion of a number of announcements that will support business communities in the short term, more will still need to be done over the coming months to lay the groundwork for a successful Brexit transition," he said.
"Businesses will expect greater boldness from the Chancellor – and more radical support for infrastructure and investment – once a Brexit transition period is secured and the shape of a UK-EU deal becomes clearer."
The BCC, which represents around 5 million employees, has been one of the most vocal critics of Brexit, repeatedly warnings that some of the UK's key industries will suffer, in some cases irreparably, if a comprehensive post-Brexit trade deal is not struck with the EU.
Last month, Mr Marshall urged the Government to "strain every sinew to move ahead – and put trade and transition at the heart of negotiations by the end of 2017".
He said that it would be "unforgivable" for politicians on either side of negotiations to privilege brinksmanship and disruption over trade.
And he warned of the risks associated with complacency, dubbing them "the single greatest enemy of our future success".
Stephen Martin, director general of the Institute of Directors, on Wednesday echoed Mr Marshall's sentiments, saying that the Chancellor had "dipped his toe in the water" but had "failed to make a splash with business".
"Next year's Budget is too close to the point of Brexit to make a difference, so this was his last chance to give business the boost it desperately needs," he said.
"With an unpredictable future looming, it was absolutely essential that businesses be given the confidence and incentive to invest in their equipment and employees."
The Confederation of British Industry (CBI), however, struck a more praiseworthy note, saying that the Chancellor had "gripped the steering wheel on the UK economy".
The CBI has also repeatedly warned on the risks of not prioritising businesses and industry as the UK hurtles towards Brexit, but on Wednesday it seemed more confident.
"This is a Budget that balances support for people on squeezed incomes with vital action to help grow the UK out of austerity," said director general Carolyn Fairbairn.
"Action on business rates, [research and development] tax credits, the National Productivity Investment Fund and Brexit planning will help firms to invest and grow today against an uncertain Brexit backdrop," she said.
Join our new commenting forum
Join thought-provoking conversations, follow other Independent readers and see their replies