Cadbury and National Trust accused of 'airbrushing faith' by Church of England for dropping 'Easter' from egg hunt
The events have been rebranded as 'Cadbury Eggs Hunts' sparking anger among senior members of the Church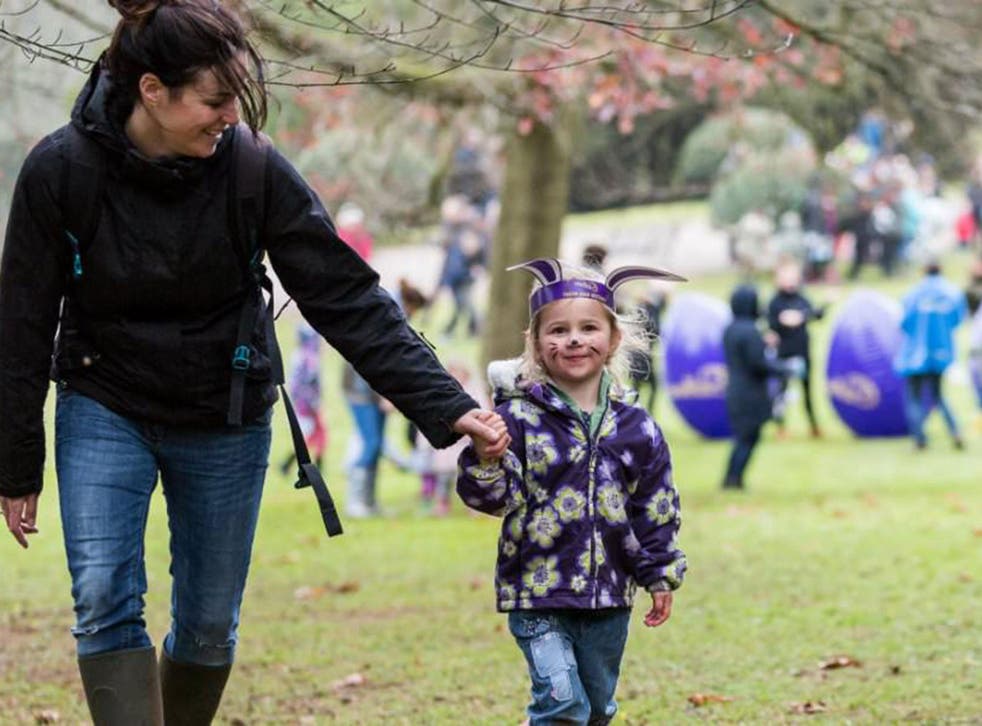 The Church of England has become embroiled in a row with chocolate giant Cadbury and the National Trust, accusing both organisations of "airbrushing faith" from Easter egg hunts.
The annual egg hunts, which are sponsored by Cadbury and see children search for chocolate eggs at over 250 National Trust sites across England, Wales and Northern Ireland, have been called an "Easter Egg Trails" for the past ten years.
However, this year the events have been rebranded as "Cadbury Eggs Hunts" sparking anger among senior members of the Church.
Speaking to the Telegraph, the Archbishop of York, John Sentamu, said calling the events the Cadbury Egg Hunts was like "spitting on the grave" of the firm's Christian founder, John Cadbury.
"The Cadburys were Great Quaker industrialists. If people visited Birmingham today in the Cadbury World they will discover how Cadbury's Christian faith influenced his industrial output," Mr Sentamu told the Telegraph.
"He built houses for all his workers, he built a Church, he made provision for schools. It is obvious that for him Jesus and justice were two sides of the one coin. To drop Easter from Cadbury's Easter Egg Hunt in my book is tantamount to spitting on the grave of Cadbury," he added.
Prime Minister Theresa May condemned the decision to drop the word "Easter" as "absolutely ridiculous".
The National Trust said the accusation that it was downplaying the significance of Easter "could not be further from the truth". And it said that Cadbury was responsible for the wording of their campaigns.
2016 Easter celebrations around the world

Show all 20
"We host a huge programme of events, activities and walks to bring families together to celebrate this very special time of year."
A spokesperson for Cadbury said that it is "simply not true" to claim that Easter does not feature in the company's marketing communications.

"It is clear to see that within our communications we visibly state the word Easter. It is included a number of times across promotional materials [...]. Our Easter partnership with the National Trust is also synonymous with Easter, and we make it clear throughout materials that it is an egg hunt, for families, at Easter."
"We want to reassure consumers of our commitment to Easter, which is very prominent within our activity. We will continue to use 'Easter' prominently in our commercial campaigns as we do now and in the future."
Join our new commenting forum
Join thought-provoking conversations, follow other Independent readers and see their replies