CBI urges Government to promote growth among UK businesses
The CBI is specifically calling for the Government to focus on improving the attractiveness of the UK as a place to do business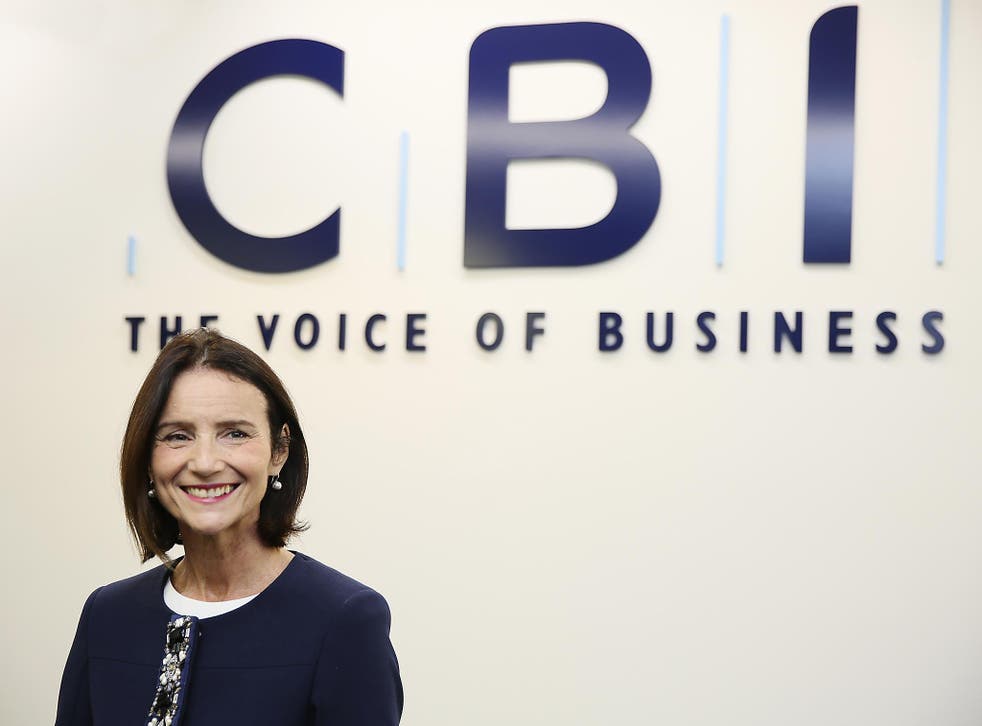 Britain's largest business group is urging the Government to ramp up efforts to promote growth among businesses, at a time of economic uncertainty and rising inflation.
Ahead of next month's Spring Budget, the Confederation of British Industry, which represents around 190,000 businesses or around a third of the UK's private sector workforce, has warned that although the UK economy has been resilient since last June's EU referendum, growth is likely to slow this year, dampening business investment.
A slump in the pound is expected to lead to higher inflation, in turn eroding consumer spending power and particularly piling pressure on retailers and manufacturers, the CBI said.
"The cumulative effect of these pressures risks hampering firms' ability to deliver jobs and growth and raise productivity," Carolyn Fairbairn, director-general of the CBI, writes in a letter to the Chancellor Philip Hammond.
"Government must therefore be alive to the challenges facing firms and should take action as necessary to alleviate these pressures," she adds.
She writes that by supporting businesses to invest, "the Government can promote growth at a critical time for the UK economy as we enter into EU exit negotiations".
The CBI is specifically calling for the Government to focus on improving the attractiveness of the UK as a place to do business, through spending on infrastructure and research and development.
It's also demanding that the Government place a greater focus on boosting regional growth and productivity through education and skills.
"We know that improving schools is the best long-term growth strategy a nation can have," Neil Carberry, the CBI's director for people and skills policy said.
"While in many areas schools have made impressive improvements in recent years, too many regions are left behind and too many young people still don't get the education they need."
Business news: In pictures

Show all 13
The lobby group strongly backed the UK's continued EU membership and has been repeatedly attacked for this stance by the Brexit-supporting media.
Last week the Bank of England dramatically upgraded its growth forecast for this year but stressed that households will still experience a major squeeze on incomes due to rising inflation.
Mr Hammond is due to present the Budget on 8 March.
Join our new commenting forum
Join thought-provoking conversations, follow other Independent readers and see their replies