Channel 5 dividend payout in £69m for Northern & Shell
Exclusive: Richard Desmond's company made a £433m profit in just four years of owning the TV station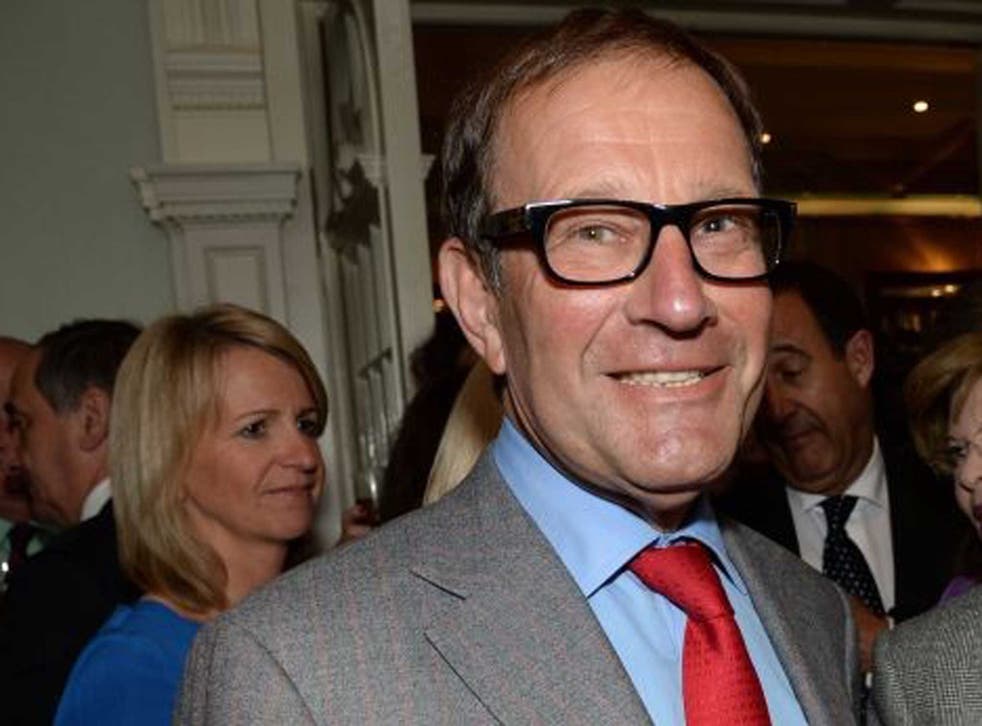 Richard Desmond made even more money out of Channel 5 than previously thought, The Independent can reveal.
The broadcaster paid his parent company Northern & Shell a £69m dividend just months before he sold it for more than £450m earlier this year. It means Mr Desmond's Northern & Shell made a £433m profit in just four years of owning Channel 5.
The media mogul bought Channel 5 for £99m from Luxembourg's RTL, owner of X Factor production company Fremantle Media, in July 2010, and sold it for £463m to MTV owner Viacom in May 2014.
News of the £69m dividend emerged in newly published annual accounts for Channel 5 Broadcasting. It is understood Channel 5 had accumulated the £69m in cash in four largely profitable years under Mr Desmond, and he chose to pay that as a dividend to his parent company at the start of 2014 before selling the broadcaster.
Those close to Mr Desmond's company say he used the £69m dividend to fund other investments and working capital across Northern and Shell, rather than immediately taking out the cash for himself.
When Viacom bought Channel 5, the sale price was reported to be £450m, but accounts show that it actually received the slightly higher amount of £463m.
Register for free to continue reading
Registration is a free and easy way to support our truly independent journalism
By registering, you will also enjoy limited access to Premium articles, exclusive newsletters, commenting, and virtual events with our leading journalists
Already have an account? sign in
Register for free to continue reading
Registration is a free and easy way to support our truly independent journalism
By registering, you will also enjoy limited access to Premium articles, exclusive newsletters, commenting, and virtual events with our leading journalists
Already have an account? sign in
Join our new commenting forum
Join thought-provoking conversations, follow other Independent readers and see their replies