Chemring shares plunge 20% after fatal accident at defence firm's factory
A 29-year-old man from Southampton was fatally wounded by an explosion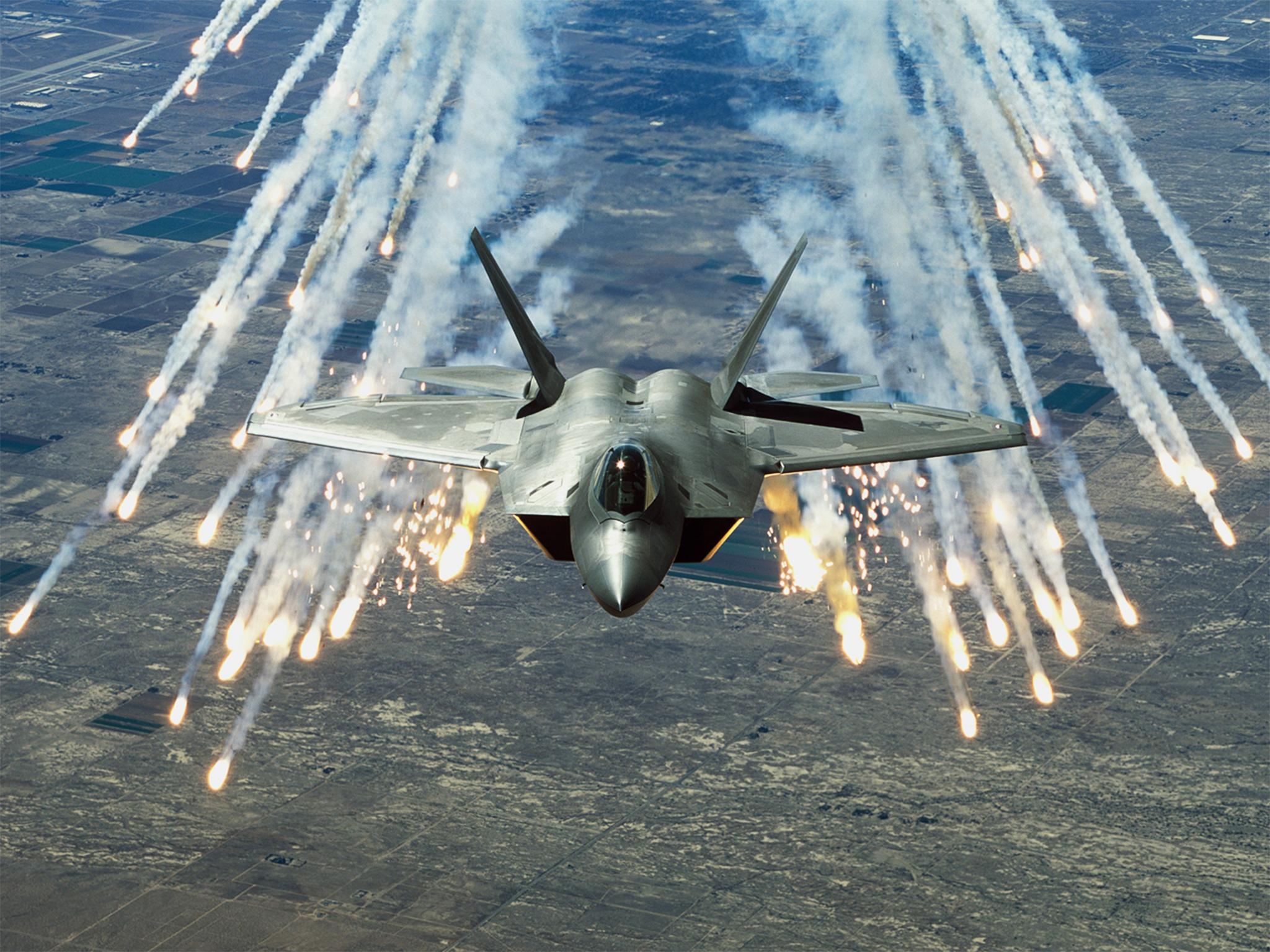 Shares in defence company Chemring plunged 20 per cent after an employee died and another was "badly" injured in an accident at its site near Salisbury on Friday.
Chemring is carrying out an investigation after a 29-year-old man from Southampton was fatally wounded by an explosion. The second man hurt was a 26-year-old from Pewsey who is in a serious but stable condition in Salisbury District Hospital.
The weapons maker warned on Monday that that full-year underlying operating profit is likely to be around £10m to £20m lower than previously expected after it halted production in the wake of the accident, with a "corresponding impact on the group's operating cash flow and net debt".
The firm said: "A full and immediate investigation into the cause of the incident has been launched in co-operation with the local regulatory authorities.
"The impact on our 2018 and 2019 financial years cannot be accurately quantified at this stage as it will be dependent on insurance recoveries, the timeline for the investigation to be completed and the site to re-open, remediation work to be completed and at what rate production resumes."
Wiltshire Police said it was investigating the explosion with health and safety officers, and reassured the public that they faced no further risk.
Chemring supplies a range of defence products including ammunition and surveillance systems, with about 2,500 employees in four countries.
Authorities said no one else had been injured in the incident and the victim's next of kin have been informed.
Six fire crews from various Dorset and Wiltshire Fire and Rescue Service stations were called to the factory to tackle the fire.
Join our commenting forum
Join thought-provoking conversations, follow other Independent readers and see their replies