China state media slams Aston Martin over recall
Chinese criticised British firm for using stereotype of low quality 'Made in China'
Nick Goodway
Friday 14 February 2014 12:58 Comments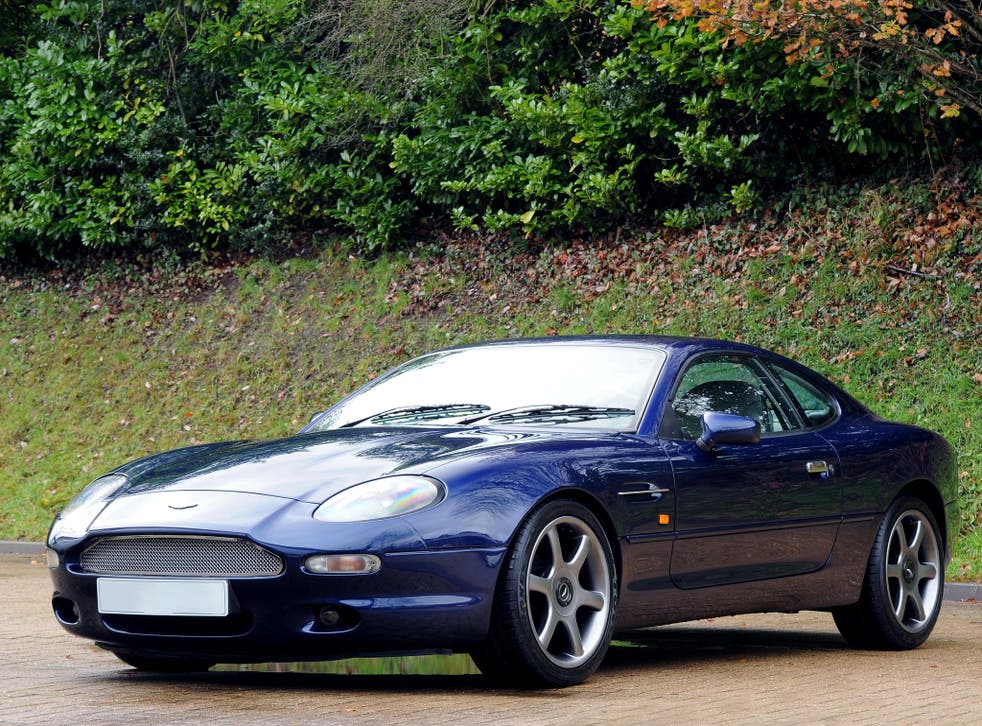 China's state media has slammed Aston Martin over the recall of its luxury cars involving parts produced in the country, saying the British firm is using the stereotype of low-quality "Made in China" manufacturing to mask its own shortcomings.
Aston Martin, controlled by Kuwaiti and private-equity investors, said early this month it would recall most of the sports cars it has produced since late 2007 after discovering a Chinese sub-supplier was using counterfeit material in its accelerator pedals.
The official Xinhua news agency today joined other local media in criticising the maker of exotic sports cars, featured in James Bond spy films, saying it failed to recognise mismanagement of its own supply chain.
"Aston Martin's latest recall again passed the buck for poor quality of products, but this time 'Made in China' is just the scapegoat of the glorious carmaker," Xinhua said in a report headlined, "Aston Martin plays 'Made in China' blame game".
"Higher levels of technology and quality are the ultimate solution for the unjust stereotype of 'Made in China' as cheap and copycat," Xinhua said.
The recall, involving 17,590 cars, highlights the challenges global carmakers face in securing parts thousands of miles away in China.
Register for free to continue reading
Registration is a free and easy way to support our truly independent journalism
By registering, you will also enjoy limited access to Premium articles, exclusive newsletters, commenting, and virtual events with our leading journalists
Already have an account? sign in
Join our new commenting forum
Join thought-provoking conversations, follow other Independent readers and see their replies