Chinese Yuan surpasses Euro as second most used currency in global finance
China, Hong Kong, Singapore, Germany and Australia among top five countries using the yuan to finance trade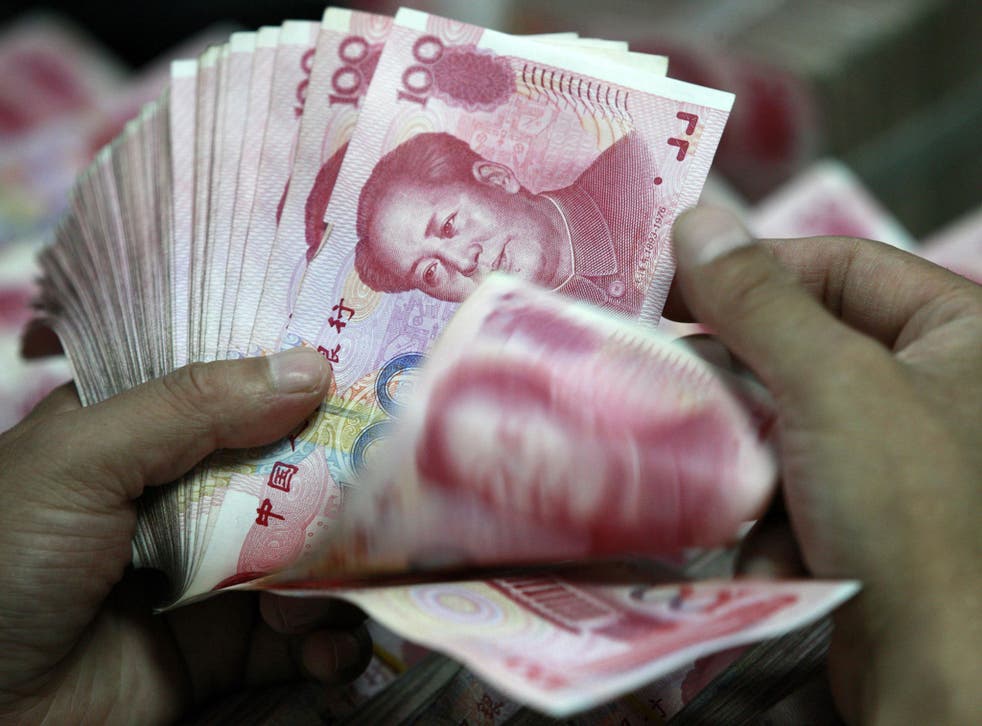 The yuan has become the second most used currency in global finance, ahead of the euro, as Beijing seeks to boost the Chinese currency's international reach.
The market share of yuan in international trade finance hit 8.66 per cent in October, according to the global transaction services organisation SWIFT, up from just 1.89 per cent in January 2012.
The top five countries using the yuan to finance trade were China, Hong Kong, Singapore, Germany and Australia.
"The RMB is clearly a top currency for trade finance globally and even more so in Asia" said Franck de Praetere of SWIFT.
However, the US dollar remains dominant in global trade, with an 81% share of all transactions.
Register for free to continue reading
Registration is a free and easy way to support our truly independent journalism
By registering, you will also enjoy limited access to Premium articles, exclusive newsletters, commenting, and virtual events with our leading journalists
Already have an account? sign in
Join our new commenting forum
Join thought-provoking conversations, follow other Independent readers and see their replies