City power couple battle over financier's £3.5bn fund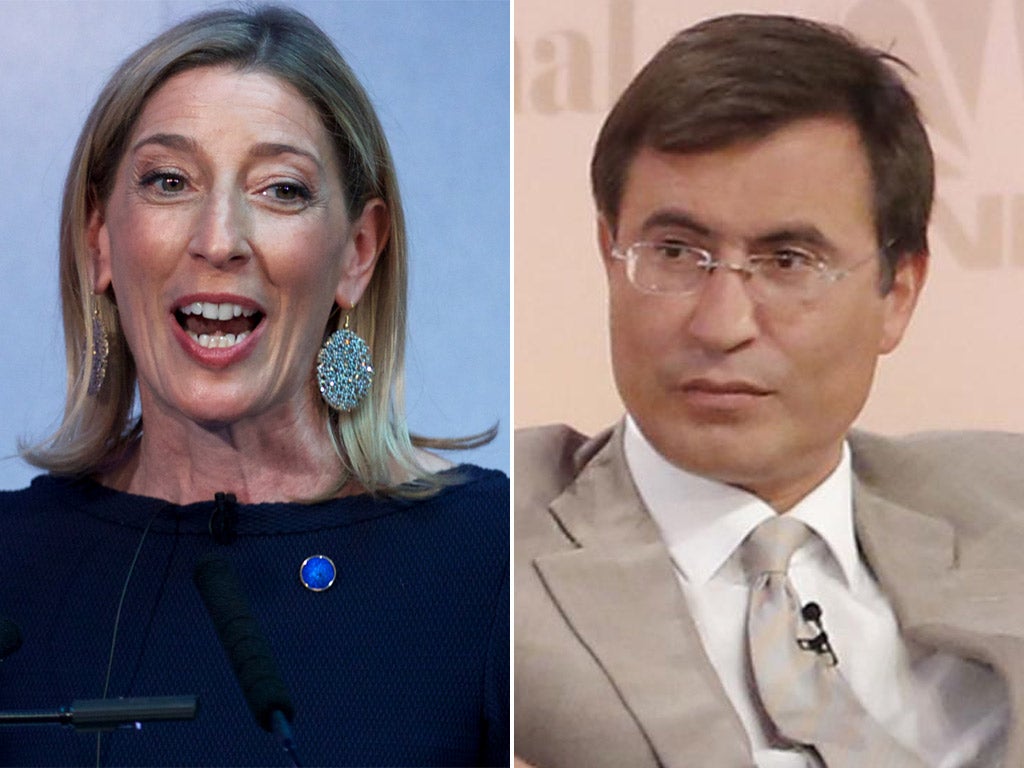 A secretive financier claims his hedge fund has been significantly overvalued in a divorce battle with his wife that could result in one of Britain's largest-ever payouts.
Sir Chris Hohn has been accused of underestimating the value of The Children's Investment Fund (TCI) during a legal battle against his ex-wife.
Jamie Cooper-Hohn, a former Harvard graduate and mother-of-four, claims the true value of TCI – which became the largest shareholder in Royal Mail following its privatisation earlier this year – is up to £514m.
However, lawyers for Sir Chris told the Court of Appeal that the hedge fund, which has assets under management of £3.5bn, was only worth around £60m.
Ms Cooper-Hohn, who runs a £2.3bn charity linked to TCI, is challenging an earlier decision by Mr Justice Coleridge not to allow separate expert evidence about the fund's value. A 10-day trial is set to begin later this month.
The dispute over the hedge fund's value centres on whether it would be worth anything at all if Sir Chris ended his involvement. The court heard there was £64m profit available to distribute as performance bonuses at the fund this year, including £20m for people other than Sir Chris. Martin Pointer QC, a barrister for Ms Cooper-Hohn, argued that this gave weight to the fact that while Sir Chris was the "central figure" of the fund, others also contributed to its success.
But Lewis Marks QC, Sir Chris's barrister, said: "Without him there is no business."
The Hohns are one of the best-known power couples in the City of London. In 2005, they sent out a Christmas card that proclaimed Sir Chris had enjoyed "an exceptionally exciting year overthrowing German CEOs".
Join our commenting forum
Join thought-provoking conversations, follow other Independent readers and see their replies