Clive Christian: Maker of world's dearest perfume is in the red
The company posted a £2.9m loss for 2014, compared to a pretax profit of £95,359 the previous year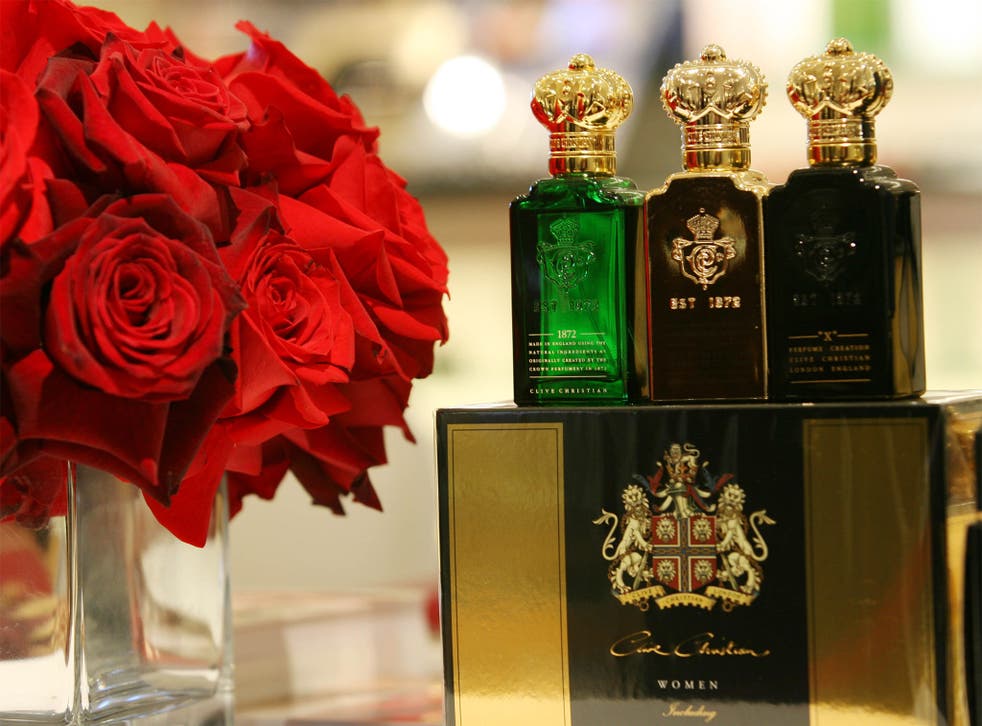 The producer of the world's most expensive perfume fell into the red prior to its sale to an investor group that includes private equity tycoon Jon Moulton, new accounts show.
British luxury group Clive Christian, which also sells high-end furniture, saw its profits take a hit in 2014 owing to investments in brand activity such as the launch of a new perfume. The company posted a £2.9m loss for 2014, compared to a pretax profit of £95,359 the prior year. Turnover rose 13.5 per cent to £10.9m for the firm, whose £750 per bottle fragrances can be found in stores such as Harrods. It was also helped by strong sales in the Middle East.
The accounts filed at Companies House depict the most recent financial health of the company before a majority stake in it was sold to EME Investments 5 by its eponymous founder in September this year.
EME was incorporated by a consortium that included Perscitus Advisers – the family office of Jon Moulton, Sir Brian Souter and his sister Ann Gloag, who set up the transport company Stagecoach, and EME Capital.
Register for free to continue reading
Registration is a free and easy way to support our truly independent journalism
By registering, you will also enjoy limited access to Premium articles, exclusive newsletters, commenting, and virtual events with our leading journalists
Already have an account? sign in
Register for free to continue reading
Registration is a free and easy way to support our truly independent journalism
By registering, you will also enjoy limited access to Premium articles, exclusive newsletters, commenting, and virtual events with our leading journalists
Already have an account? sign in
Join our new commenting forum
Join thought-provoking conversations, follow other Independent readers and see their replies