Co-op becomes 'first national retailer' to sell British-only fresh meat
The supermarket chain says the move is designed to cut back import costs, which have doubled to more than £6bn a year since 1996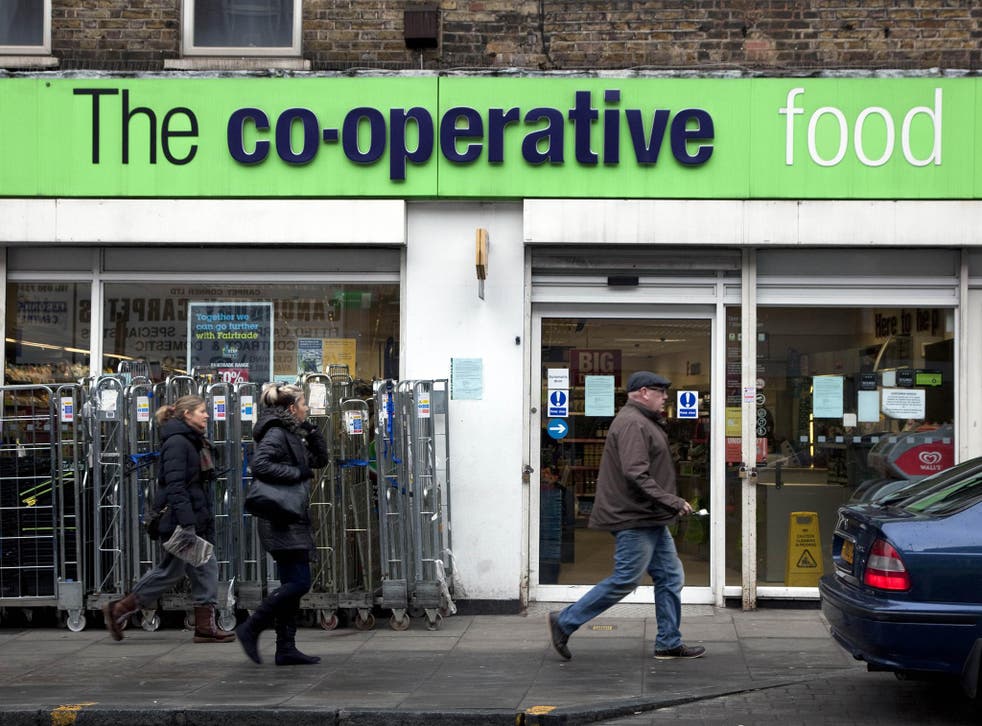 The Co-op has claimed to have become the first UK retailer to commit to selling only British fresh meat.
The supermarket chain said the move is designed to cut back import costs, which have doubled to more than £6bn a year since 1996.
More than £5bn worth of meat is shipped to the UK from EU member states, according to Co-op. Around £1.45bn of that arrives from Ireland and almost a tenth comes from Denmark.
The Co-op said it will now ban Danish bacon and New Zealand lamb from its shelves.
The company added it already only sells British beef, chicken, ham, pork, sausages, duck and turkey, and only uses British meat in its own-label chilled ready meals, pies and sandwiches.
Jo Whitfield, retail chief executive, Co-op, said: "British consumers will be shocked to see how meat imports have grown while at the same time retailers hang out the bunting and claim to back British farmers. Only the Co-op offers 100% British fresh meat all year round and not just in the meat cabinet but also in our sandwiches, our pies and our ready meals.
"We can do this because we're owned by members not shareholders and can invest long-term in what matters to communities, not what provides the fastest shareholder return. I call on other retailers and food providers to do more to help our farmers, particularly as they head towards uncertain times."
The move was welcomed by the National Farmers' Union (NFU).
"The Co-op has long supported British farming, but this bold move now puts farming right at the centre of its business – for that we must applaud them," said Guy Smith, vice president of the NFU.
"Shoppers tell us time and again that they want to see more British food on supermarket shelves. With the latest consumer trends showing an increase in convenient meals, the Co-op has generated an opportunity for the British sheep industry by extending its commitment further than fresh meat, into pies, ready meals and sandwiches."
In February, a report commissioned by Morrisons and based on research led by Professor Tim Benton from the University of Leeds, found that only 52 per cent of the food eaten in Britain comes from local sources.
Food and drink news

Show all 35
Just 23 per cent of the fruit and vegetables eaten in Britain is grown here, despite more than two thirds of shoppers agreeing that they would prefer to buy British wherever possible.
In the British Food report, Professor Benton said that in light of global uncertainties, it makes "increasing sense" to build up a stronger local food sector in the UK.
The report also warns that volatile weather conditions due to climate change, combined with political events such as Brexit and the election of US President Donald Trump, may affect global trading relationships and compromise the food supply.
Join our new commenting forum
Join thought-provoking conversations, follow other Independent readers and see their replies