Coca-Cola to cut between 1,600 and 1,800 jobs internationally
The beverage company said it is attempting to 'streamline' its business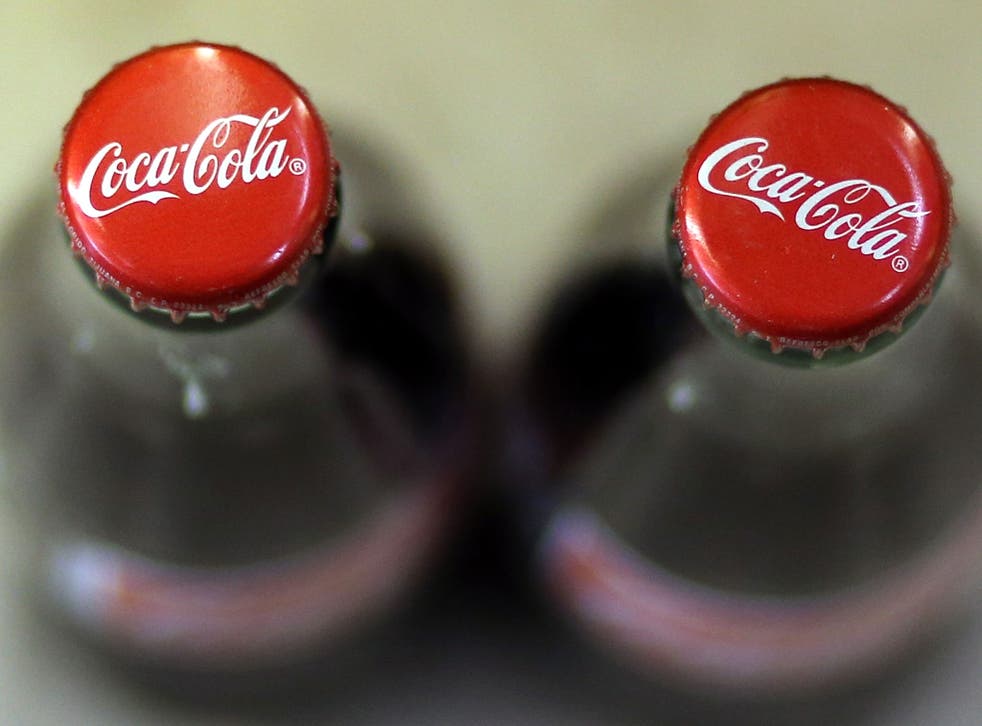 Coca-Cola is poised to axe over 1,500 jobs in a bid to cut costs.
The Atlanta-based beverage company said it had begun notifying workers in the US and some international locations on Thursday.
Between 1,600 and 1,800 employees are expected to lose their jobs across all parts of its business - including about 500 at the firm's headquarters.
Along with its flagship product Coca-Cola, the company also makes drinks including Sprite, Powerade and VitaminWater. According to FastSet, it has about 130,600 employees globally.
In an emailed statement to the Associated Press, Coca-Cola said it will "continuously look for ways to streamline our business," suggesting additional cuts could be announced later.
It added that it does not "take decisions about job impacts lightly."
"We have committed that we will ensure fair, equitable and compassionate treatment of our people throughout this process," the statement said.
The Coca-Cola Company and rival PepsiCo have been looking for ways to cut costs as their fizzy drinks businesses have flagged in the US. In October, Coca-Cola said it planned to slash costs by $3 billion a year through a variety of measures. It said the savings would be used to help fund the stepped-up marketing it believes is needed to drive up sales.
The announcement came as the company reported disappointing revenue for its third quarter, with global beverage volume up just 1 per cent.
Coca-Cola and Pepsi face competition from the proliferation of alternatives like flavoured water and energy drinks, and the companies are tasked with trying to overcome perceptions that fizzy drinks contribute to the nation's obesity epidemic.
Soda consumption in the US has been declining for years, with public health officials calling for special taxes and warning labels to discourage people from drinking it.
Coca-Cola's shares rose 30 cents to $43.29 in midday trading.
Register for free to continue reading
Registration is a free and easy way to support our truly independent journalism
By registering, you will also enjoy limited access to Premium articles, exclusive newsletters, commenting, and virtual events with our leading journalists
Already have an account? sign in
Register for free to continue reading
Registration is a free and easy way to support our truly independent journalism
By registering, you will also enjoy limited access to Premium articles, exclusive newsletters, commenting, and virtual events with our leading journalists
Already have an account? sign in
Join our new commenting forum
Join thought-provoking conversations, follow other Independent readers and see their replies