Coca-Cola to halt production in Venezuela over sugar shortage
Coca-Cola said that 90 per cent of its beverage production requires sugar
Hazel Sheffield Comments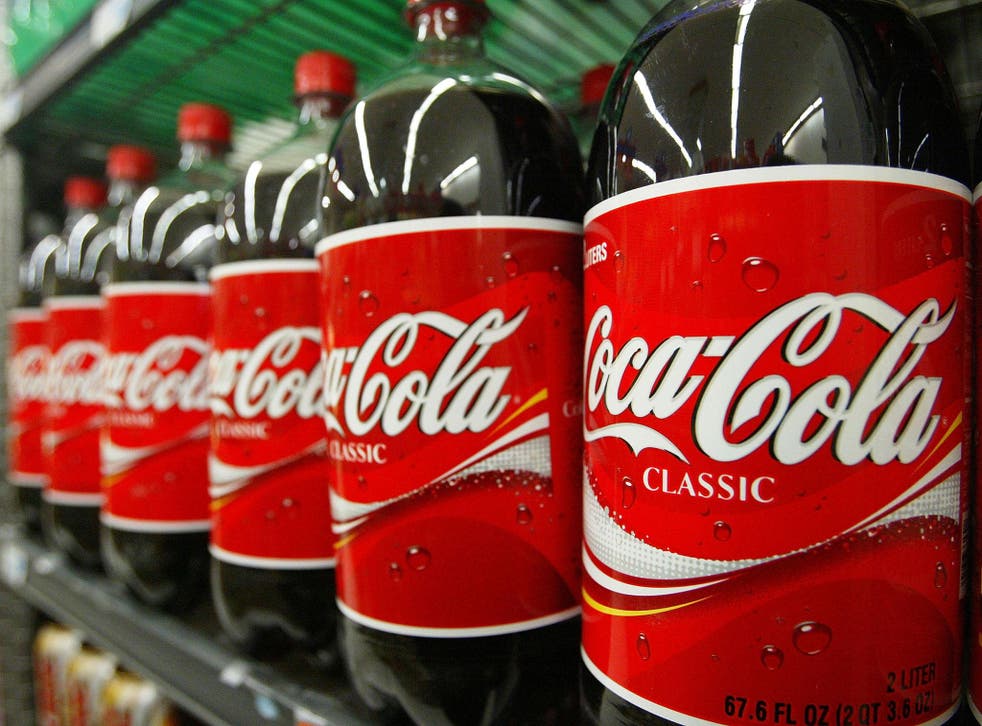 Coca-Cola is stopping production in Venezuela after a sugar shortage was brought on by an economic crisis in the country.
Coke Femsa, which operates Coca-Cola across South America including four branches in Venezuela, has run out of sugar, Coca-Cola said Friday.
Coca-Cola said that 90 per cent of its beverage production requires sugar. Sugar free drink production will continue as normal.
It also said it had no plans to close its headquarters or leave the country.
Venezuela is teetering on the edge of collapse after a long and deep recession brought on by the persistently low oil price, on which it bases its economy.
Protests and looting have become more common in the country as the population revolt against food shortages and power cuts.
The IMF has put inflation in the country at 720 per cent, making it difficult for the middle class to buy basic foodstuffs. Hamburgers are being sold for 1,700 Venezuelan dollars, the equivalent of $170.
One person standing a queue for daily deliveries of basic toiletries such as toothpaste in the capital, Caracas, told AFP he wasn't even sure what he would be able to buy.
Business news: In pictures

Show all 13
He said: "We do this every week. And we don't know what we're trying to buy.
"What's frustrating is when you get into a gigantic line but they run out before you get any."
Te government has already abandoned an half an hour timezone jump put in place by former President Hugo Chavez to save electricity in the evening, restricted public sector workers to a two-day working week and asked Venezuelan women to stop blowing drying their hair.
Register for free to continue reading
Registration is a free and easy way to support our truly independent journalism
By registering, you will also enjoy limited access to Premium articles, exclusive newsletters, commenting, and virtual events with our leading journalists
Already have an account? sign in
Join our new commenting forum
Join thought-provoking conversations, follow other Independent readers and see their replies