This company will pay you to travel around the world - all expenses paid
To apply graduates  need to submit a 200-word personal statement by midnight on 30 April 2017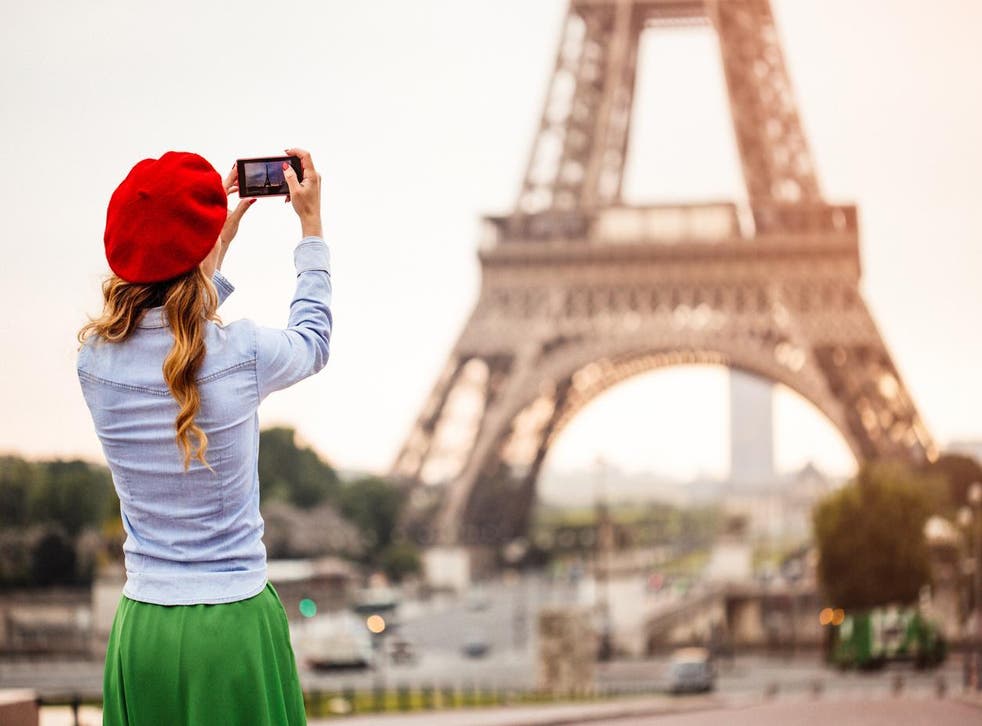 Entering the working world after university can be scary and often comes hand in hand with short-term contracts, unpaid internships and anxiety about your future, but one company is aiming to change that.
Price comparison website Comparethemarket.com is looking for a final-year UK university student to become its "Travel Advisor".
The successful candidate will be given a round-the-world ticket and photography equipment whilst being tasked with taking pictures and videos as well as writing a monthly blog post, all of which will be shared on the website, creating a live guide for holiday makers picking their destinations and travel insurance.
The job is unpaid but the lucky graduate's accommodations at each destination, travel insurance, excursions, adventure activities will be covered by the company.The selected candidate will also receive £5,000 for their student union to use how they best see fit.
To apply, students need to submit a 200-word personal statement by midnight on 30 April 2017 here on why they would be the best person for the job.
Travel experts at Comparethemarket.com will choose five finalists, who will need to submit a short YouTube video outlining their application.
Those videos are posted online for viewers to vote on. The person with the highest number of votes will be packing their bags for the trip, with the final decision announced in May this year.
"Lots of students use our website for insurance before going travelling after university, so we wanted to also be able to provide some information on where to go and what to do," Sam Grant, head of travel insurance from comparethemarket.com, said.
National Geographic 2016 Traveler Photographer of the Year contest - winners and runners up

Show all 12
"Who better to curate this than a travelling graduate themselves? We understand that many students want to travel before committing to their first step on the career ladder. This is the perfect opportunity for someone to do just that. We're excited to find our new Travel Advisor and can't wait to see where their travels take them," she added.
Join our new commenting forum
Join thought-provoking conversations, follow other Independent readers and see their replies