Co-op boss Richard Pennycook asks for a 60% cut to his pay package
Richard Pennycook's base salary will be cut to £750,000 from £1.25 million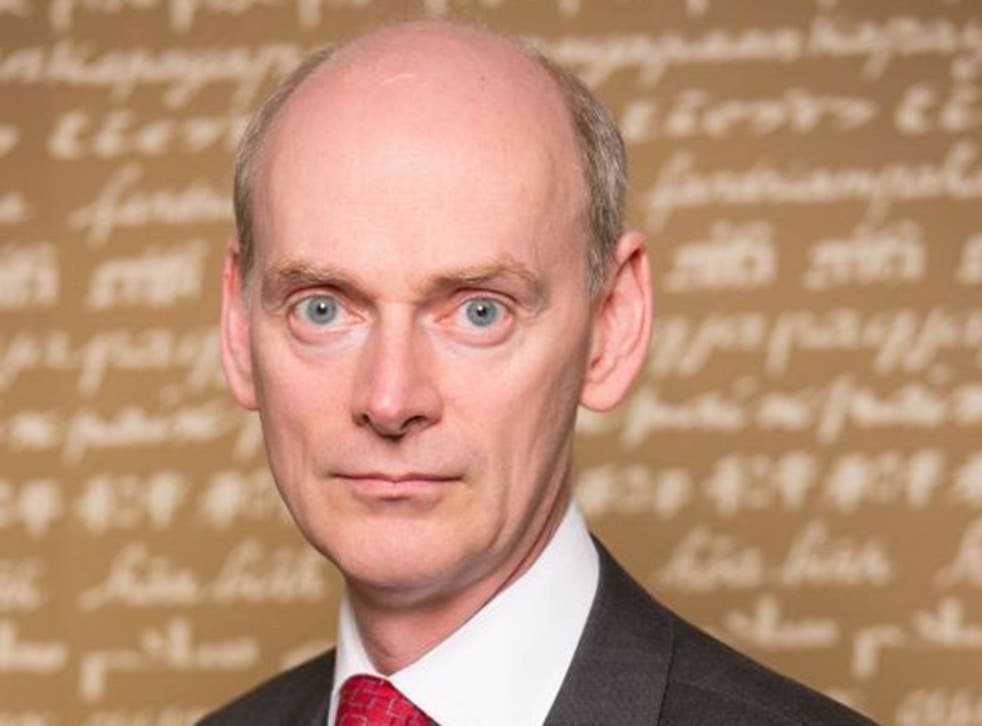 The boss of the Co-operative Group has asked for his pay packet to be cut by 60 per cent having seen the first signs of success with his turnaround of the food-to-funerals conglomerate.
Richard Pennycook's base salary will be cut to £750,000 from £1.25 million, while his incentives will be brought in line with other senior managers'.
The mutually owned firm's chairman Allan Leighton said that reflected the Co-op's shift from "rescue" to "rebuild".
"We are in a different phase and [his pay] should reflect that he is the CEO of a co-operative movement as opposed to a CEO of a larger company."
Leighton rejected the suggestion Pennycook was originally paid too much, adding: "Remember [The Co-op] was long gone and dead not long ago and the fact that you can see today that all facets of the organisation and business are growing… is a reflection of the work that's been done."
The Co-op was rocked by an overstretched balance sheet and faced near-collapse at its bank in 2013, which was later hit by a drugs scandal in involving the bank's then-chairman, Paul Flowers.
The 20 best-loved British brands in 2016

Show all 20
Now two years into a £1.3 billion revival plan, it reported flat revenues for 2015 of £9.3 billion and underlying profit up 11 per cent at £81 million.
Like-for-like sales at its food business were up 1.6 per cent as it reaped the benefits of a move towards more convenience shopping. Funeral sales rose almost 10 per cent.
Join our new commenting forum
Join thought-provoking conversations, follow other Independent readers and see their replies