Co-operative Bank loses customers after Paul Flowers scandal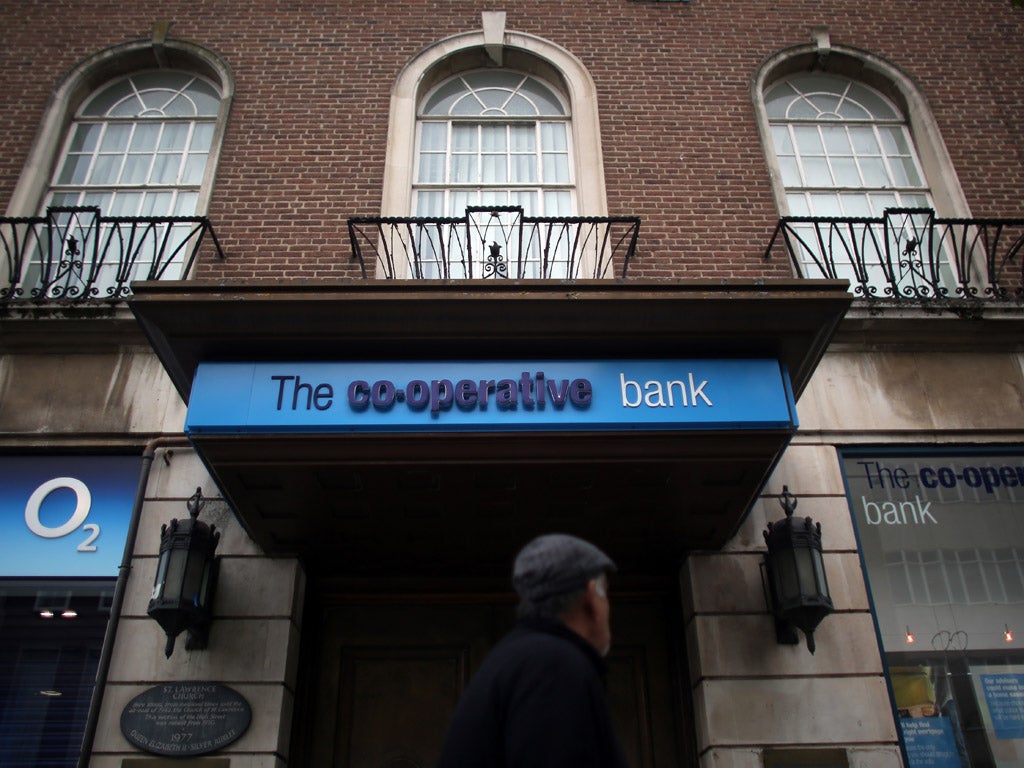 The Co-operative Bank has admitted for the first time it is losing customers after a series of scandals including alleged drug-taking by former chairman Paul Flowers.
In a statement to the stock market the bank said: "Recent events may have caused some brand and reputational damage, but it is too early to form a definitive view as to the extent of such damage.
"These recent events, together with the competitive landscape in which the bank operates, the introduction of seven-day account-switching and the associated increased competitor marketing activity at a time when the bank has been constrained in its ability to undertake its own marketing activity, may be a contributing factor to an increase the bank has seen in the switching out of current accounts."
The bank would not reveal how many out of its 1.66 million current accounts it has lost in the last three weeks.
Unlike the run on Northern Rock in 2007 which saw savers queuing round the block to withdraw their money, Co-op said that its retail deposit base "remains broadly stable".
The bank said the investigation ordered by the Chancellor and the likelihood of further inquiries by regulators would take up management time and cost it money not already provided for in its business plan.
Today is the first deadline for the bail-in which will see hedge fund investors in the bank's bond help to plug its £1.5bn balance sheet gap. The bank yesterday tweaked the terms of the bonds for equity swap which will see hedge funds end up owning 57 per cent of the shares.
The change were endorsed by the so-called LT2 group of bondholders, the major hedge funds group, which said it "is fully supportive of the new management team for the bank led by the recently appointed chairman and chief executive".
Early supporters of the plans have until this afternoon to accept the deal to receive the best terms.
There is a court hearing for the plan on 2 December and the final dealine for bondholders to vote on its 11 December.
Join our commenting forum
Join thought-provoking conversations, follow other Independent readers and see their replies