'Corbynomics' slammed by UK economists in open letter
55 academics said the Labour candidate's policies are "likely to be highly damaging"
Hazel Sheffield
Thursday 03 September 2015 08:28 Comments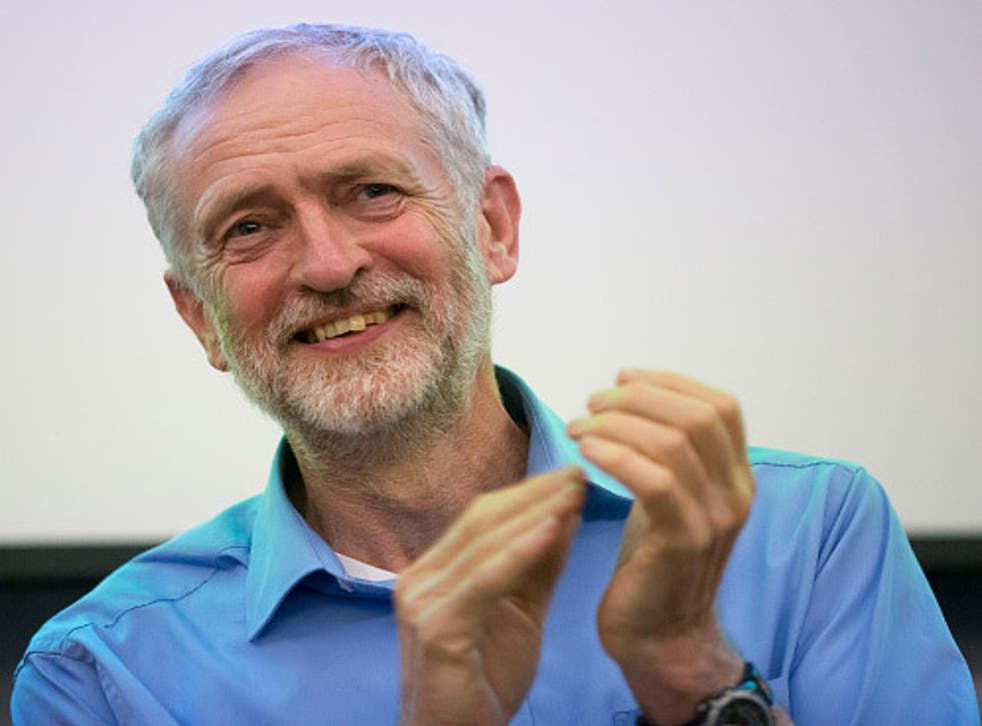 Jeremy Corbyn's economic ideas – dubbed Corbynomics – have come under fire by 55 economists from British universities.
In a letter published in the FT, 55 academics have slammed the Labour candidate's policies, saying they are "likely to be highly damaging".
Professor Tony Yates of Birmingham University and Professor Paul Levine of Surrey University led the charge after they feared a letter published in the Observer from more than 40 economists supporting Corbyn might convince people that Corbynomics is widely accepted by economists.
The 'statement of economic policy' swipes at three of Corbyn's ideas:
Renationalising industries, which the signees believe will probably 'make things worse'
'People's QE' – Corbyn's idea that the Bank of England could print money to fund public infrastructure – was "highly damaging" and "unnecessary", they said.
Tax evasion and avoidance – the signees believe that the Corbyn's estimate that the UK is missing out on £120 billion in tax revenues is an overestimate.
Yates, who wrote the letter, said his motivation for doing so wasn't political. "It was ire that the mantle of 'mainstream' was being offered by the 'letter of 41' and claimed by Jeremy Corbyn," Yates said.
In an earlier letter published in the Observer, 41 economists defended Corbyn's economic policies and denied that they were extremely left wing. "His opposition to austerity is actually mainstream economics, even backed by the conservative IMF. He aims to boost growth and prosperity," the signees said.
Corbyn has scaled back his plans to print money and recoup losses by targeting tax dodgers in recent weeks as his position as opposition leader has strengthened. The voting deadline for the Labour leadership election is on September 12.
Register for free to continue reading
Registration is a free and easy way to support our truly independent journalism
By registering, you will also enjoy limited access to Premium articles, exclusive newsletters, commenting, and virtual events with our leading journalists
Already have an account? sign in
Join our new commenting forum
Join thought-provoking conversations, follow other Independent readers and see their replies