Coronavirus: Tech firms' donations just 0.2% of profits stashed offshore, research finds
Google, Apple, Facebook, Cisco, Intel and others have made generous pledges to help tackle Covid-19, but think tank suggests they should have just paid their taxes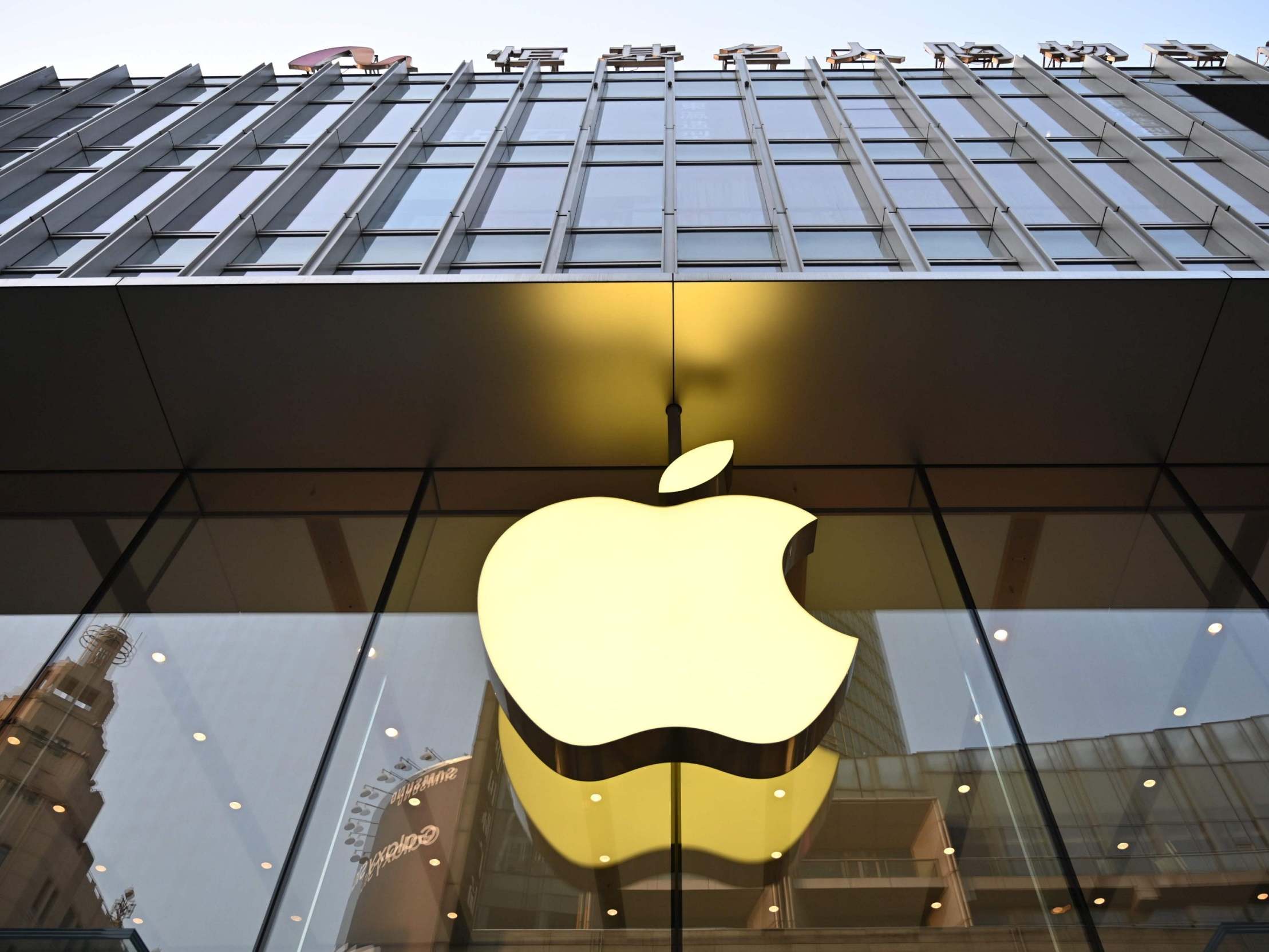 Technology companies' generous donations to help tackle the coronavirus represent just 0.2 per cent of the $571bn of profits they have moved into tax havens, research has found.
Companies including Google, Facebook, and Intel have been praised for pledging around $1.2bn of cash and other donations in recent weeks.
Apple has donated 20 million face masks and made $15m in contributions while Facebook has announced more than $135m of funding, including donations to journalists to disseminate reliable information about the virus.
Tax Watch UK, a campaigning think tank, said all of the donations were welcome. However, it calculated that the total commitments amount to a small fraction of the tax those companies have avoided paying.
Tax Watch used figures from a study by the Institute on Taxation and Economic Policy (ITEP) which show that eight of America's biggest tech firms - Google, Cisco, Apple, Facebook, Microsoft, Intel, Nvidia and Adobe - had moved $571bn into low or zero-tax jurisdictions like Bermuda by late 2017.
This date was used as it coincided with major reforms in the US which handed companies tax breaks to encourage them to bring their profits back to America rather than stash them offshore. Up until then, many US stock market listed companies regularly reported the amount of cash they held offshore, much of which represents profits they made on non-US markets.
Companies continue to move profits offshore from non-US markets, including the UK, but how they report this has changed, making it more difficult to precisely quantify.
According to ITEP, Apple had the largest offshore cash pile at $246bn, followed by Microsoft with $142bn and Cisco with $66bn. Google's parent company Alphabet has been by far the most generous in its Covid-19 crisis support, pledging $800m, but it had amassed $61bn in offshore profits by October 2017.
Intel, which has announced $60m of coronavirus aid, had $46.4bn held offshore while Adobe, which has donated $3m, had $4.2bn offshore.
If all of that money had been taxed at the full federal corporation tax rate which was then 35 per cent, the companies would have handed over $199bn in tax. In reality, most firms take advantage of various tax breaks granted to them by the US government so their effective rate is lower than 35 per cent.
Since Donald Trump's tax reforms were passed, many American companies have subsequently repatriated some or all of their their profits that had previously been held offshore, taking advantage of a one-off lower tax rate of 15.5 per cent.
George Turner, director of TaxWatch, said: "Any donation is of course valuable and welcome, but these figures do highlight that health services around the world would be better served if tech companies simply paid their taxes in normal times.
"This data highlights the need for governments to continue their efforts to reform the international tax system and ensure that tech companies can no longer avoid paying taxes in the countries where their profits are made."
Companies are coming under additional scrutiny over their tax practices during the coronavirus pandemic as governments implement huge, publicly funded measures to prop up economies and save jobs.
Fair Tax Mark, an organisation that assesses and accredits companies which pay their fair share, is calling on the UK government to attach strings to any potential corporate bailouts that may be required.
Under the proposals, any company which is bailed out using public funds would have to sign up to a binding commitment that explicitly shuns tax avoidance and the artificial use of tax havens.
Bailed out firms would have to commit to declaring profits where the economic activity that generated them took place, and multinationals would be required to report profits on a country-by-country basis.
Join our commenting forum
Join thought-provoking conversations, follow other Independent readers and see their replies