Coronavirus: UK needs to borrow more than £400bn over two years, IMF warns as it abandons hope of V-shaped recovery
Growth projections slashed as economic reality becomes more apparent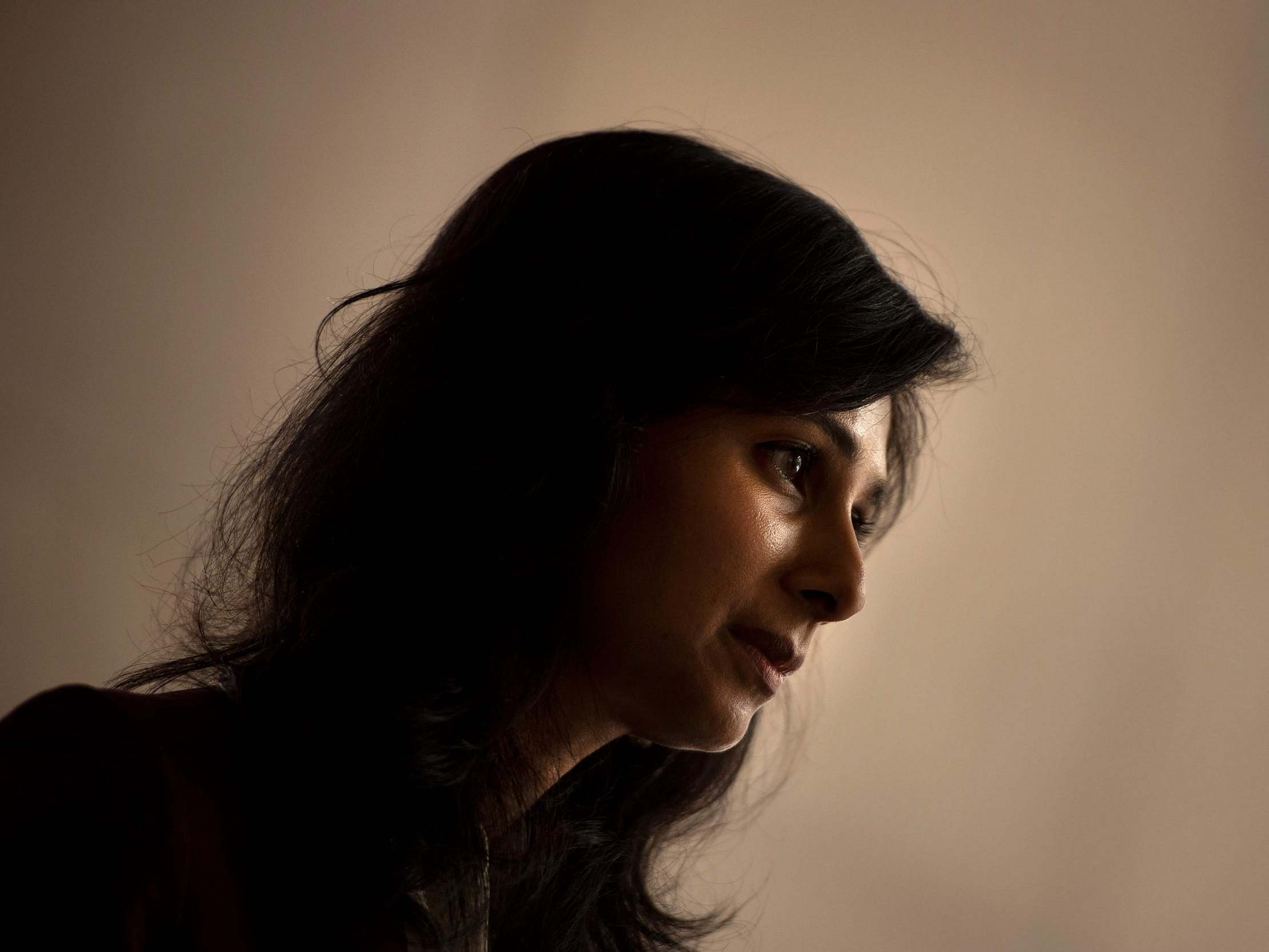 The UK will have to borrow more than £400bn over two years as the recession caused by the coronavirus pandemic takes its toll on the public finances, according to new data from the International Monetary Fund (IMF).
The astronomical borrowing figure emerged as the IMF further slashed its global growth projections for 2020, abandoning hopes of a V-shaped recovery.
The global economy is now expected to suffer a loss of $12 trillion (£9.6 trillion) this year, with advanced economies including the UK forecast to see a drop of 8 per cent in collective GDP.
A partial recovery will follow next year with global growth forecast to be 5.4 per cent in 2021, though this is still down 6.5 per cent on pre-pandemic projections made in January and the IMF warns that a second outbreak would rapidly change the course of the recovery.
Gita Gopinath, the Fund's economic counsellor, said the pandemic response has "triggered the worst recession since the Great Depression," noting also that "the strength of the recovery is highly uncertain and the impact on sectors and countries uneven."
Britain is on course to suffer a 10.2 per cent drop in GDP this year, the fifth-worst downturn among G7 economies, ahead of only France and Italy who are both forecast to see falls of over 12 per cent.
The deficit is projected to rise to 12.7 per cent of GDP this year, or approximately £280bn in borrowing, more than a 10 per cent increase on 2019. It is set to remain at 6.7 per cent of GDP in 2021, bringing the borrowing figure up to more than £400bn over two years.
Behind these figures are the combined impacts of an unprecedented drop in economic activity and the government's costly stimulus package, which added together leave far less money in the public purse.
National debt, which dropped to 85.4 per cent of GDP last year, is projected to rise to over 100 per cent of GDP for the first time since 1960 and is expected to remain there in 2021.
This would leave the UK's debt ever so slightly higher than the global average but nearly 20 per cent lower than the average for advanced economies, among which the US is expected to see the highest rise in debt at over 30 per cent.
The IMF said that an international effort is essential to the pandemic recovery. Countries have been advised by the Fund to ensure their healthcare systems are adequately resourced and offer assistance to those with limited healthcare capacity.
Progress made in recent decades to reduce poverty is under threat, the IMF warned as it urged "strong multilateral cooperation" to mitigate the impact of the pandemic and the resulting economic crisis on the world's poor.
Join our commenting forum
Join thought-provoking conversations, follow other Independent readers and see their replies