UK consumers pay off record £7.4bn in credit card and loan debt during lockdown
Figures point to plunging consumer demand, giving government ministers a problem as they attempt to boost economy
Ben Chapman
Tuesday 02 June 2020 12:14 Comments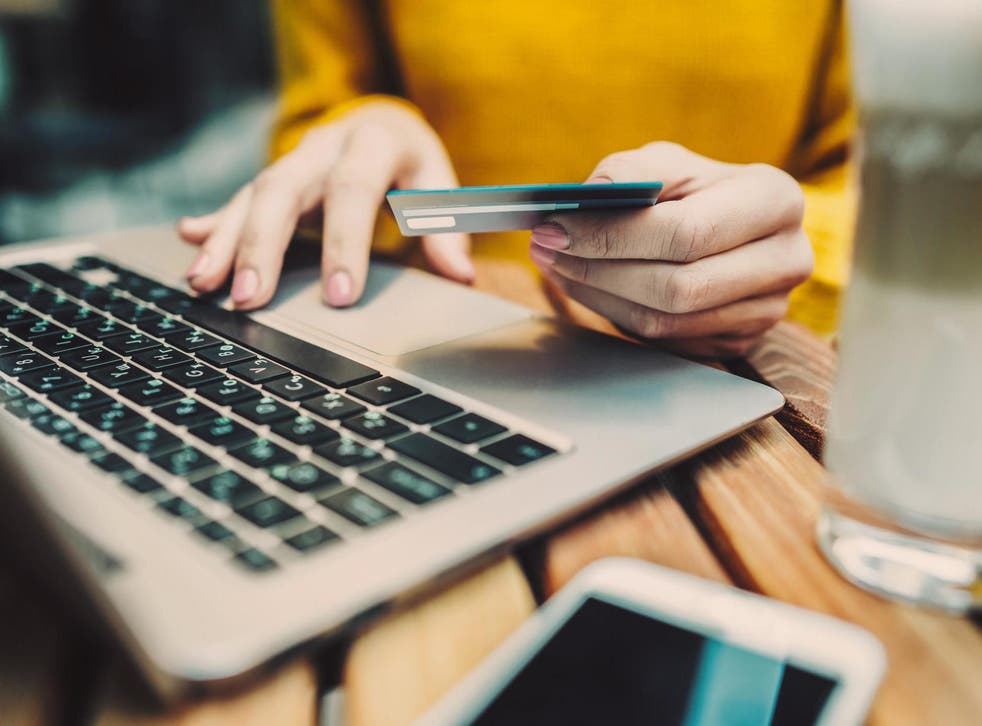 UK households paid off their credit cards and loans at a record rate in April as people stayed home and shops remained closed through the lockdown.
Consumers collectively reduced their credit card debt by £5bn, more than double the previous record net repayment of £2.4bn set a month earlier. Outstanding balances on loans fell by a further £2.4bn, taking total consumer credit lending to £64bn, the Bank of England said.
The fall in net borrowing was primarily driven by consumers taking out less new credit than in previous months.
Borrowers benefited from a sharp reduction in overdraft interest rates to just under 11 per cent, some 15 percentage points lower than the previous average.
Under pressure from regulators to help struggling customers, banks have introduced £500 interest-free overdraft buffers.
The figures raise questions for the Treasury as it attempts to get Britain's economy back on its feet.
While ministers may welcome a reduction in high-cost borrowing, the figures also point to a sharp drop-off in consumer spending which will severely hurt many businesses.
"Households have reduced the amount they are borrowing in consumer credit as spending has fallen with Covid-19," the Bank said.
With benefit claims rising at their fastest rate ever and the threat of millions more becoming jobless as the government's job retention scheme tapers off over coming months, there is a risk that demand for goods and services will crash further, an outcome that could put companies out of business, thereby deepening and prolonging the recession.
Samuel Tombs, chief UK economist at Pantheon Macroeconomics, forecast that spending and borrowing would rebound this month, as shops re-open their doors.
He added: "But we doubt that households will spend the cash they have accumulated during the lockdown soon, given heightened job insecurity and lingering concerns about catching the virus."
The Bank of England's data also showed that mortgage approvals fell to their lowest level since comparable records began in 1993.
"Mortgage approvals likely will snap back too, now that in-person property viewings are allowed," said Mr Tombs.
"But with mortgage rates having fallen only marginally so far this year, unemployment set to rise and banks intending to restrict the supply of secured credit, we expect mortgage lending to remain at least 10 per cent below its pre-virus peak in the second half of this year."
Register for free to continue reading
Registration is a free and easy way to support our truly independent journalism
By registering, you will also enjoy limited access to Premium articles, exclusive newsletters, commenting, and virtual events with our leading journalists
Already have an account? sign in
Join our new commenting forum
Join thought-provoking conversations, follow other Independent readers and see their replies