Credit card providers profit from five million customers struggling to pay off debts, says FCA chief
There is little incentive for credit card firms to tackle the problem of over-indebtedness as customers who use cards for long-term, expensive debt are profitable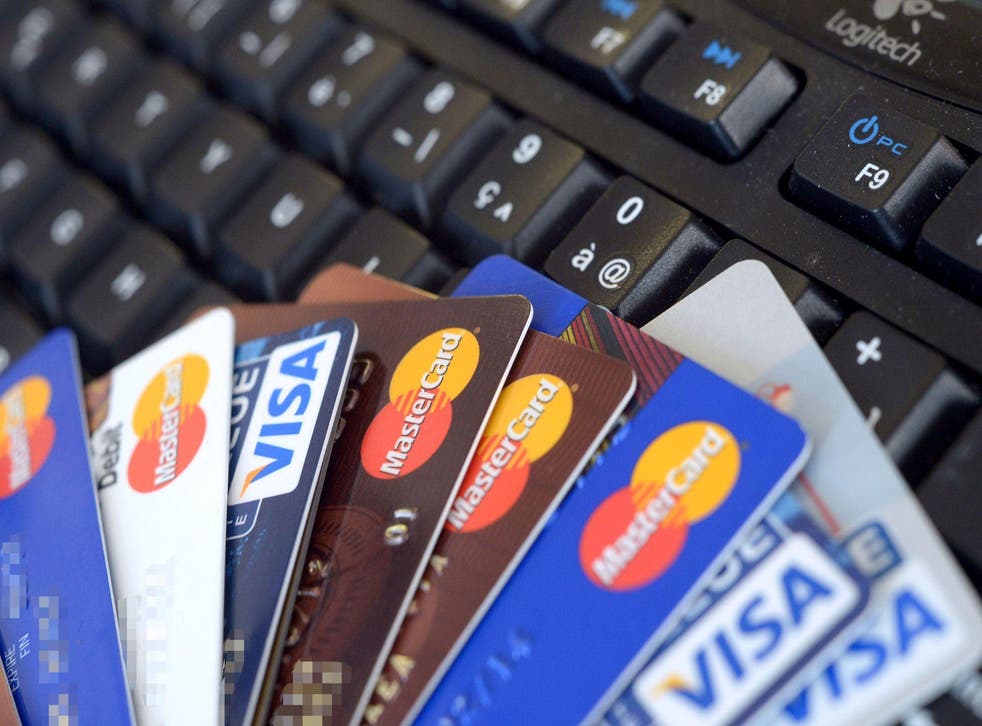 Credit card providers profit from the five million customers that struggle to pay off debt, according to the Financial Conduct Authority's boss.
For many people, credit cards have become a source of long-term, costly debt, which they were not designed for, said Andrew Bailey, chief executive of the Financial Conduct Authority in his Mansion House dinner speech on Wednesday.
Mr Bailey said: "We are concerned about the cost and terms of such credit and the propensity for over-indebtedness."
He added: "It is not untypical for such consumers to be paying around 2.50 in interest and charges for every pound of balance they repay. Firms can lack incentives to tackle this as these customers are profitable."
Mr Bailey used credit cards as an example of debt where the terms encourage over-indebtedness, as they give consumers little or no incentive to pay down their debts.
The credit card market is fiercely competitive, with a wide selection of providers.
Last year's FCA credit card market study found that about 1.4 million credit card users had only made minimum repayments in the previous three years.
And half of those making minimum repayments had borrowed over 90 per cent of their credit limit in those three years.
The FCA revealed that 8.9 per cent of credit cards that were active in January 2015 (5.1 million accounts) would, based on the repayment patterns at the time of the study and assuming no further borrowing, take more than 10 years to pay off their balance.
While Mr Bailey's speech pointed to FCA proposals for a set of measures to reduce the number of people with consistent credit card debt, including options to move to cheaper loans or cancel debit, he said the City watchdog had stopped short of introducing a cap on charges.
Business news: In pictures

Show all 13
He said this measure would not be practical as credit cards are a form of revolving debt – consumers can borrow and pay back debt over, and over – so it would be hard to calculate the overall debt which they had taken on.
In his speech, Mr Bailey also covered FCA concerns about the high costs and lack of viable alternatives in the rent-to-own sector and the high and complex charges on unarranged overdrafts.
"Many consumers don't seem to know the cost implications of using unarranged overdrafts or even that they have used them at all.
"We wonder about the role of a so-called unarranged product in today's banking market and are assessing whether fundamental change is needed to this aspect of current account services," he said.
Register for free to continue reading
Registration is a free and easy way to support our truly independent journalism
By registering, you will also enjoy limited access to Premium articles, exclusive newsletters, commenting, and virtual events with our leading journalists
Already have an account? sign in
Register for free to continue reading
Registration is a free and easy way to support our truly independent journalism
By registering, you will also enjoy limited access to Premium articles, exclusive newsletters, commenting, and virtual events with our leading journalists
Already have an account? sign in
Join our new commenting forum
Join thought-provoking conversations, follow other Independent readers and see their replies