Credit Suisse now allows bankers to take Friday night off to improve their work-life balance
The Swiss bank's initiative is part of a wider drive by investment banks to soften their workaholic image 
Zlata Rodionova
Thursday 02 June 2016 17:25 Comments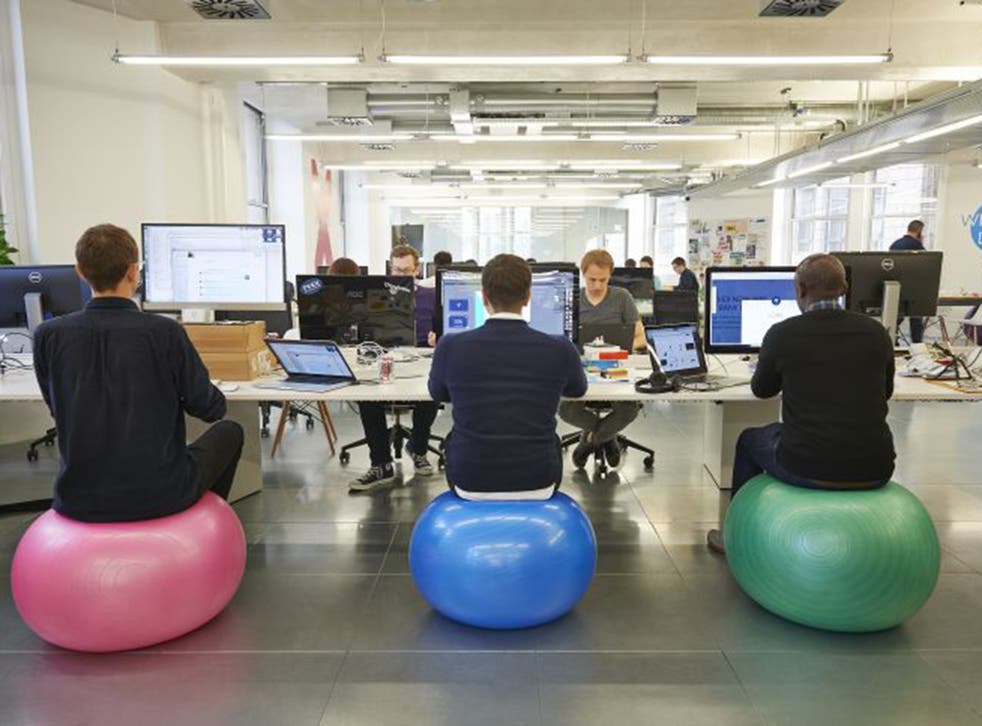 Bankers working for Credit Suisse will now be able to leave the office at 7pm on Friday as the bank attempts to improve its staff work-life balance.
The bank has told its employees to leave by 7pm on Fridays and not return until at least Saturday lunchtime unless a big deal is in the works or there is an urgent request from a client.
The "Protected Friday Nights" scheme, introduced on May 23 following feedback from staff, is part of a wider drive by investment firms to soften their hard-working image and retain talented employees from leaving for other jobs.
The scheme applies to investment bankers working in the EMEA investment banking and capital markets division – which includes investment bankers in the UK.
A spokeswoman for Credit Suisse told the Independent that there was no average hour at which an investment banker leaves the office during the week as it all depends on client activity.
The new scheme will now allow employees to make firm plans with family and friends and ensure their private time is respected.
Credit Suisse isn't the only firm in the city which is trying to improve their employees working conditions.
UBS bankers can now take at least two hours of "personal time" a week to lower stress levels among junior bankers.
"Our industry is often criticised for poor work-life balance, so we asked our employees to come up with ideas and find solutions to the issues that matter to them," said, Andrea Orcel, President of UBS investment bank.
Business news: In pictures

Show all 13
Credit Suisse added that is also supporting technology which allows its employees to work from home or when travelling.
French people worked the fewest hours last year, with staffers in Paris clocking up 1,604 hours in 2015 followed by employees living in Lyon with 1,631 hours, according to a recent survey by UBS.
London ranked 17th out of the 71 cities included in the survey with Londoners working for an average of 1,740 hours in 2015, or around 33 and a half hours per week.
Additional reporting by Reuters
Register for free to continue reading
Registration is a free and easy way to support our truly independent journalism
By registering, you will also enjoy limited access to Premium articles, exclusive newsletters, commenting, and virtual events with our leading journalists
Already have an account? sign in
Join our new commenting forum
Join thought-provoking conversations, follow other Independent readers and see their replies