Cuba offers to pay off £222m Cold War debt to Czech Republic with rum
If the offer is accepted, the central European nation would have rum reserves to last over a century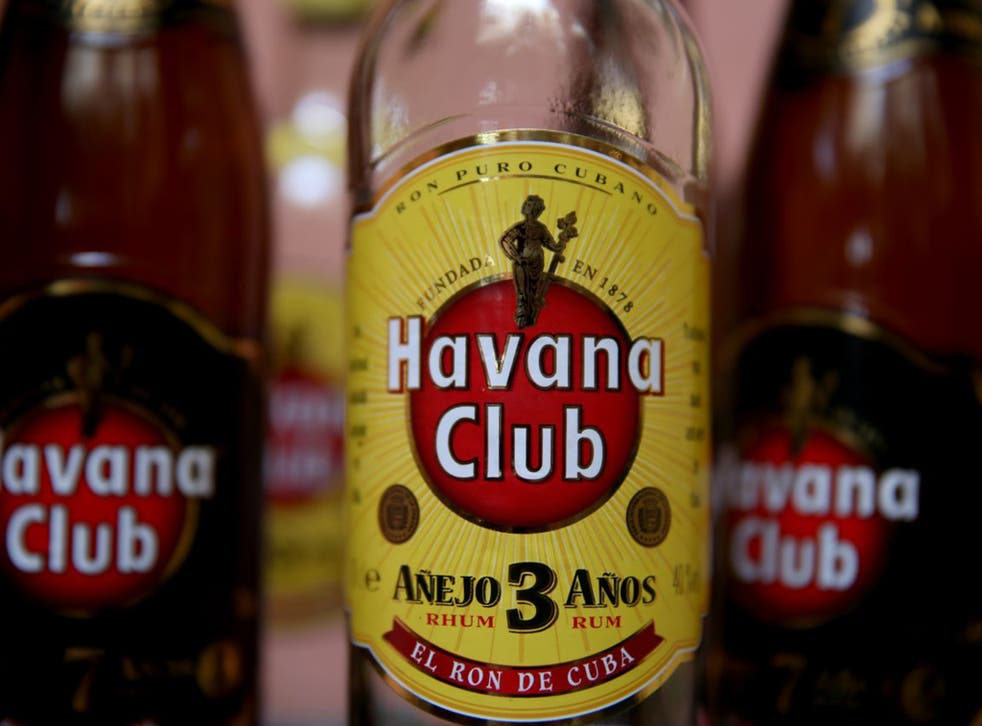 The government of Cuba has proposed resolving a Cold War-era debt by paying the Czech Republic in rum, a trademark Cuban commodity.
Michal Zurovec, a spokesman for the Czech finance ministry, said that Cuban authorities have proposed to pay back $276m (£222m) to the Czech Republic from the time both countries were part of the communist bloc.
If the offer is accepted, the central European nation would have rum reserves to last over a century.
The Czechs imported rum from Cuba worth over $2 m last year, according to the Czech Statistics Office.
While Prague was open to the idea of the trade, Mr Zurovic said it would still prefer the debt was a least partly paid in cash.
In total, Cuba's external government debt is about $24.7bn, or about 31 per cent of the country's gross domestic product, according to estimates by Moody's.
Pernod Ricard's Havana Club is the fifth-largest rum brand in the world, with almost 4 million cases sold in 2012–2013 across 120 countries. France and Germany are among the biggest markets for the Cuban rum brand.
Pictures of everyday life in Cuba

Show all 20
In the past, North Korea offered to repay its $10m (£8m) debt in products made with ginseng.
In 1993, Russia offered New Zealand Mig Fighter jets, tanks and nuclear submarine in an attempt to wipe out the $100m debt it owed New Zealand for imports of its dairy product.
Additional reporting by AP
Join our new commenting forum
Join thought-provoking conversations, follow other Independent readers and see their replies