Accountancy watchdog brings action against Deloitte over multibillion dollar Autonomy scandal
Auditor's conduct fell 'significantly short of the standards reasonably to be expected', says Financial Reporting Council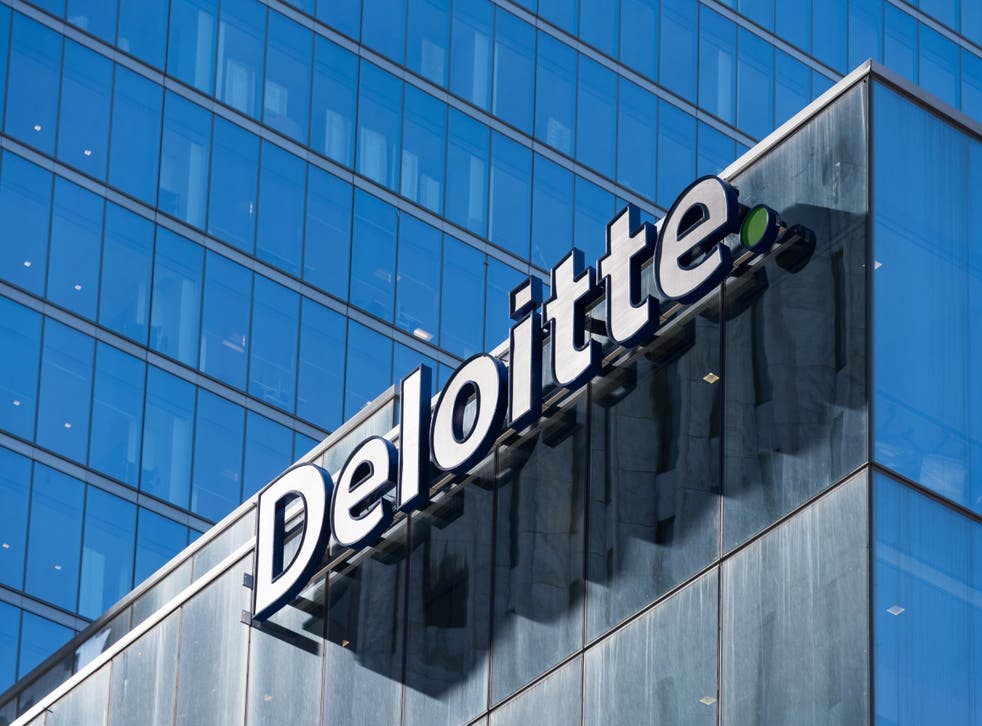 The accountancy watchdog has launched disciplinary action against Deloitte over its audit of Autonomy, a UK software company accused of a multi-billion pound fraud.
The Financial Reporting Council (FRC) has filed formal complaints against the accountancy firm as well as former Autonomy finance chief Sushovan Hussain and ex-vice president of finance Stephen Chamberlain.
Hewlett-Packard bought Autonomy for $11bn (£7.4bn) in 2011 but wrote down the investment by $8.8bn just a year later when it found what it said was a massive fraud carried out by executives in order to inflate the company's value. The deal has become known as one of the worst acquisitions in history.
HP is suing two former Autonomy executives for $5.1bn over the alleged fraud.
Deloitte's conduct when auditing Autonomy fell "significantly short of the standards reasonably to be expected of a member or member firm of the [accountancy professional body]", the FRC alleged.
Deloitte and two of its auditors, Richard Knights and Nigel Mercer, stand accused of failing to adequately challenge Autonomy's accounting and disclosure of its purchases and sales of computer hardware, as well as host of other offences.
Mr Knights is also alleged to have breached the "fundamental principle of integrity in that he recklessly failed to correct a misleading statement" made by Mr Hussain.
Mr Hussain is alleged to have acted dishonestly or recklessly when preparing and approving Autonomy's annual report and accounts for 2009 and 2010.
The FRC also allege that Mr Chamberlain acted dishonestly or recklessly and failed to act with competence and due care when preparing Autonomy's annual report and accounts for the same period.
Last month, Mr Hussain was convicted of 16 counts of wire and securities fraud for artificially inflating Autonomy's valuation before the sale to HP.
Mr Hussain and Autonomy's former chief executive Mike Lynch are set to face a further civil trial relating to the sale. HP is seeking damages of $5.1bn, with a hearing scheduled for March.
Mr Lynch has counter-sued for £160m, claiming that HP made "false and negligent statements" about him that led to reputational damage and meant he has been unable to pursue business opportunities since leaving Autonomy
A spokesperson for Deloitte said: "Deloitte acknowledges today's announcement from the FRC and has fully cooperated with the investigation to date.
"We are disappointed that these complaints have been brought and we will defend ourselves against them at tribunal."
Register for free to continue reading
Registration is a free and easy way to support our truly independent journalism
By registering, you will also enjoy limited access to Premium articles, exclusive newsletters, commenting, and virtual events with our leading journalists
Already have an account? sign in
Register for free to continue reading
Registration is a free and easy way to support our truly independent journalism
By registering, you will also enjoy limited access to Premium articles, exclusive newsletters, commenting, and virtual events with our leading journalists
Already have an account? sign in
Join our new commenting forum
Join thought-provoking conversations, follow other Independent readers and see their replies