Denmark demands former Uber drivers pay millions in unpaid taxes
Only three out of 1,195 Uber drivers in the country had paid the appropriate taxes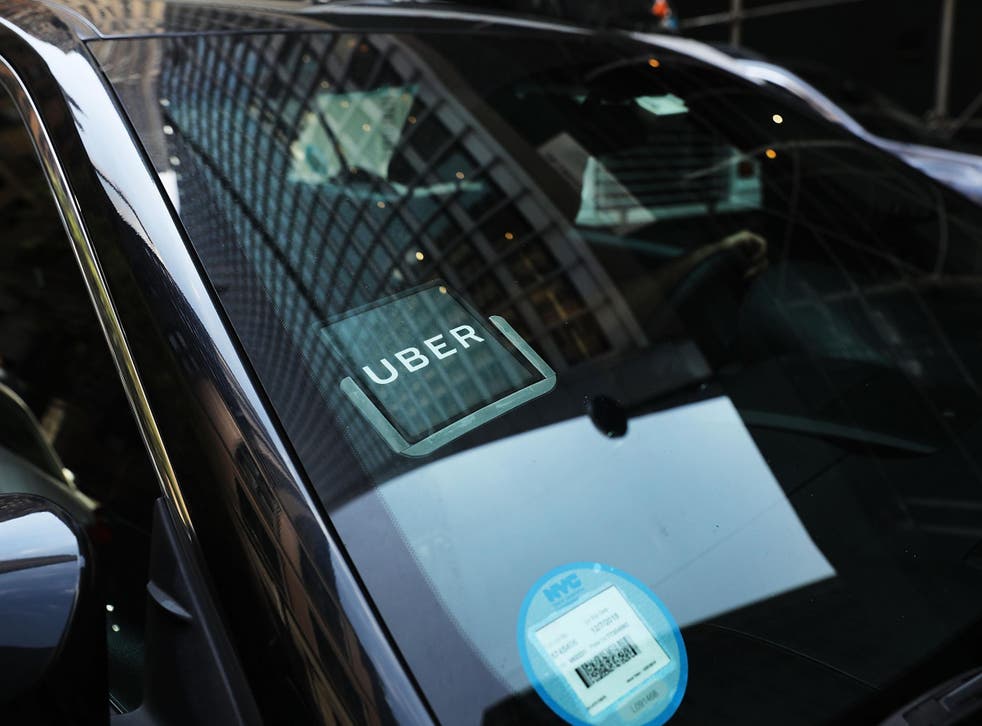 Almost 1,200 ex-Uber drivers have been told by Denmark's tax authorities that they must pay 11.3m Danish Kroner (£1.3m) collectively in additional taxes dating back to 2014 and 2015, after tax avoidance had been found from almost all drivers.
Denmark made it mandatory for taxis and ride hailing vehicles to produce fare meters in February last year, a move which eventually led to Uber pulling out of the country.
An investigation by Denmark's tax ministry found that only three out of 1,195 Uber drivers in the country had paid the appropriate amounts.
"There must be room for new digital services to operate in Denmark", said Denmark's tax minister Karsten Lauritzen.
"But one of the prerequisites is that, for example, drivers pay taxes like everyone else who earns money in this country".
Tax authorities in the Netherlands, where Uber's European hub is based, had tipped off their counterparts in Denmark on missing tax payments from Uber drivers.
"Thousands of drivers in Denmark used the Uber app to get access to economic opportunities and we have always informed them of their fiscal duties," Uber said in an email to Reuters on Wednesday.
"We support regulations that help self-employed people meet their tax obligations as has been rolled out by the Danish government," Uber said.
The ride hailing firm has had a tough time of late, settling a gender and race discrimination lawsuit in the US and suspending self-driving car experiments. The tech firm also recently sold its operations in south-east Asia to a rival.
Uber has also come under fire from regulators across European cities. In the UK, Birmingham demanded more clarity from the firm in March on its business model before deciding on whether it will renew Uber's license to operate on a permanent basis.
Transport for London declined to renew Uber's license in September last year, although a number of other UK cities, including Sheffield, Cambridge, Nottingham and Leicester, have granted operating licences to the firm.
Additional reporting from news wires
Join our new commenting forum
Join thought-provoking conversations, follow other Independent readers and see their replies