Diageo faces bitter legal battle with Kingfisher Airlines founder Vijay Mallya
The standoff arises from Diageo's £1.8 bn purchase of India's United Spirits in 2013, where Mallya remains the chairman
Angela Jameson
Monday 27 April 2015 13:30 Comments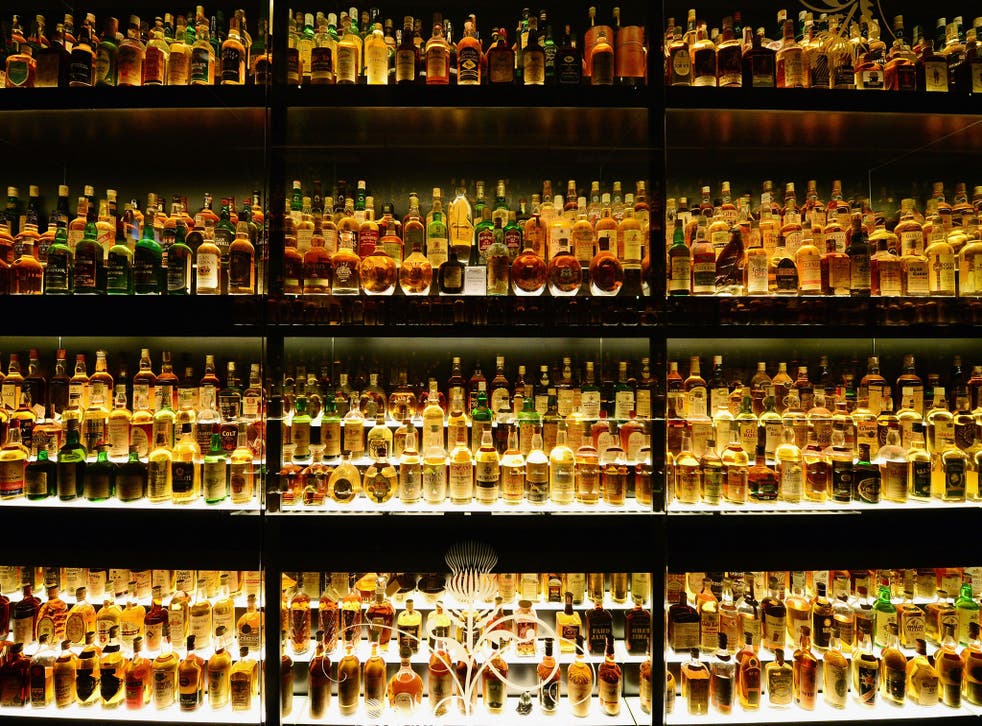 Diageo, the Johnny Walker and Smirnoff vodka owner, is facing a bitter legal battle with Indian businessman and Kingfisher Airlines founder Vijay Mallya.
The standoff arises from Diageo's £1.8 bn purchase of India's United Spirits in 2013, where Mallya remains the chairman.
The flamboyant entrepreneur was asked to step down from the role this weekend by the board of United Spirits, after an inquiry found evidence that he had diverted cash from the drinks group to other parts of his empire between 2010 and 2012.
In a statement United Spirits board said it had "without making any determination as to fault or culpability" it had "lost confidence in Vijay Mallya continuing in his role as a director and as chairman" and called on him to resign.
During the period the internal inquiry investigates, Mr Mallya was trying to save the loss-making Kingfisher Airlines, ultimately without success.
United Spirits said that its inquiry "revealed that between 2010 and 2013, funds involved in many of these transactions were diverted from the company and/or its subsidiaries to certain UB Group companies, including in particular, Kingfisher Airlines Ltd."
Mr Mallya denies that he has done anything wrong, saying that the conclusions of the investigation by accountants PwC are based on "half-truths and twisted facts". He is refusing to resign and is understood to be lining up a top legal team.
He has taken to Twitter to defend himself saying: "If Media want to have a field day and sensational headlines I want to say that I will continue as normal in my position as chairman of USL. I am not going to submit myself to a trial by media. I know the facts and so do all with fiduciary responsibilities. I have legal rights too."
Diageo, which now owns 55 per cent of United Spirits, released a Stock Exchange announcement in London yesterday, confirming that it is contractually obliged to support Mr Mallya continuing as chairman "subject to certain conditions and in the absence of certain defaults."
Mallya's father Vittal founded what became India's largest distiller, shortly after Indian independence.
A spokeswoman for Diageo said that while the company could not comment further "it would be treating the matter very seriously."
She added that Diageo was comfortable with the level of due diligence that was conducted before the purchase of United Spirits. The irregular transactions were discovered when the 2014 accounts for United Spirits were prepared, which was the earliest occasion that Diageo had full oversight of the accounts.
Kingfisher Airlines was grounded in 2012 and finally ceased operating in 2013, prompting a string of sales from the tycoon's business empire and causing banks to call him a "willful defaulter".
Register for free to continue reading
Registration is a free and easy way to support our truly independent journalism
By registering, you will also enjoy limited access to Premium articles, exclusive newsletters, commenting, and virtual events with our leading journalists
Already have an account? sign in
Join our new commenting forum
Join thought-provoking conversations, follow other Independent readers and see their replies