Diageo teams up with David Beckham for Haig Club whisky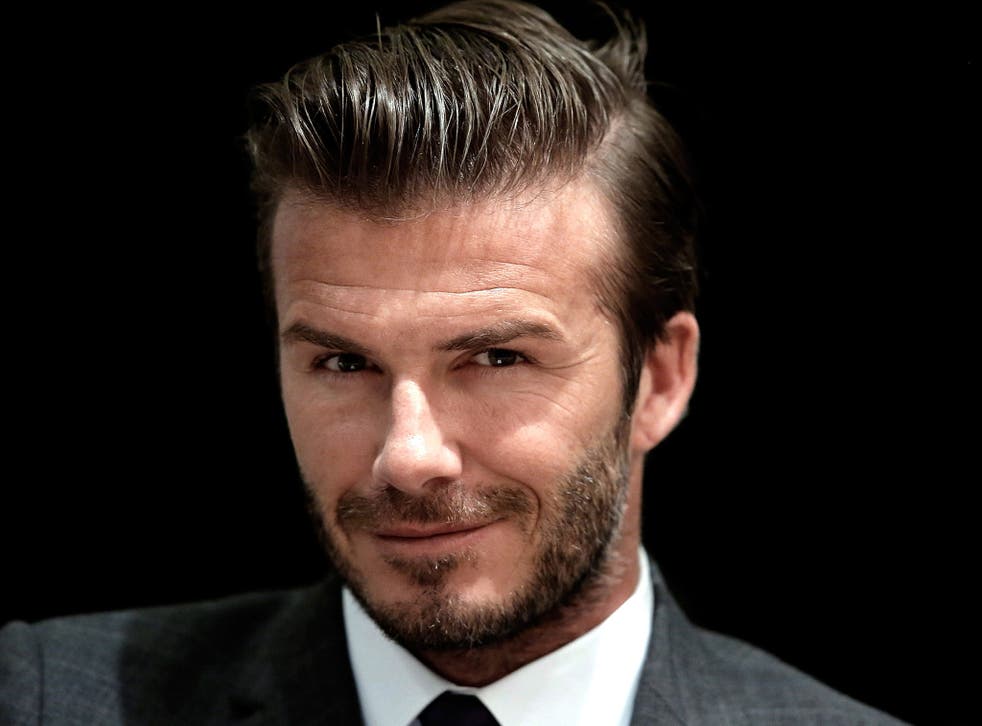 David Beckham has joined a new club – but not a football club this time. He has signed up to launch a new grain whisky, Haig Club, with music mogul and pal Simon Fuller.
Beckham and Fuller, who created Pop Idol and put The Spice Girls on the map, are to work with whisky distiller and Guinness owner Diageo to launch Haig Club Single Grain Scotch Whisky.
Beckham will lead the promotion of the brand and the pair have worked on developing its marketing strategy. The Scotch will be sold in packaging that looks like an after-shave bottle.
Beckham and Fuller were spotted visiting Diageo's whisky making plants in Fife and Clackmannanshire in January when they were preparing their involvement.
Beckham said: "The House of Haig has a rich history and I'm proud to be working at the heart of a home-grown brand which has built an incredible heritage over 400 years. Working closely with Diageo, we look forward to collaborating on Haig Club, valuing and treasuring the Haig traditions while reinventing this whisky for years to come."
Drinks giant Diageo, which also owns Johnnie Walker whisky, said Haig Club is the latest brand from Scotland's oldest grain whisky dynasty – the House of Haig. The House of Haig's blended whisky brands, Haig and Dimple, are currently sold in Latin America but Haig Club will be sold worldwide.
David Gates, Diageo's Global Head of Premium Core Spirits, commented: "Whisky is experiencing a continued global renaissance and like many of the world's most respected whisky experts, we believe this will be the year that grain whisky breaks into the mainstream and gains the recognition it deserves."
It said the House of Haig can trace its whisky producing roots back to the seventeenth century. Haig Club has been crafted using a grain whisky from three cask types. 
Fuller said: "This is a long term commitment. It is important to us that we create something unique and of great quality.  With Haig Club we have an opportunity to push boundaries and help shape how scotch will be perceived in the future."
Join our new commenting forum
Join thought-provoking conversations, follow other Independent readers and see their replies