Donald Trump's trade adviser accuses Germany of currency exploitation
Chancellor Angela Merkel rejected the criticism saying Germany can't influence the value of the euro
Zlata Rodionova
Tuesday 31 January 2017 13:45 Comments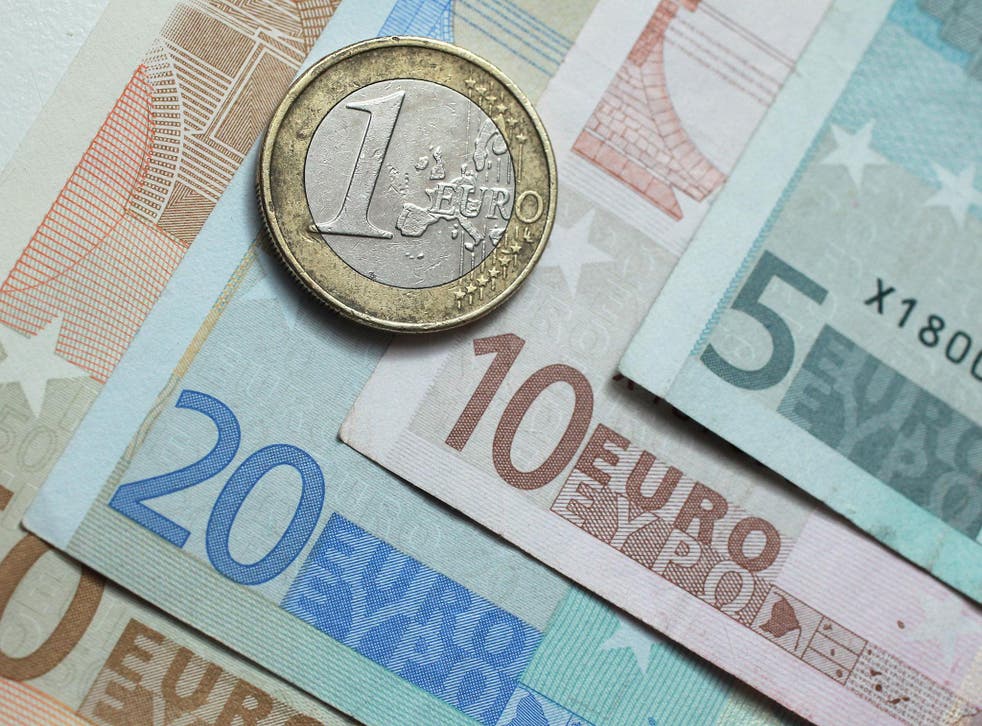 One of President Donald Trump's trade advisors has accused Germany of manipulating currencies, saying that Berlin is using a weak euro to exploit the US and its European Union partners.
During his campaign, Mr Trump declared he would label China a currency manipulator on "day one", but it appears his administration has now turned its gaze to Germany.
Speaking to the Financial Times, Peter Navarro, the director of Mr Trump's new National Trade Council, said the euro was like an "implicit Deutsche Mark" and that its low valuation relative to other currencies gives Germany a major advantage over its main trading partners.
His comments suggest the new administration is focusing on currencies as part of its approach on trade relation.
Mr Navarro also said that Germany represented one of the main obstacles to a US trade deal with the EU and said that talks around a US-EU trade deal, known as the Transatlantic Trade and Investment Partnership, or TTIP, would not happen.
He told the FT: "A big obstacle to viewing TTIP as a bilateral deal is Germany, which continues to exploit other countries in the EU as well as the US with an 'implicit Deutsche Mark' that is grossly undervalued."
"The German structural imbalance in trade with the rest of the EU and the US underscores the economic heterogeneity [diversity] within the EU — ergo, this is a multilateral deal in bilateral dress," he said.
The controversial orders Donald Trump has already issued

Show all 9
Chancellor Angela Merkel rejected the criticism saying the saying her government had always called on the European Central Bank to pursue an independent policy.
"Germany is a country that has always called for the European Central Bank to pursue an independent policy, just as the Bundesbank did that before the euro existed," she told a news conference with Swedish Prime Minister Stefan Lofven.
The euro rose against the dollar on the news, as investors anticipated action from the White House over the comments. It reached a five-day high of $1.0764 and knocked the dollar index down 0.4 per cent to below 100 for the first time in five days, according to Reuters.
The euro has also gained 0.6 per cent against the pound to 86.1p, meaning one pound is worth €1.1608.
Register for free to continue reading
Registration is a free and easy way to support our truly independent journalism
By registering, you will also enjoy limited access to Premium articles, exclusive newsletters, commenting, and virtual events with our leading journalists
Already have an account? sign in
Join our new commenting forum
Join thought-provoking conversations, follow other Independent readers and see their replies