China GDP: Economists think the numbers might be fake
Economists believe that flaws in how Chinese GDP is calculated, combined with political pressure to meet targets, could have distorted the official figures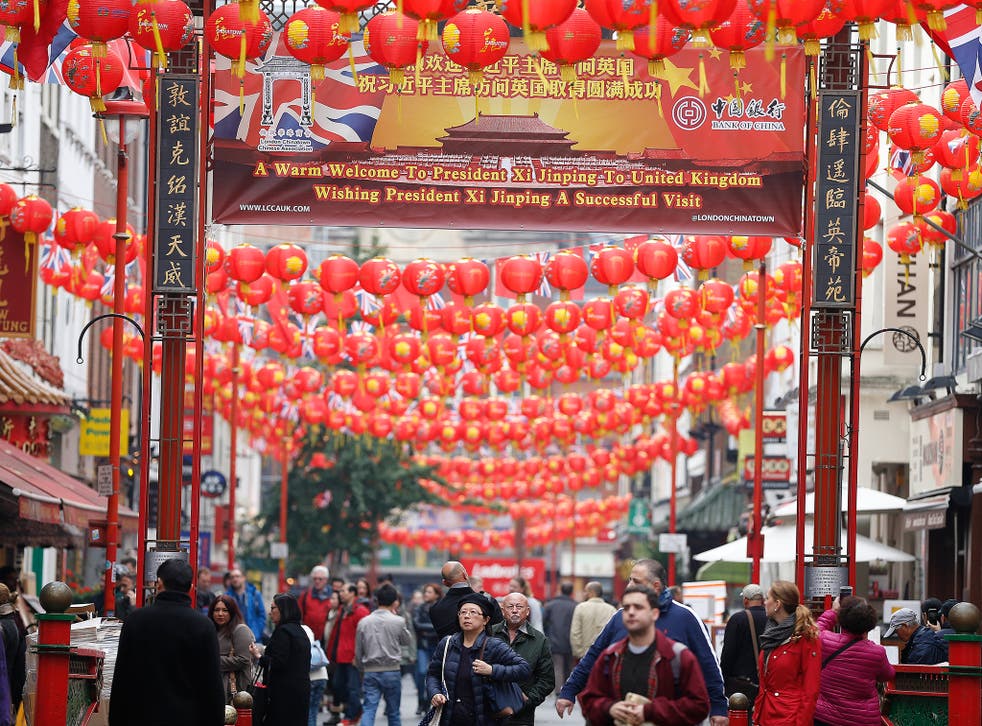 China has reported excellent results in its third-quarter school report, beating GDP growth expectations by 0.1 per cent to clock third quarter growth of 6.9 per cent.
Or did it? Economists have become increasingly sceptical about Chinese growth figures, which have, against all odds, kept pace with expectations despite other data showing the so-called China 'slowdown' in full force.
On BBC Radio 4's Today Programme, Danny Gabay, director of Fathom financial consulting, said he thought China's growth rate was half the official figures.
"Quite frankly we don't believe them," Mr Gabay said, when asked about the official figures. "It's not just that they come in suspiciously close to the target, it's that they're produced remarkably quickly and rarely revised."
Fathom uses a version of the Li Keqiang index, which is reportedly preferred by Li Keqiang, the premier of the state council of China. Barclays has produced a chart showing that this index puts GDP growth around 3 per cent, less than half official GDP figures.
Other economists agree that the official figures need closer look. "These figures need to be taken with a grain of salt as official GDP growth appears to have become a poor gauge of the performance of China's economy," said Julian Evans-Pritchard, China economist at Capital Economics.
Economists believe that flaws in how Chinese GDP is calculated, combined with political pressure to meet targets, could have distorted the official figures.
After years of steep growth, wages in China are slowly increasing and ordinary Chinese people are starting to feel richer. But these increases aren't fast enough to give Chinese people the financial power to grow the economy on their own.
Until wages catch up, China's is stuck between being a country dependent on foreign investment, to one based on consumer power at home.
Analysts voiced suspicions when in June after China said its growth continued at 7 per cent, despite the Shanghai Composite, the main Chinese stock market index, falling 30 per cent in June and July, forcing the government to ban the sale of stocks for six months to stop it crashing.
Some believe Chinese growth is stable, but quite a bit lower than these numbers suggest. But not all are convinced. Mr Gabay from Fathom predicted: "There will be a day of reckoning."
Join our new commenting forum
Join thought-provoking conversations, follow other Independent readers and see their replies