Economy Energy banned from taking on new customers for 'unacceptable' service and complaints handling
Company has faced hundreds of complaints and must address problems with billing and payment procedures among other issues or face having licence revoked, Ofgem warns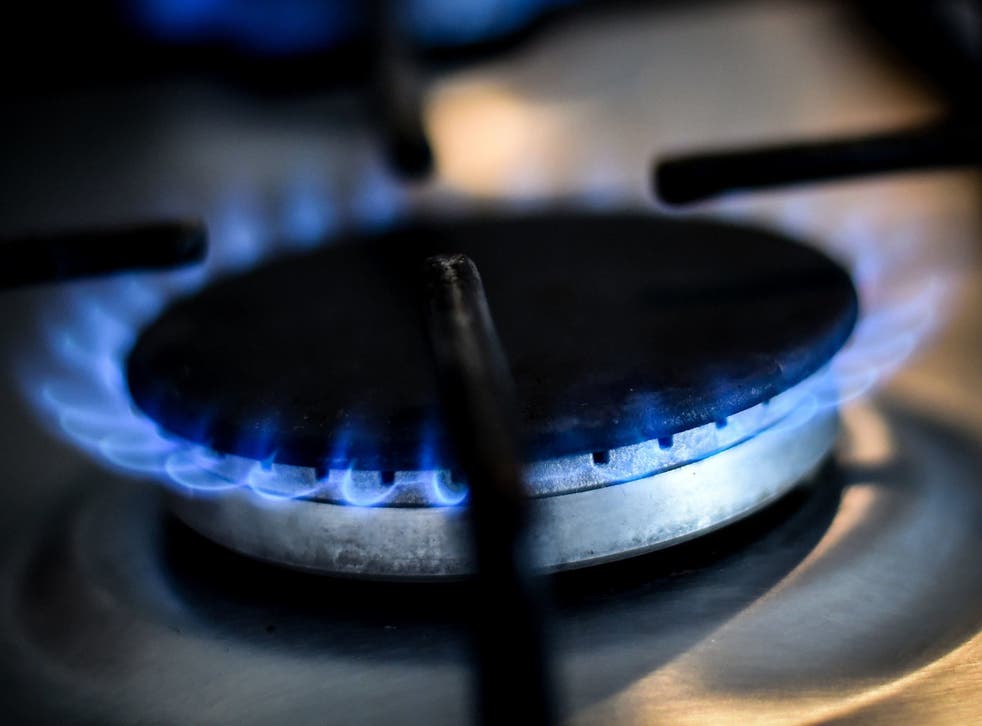 Gas and electricity supplier Economy Energy has been banned from taking on new customers for up to three months because of "unacceptable" service and complaints handling.
Energy regulator Ofgem said the company also had problems with billing and payment procedures. It is the latest small gas and electricity supplier to come under the regulator's spotlight as pressure mounts to tighten up requirements for new entrants.
As part of the ban, Economy Energy is not permitted to request one-off payments from customers or increase direct debits. Ofgem said the ban would be in place until the company resolves the customer service issues.
The small energy supplier must improve and expand its customer contact procedures via email and webchat, address its billing and payment failures and issue customer refunds in a timely manner, Ofgem said on Friday.
If the company fails to improve within three months, Ofgem may extend the ban and ultimately take steps to revoke its licence.
The company is also being investigated over its compliance with marketing rules and renewable energy obligations.
Anthony Pygram, director of conduct and enforcement, said: "Ofgem is taking action to protect customers from suffering more harm from the unacceptable level of customer service provided by Economy Energy. We expect the supplier to take immediate action to rectify its failings or face having its ban extended.
"All suppliers are required to treat their customers fairly. Where they do not, Ofgem will take the necessary steps to ensure suppliers change their behaviour and to prevent further harm to customers."
The Energy Ombudsman opened investigations into 399 complaints about the company in November alone, compared to just 112 last January.
"Common issues include disputed account balances, failure to issue refunds and concerns over billing delays," said Matthew Vickers, chief executive at the Energy Ombudsman.
Gillian Guy, chief executive of Citizens Advice, welcomed the ban but said there are wider issues to be addressed.
"Ofgem's upcoming licensing review offers a major opportunity to stop underprepared firms entering the market. Further action is needed now to address the ongoing issues caused by poorly performing companies already operating."
Hundreds of smaller companies have sprung up in recent years to try to profit as rising energy prices encourage millions of customers switch away from the Big Six suppliers to seek better deals.
After six companies went bust in quick succession last year, Ofgem proposed in November that new energy suppliers should be subject to finance tests before coming to market to ensure that firms have enough financial resources to meet customers' expectations.
Support free-thinking journalism and attend Independent events
The regulator said the tests would be a "safety net" for customers in the event of supplier failure.
Ofgem said the tests, which are to be in place by spring 2019, should ensure new entrants are robust while encouraging competition and innovation in the market
Join our new commenting forum
Join thought-provoking conversations, follow other Independent readers and see their replies