EDF becomes latest energy supplier to raise prices
The utility company said that its standard variable dual fuel direct debit tariff will increase by 7.2 per cent from 21 June, while its standard variable gas tariff will increase by 5.5 per cent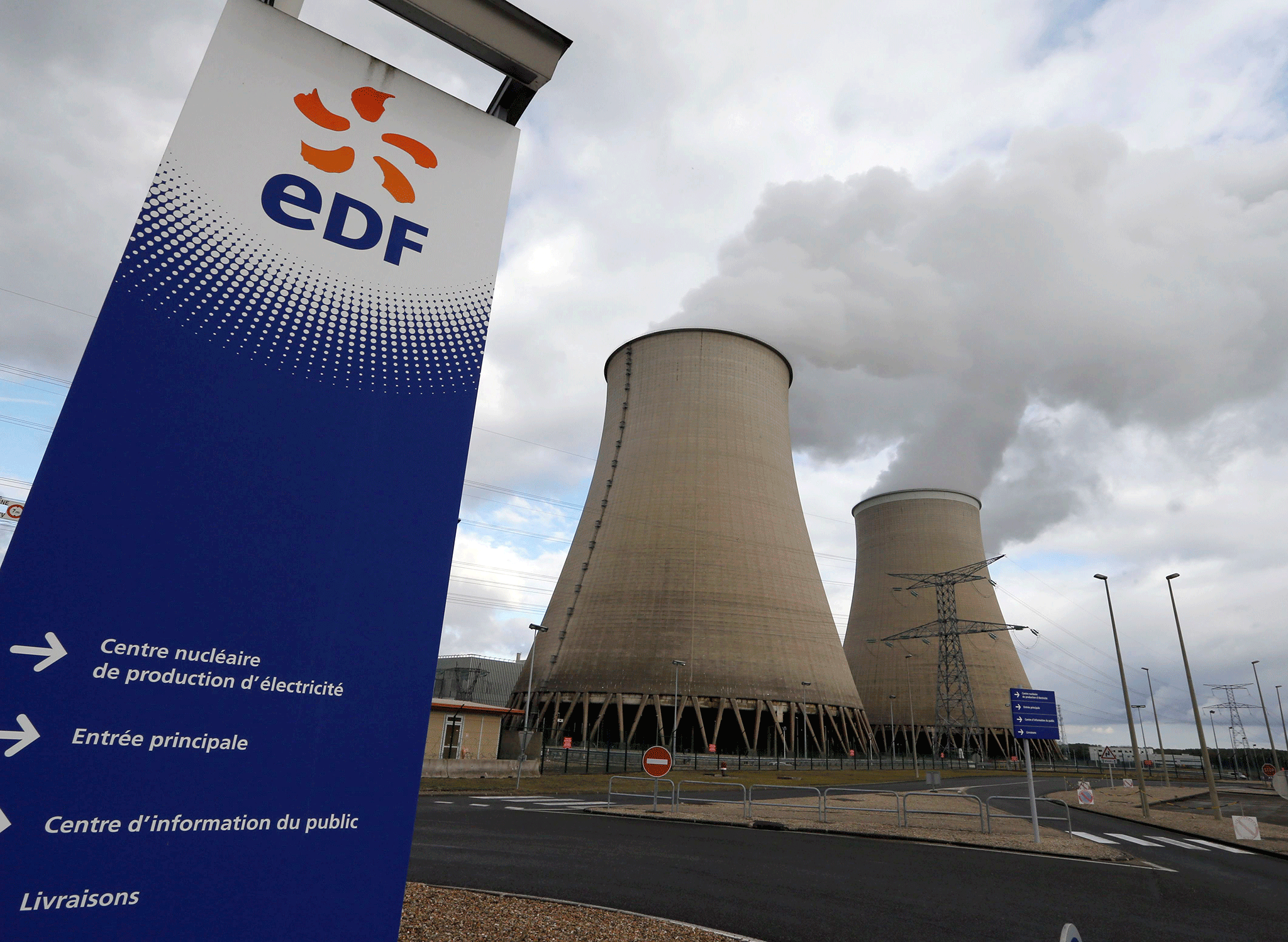 EDF Energy has announced that it is raising prices for some of its customers, less than four months after the announcement of its last round of hikes.
The utility company said that its standard variable dual fuel direct debit tariff will increase by 7.2 per cent from 21 June, while its standard variable gas tariff will increase by 5.5 per cent, and its standard electricity tariff will increase by 9 per cent.
"I know that price rises are never welcome, but the industry is facing significant cost increases," said EDF Energy chief executive Vincent de Rivaz.
"To be a sustainable and responsible business, we aim to make a fair margin in supplying customers," he added.
EDF Energy has been burdened by rising energy costs for some time and its move on Wednesday follows similar hikes from many of its biggest rivals.
In March, SSE confirmed that is increasing standard domestic electricity prices from 28 April.
Earlier, E.On announced that customers will pay an extra £97 a year on average on energy bills, while npower announced a 9.8 per cent rise.
Scottish Power is due to increase prices by 7.8 per cent and EDF by 1.2 per cent. Only British Gas has so far bucked the trend by committing to keeping its gas and electricity prices.
EDF in December already announced a price rise that came into effect in March and Hannah Maundrell, editor in chief of financial advise website www.money.com, described the move as "an insult for many already struggling families and a reminder that we all need to be tightening our purse strings to cope with rising prices".
"Everyone should shop around for gas and electricity at least once a year – there's no point sticking with the same company when you could pay hundreds less for exactly the same service elsewhere," she said.
Theresa May last month vowed to crack down on spiralling energy prices saying that "the market is not working as it should".
In a speech in Cardiff, the Prime Minister said that prices had soared by 158 per cent over the last 15 years, with the poorest hit by the highest tariffs.
She did not spell out how she planned to keep prices capped but the pledge revived memories of Ed Miliband's plans to intervene in the energy market – condemned by the Tories at the time.
"The energy market is manifestly not working and the Government needs to step in to protect the vast majority of consumers who find themselves on these standard tariffs," John Penrose MP commented on EDF's move on Wednesday.
Also in response to relentless rises in prices, Ofgem in February said that it had set a temporary price cap to protect over four million households who prepay for their energy.
Mr de Rivaz on Wednesday said that EDF accepts that the Government, regulators and consumers groups have concerns about the way markets work for customers.
"We will continue to work with them constructively for the benefit of customers," he said.
Business news: In pictures

Show all 13
Also on Wednesday EDF said that it is launching a three-year fixed deal, at £1,155 until April 2020, to give customers a longer alternative to variable prices.
It said that it would contact all customers on standard variable tariffs and offer to review their current plan and payment method and give advice on energy efficiency measures.
Join our new commenting forum
Join thought-provoking conversations, follow other Independent readers and see their replies