Poundland 'Elf Behaving Badly' campaign banned and deemed 'demeaning to women'
Advertising Standards Authority says Poundland's Christmas campaign images were 'irresponsible and likely to cause serious or widespread offence'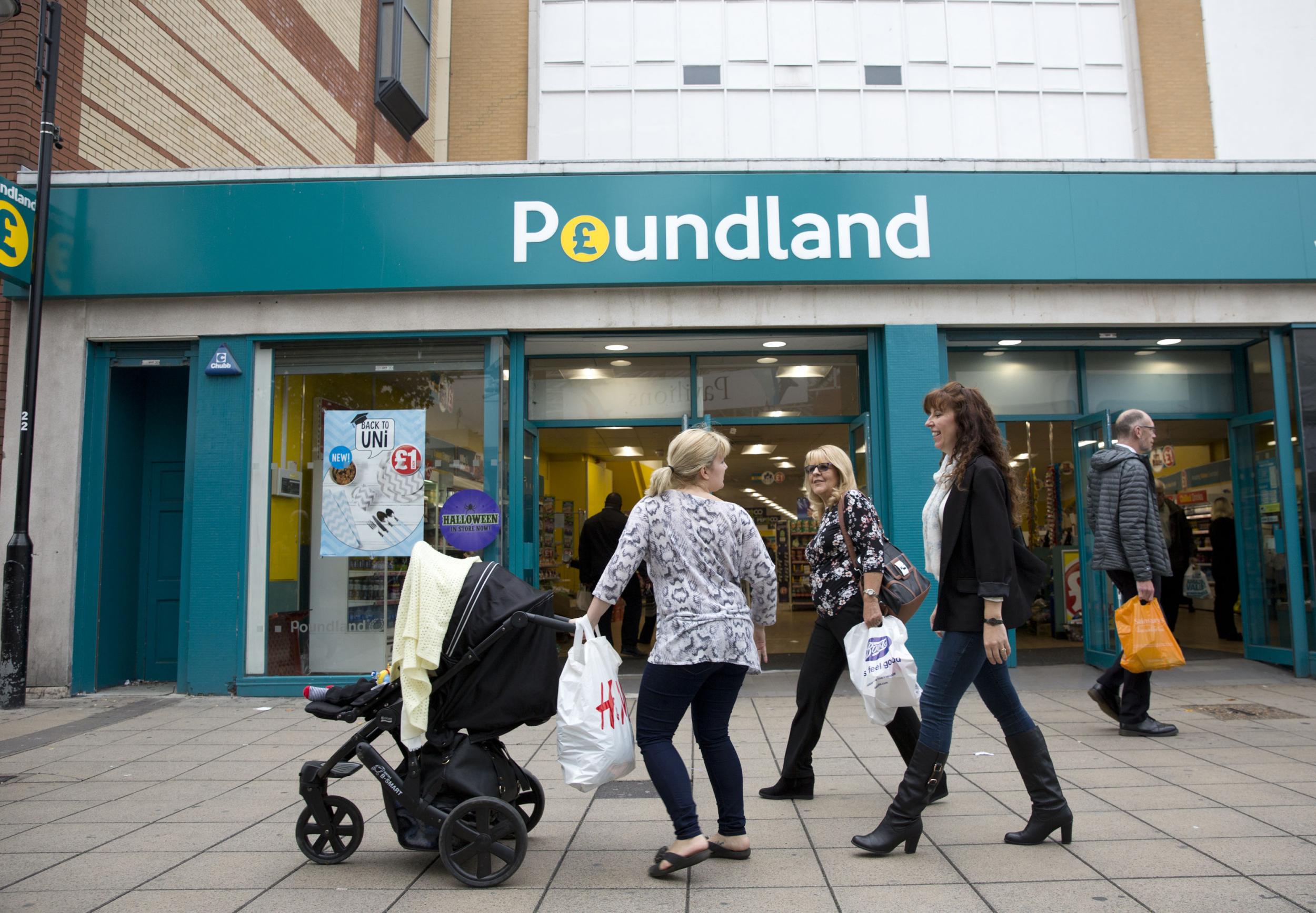 Poundland's controversial "Elf Behaving Badly" campaign featuring a child's elf toy in a series of sexualised poses has been banned for being irresponsible and likely to cause widespread offence.
The Christmas campaign on the retailer's Twitter and Facebook pages, which helped the business to achieve its most successful December since it began trading in 1990, included images of the elf playing strip poker and sitting in a tub with naked dolls.
During the December campaign, tea company Twinings accused Poundland of "misusing" its product after the retailer tweeted an image of an elf dangling a Twinings teabag over a female doll in a simulation of a sex act. The tweet was accompanied by the caption: "How do you take your tea? One lump or two?"
Another ad on December 20 showed the elf playing a game of strip poker with three unclothed dolls with the caption: "Joker, joker. I really want to poker."
The Advertising Standards Authority (ASA) received 85 complaints that the ads were offensive for their depiction of toy characters and other items in a sexualised manner and were unsuitable to appear where children could see them.
Poundland said the double entendres used throughout the campaign would not have been understood by children, adding that Twitter and Facebook had policies preventing under-13s from creating accounts with them.
They said a "large number" of people found the campaign to be humorous, engaging, and "in line with what it meant to be British", adding that they did not intend to offend anyone.
The ASA noted that the campaign was based on a toy elf, which resembled the popular children's Christmas tradition known as "Elf on the Shelf" from the book of the same name.
It noted that Poundland's Facebook and Twitter pages were not age-gated and could therefore be seen by anyone.
The ASA said other campaign images, including a pair of breasts drawn on a car windscreen, the elf beside a sketch of a penis-shaped tree and the elf waving a vibrator, were obvious sexual references.
It also noted that the strip poker and teabag images presented the female dolls "in a manner which could be seen as demeaning to women".
Business news: In pictures
Show all 13
It said: "We considered these ads were irresponsible and likely to cause serious or widespread offence by depicting a child's toy in relation to such sexual acts, therefore breaching the Code."
It ruled that the ads must not appear again and told Poundland to ensure that their advertising was presented with "a sense of responsibility and did not cause serious or widespread offence".
In a statement on behalf of its "naughty elf", Poundland said: "Britain's the home of saucy postcards, Carry On films and panto, so I'm sad the ASA found my double entendres hard to swallow.
"At least it's only 84 people who had a sense of humour failure compared to the tens of thousands who got the joke and liked and shared my posts online."
PA
Join our commenting forum
Join thought-provoking conversations, follow other Independent readers and see their replies