Two in five UK workers say they have experienced workplace bias
Exclusive: One in five have hidden their age, disability, social background or sexuality when applying for a job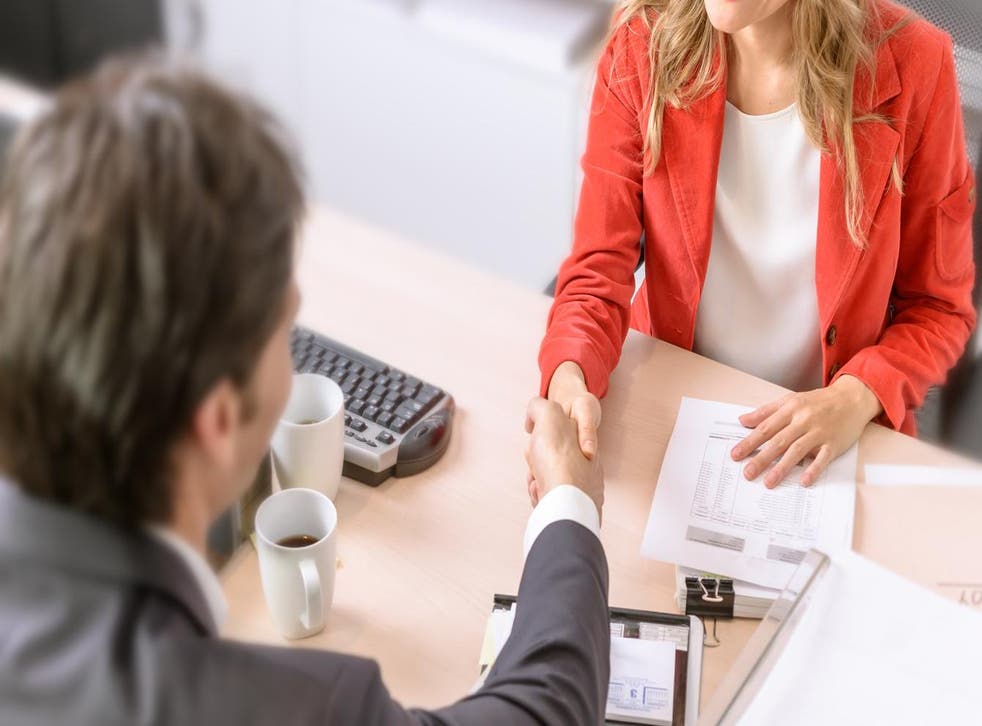 A survey of over 2,000 public and private sector employees has revealed that two in five workers in the UK say that they have experienced workplace bias, and one in five have hidden their age, disability, social background or sexuality when applying for a job.
The research, conducted by Badenoch & Clark, a staffing business owned by the world's largest recruitment firm, Adecco, also shows that fewer than half of all employees questioned say that they think that their organisation embraces diversity and inclusion at a board level.
Almost a third say that they have not read their company's diversity and inclusion policy and more than one in ten say that their company does not even have one.
"Whilst it's great to see that employees are, in some cases, positive about the level of diversity and inclusivity in UK organisations, there is still a long way to go," says Nicola Linkleter, president of professional staffing at Adecco.
Just over a fifth of those questioned said that diversity and inclusion training would be the most effective way for an organisation to achieve progress in the field, while 18 per cent said that hosting more social events would help the cause.
A total of 12 per cent said that they would like to see "more consistent diversity and inclusion communication", the same proportion that said they would like to be offered mentoring programmes on the subject. Of those asked, 11 per cent said that depersonalising CVs could help to improve diversity and inclusion.
"The potential benefits for truly inclusive companies are considerable – from unlocking different opinions and boosting retention to improving engagement and profitability," Ms Linkleter said.
"All these factors will help an organisation to thrive and differentiate itself, something that is increasingly hard to do yet more and more important as the war for talent wages on."
Earlier this month, research by professional services firm Deloitte found that companies with a female chief executive or board chair have almost twice as many female board members as those led by men.
The report found that women constituted 29 per cent of board members in companies with a female chair or chief executive, compared to 16 per cent with a male chair and 15 per cent with a male chief executive. Overall, however, women are still largely underrepresented on corporate boards.
In the UK, 20 per cent of board seats are currently held by women, placing it 12th out of the 64 countries worldwide included in the Deloitte report. Norway tops the list, with women representing 42 per cent of the country's board members.
Business news: In pictures

Show all 13
In a speech in April, Carolyn Fairbairn, director-general of the Confederation of British Industry (CBI), warned that UK companies risk reducing the issue of diversity to a mere footnote of other priorities, especially at a time of economic and political uncertainty.
According to the CBI, the Government's Davies Review, first introduced back in 2010, was successful in increasing the share of board jobs going to women from one in seven to one in three, but over the last year that proportion has slipped again.
Register for free to continue reading
Registration is a free and easy way to support our truly independent journalism
By registering, you will also enjoy limited access to Premium articles, exclusive newsletters, commenting, and virtual events with our leading journalists
Already have an account? sign in
Register for free to continue reading
Registration is a free and easy way to support our truly independent journalism
By registering, you will also enjoy limited access to Premium articles, exclusive newsletters, commenting, and virtual events with our leading journalists
Already have an account? sign in
Join our new commenting forum
Join thought-provoking conversations, follow other Independent readers and see their replies