EU referendum: FTSE 100 chiefs warn Brexit would threaten investment in UK
Vodafone, easyJet and BT chiefs among bosses signing letter declaring Britain is better in the European Union
Jim Armitage
City Editor
Monday 22 February 2016 01:25 Comments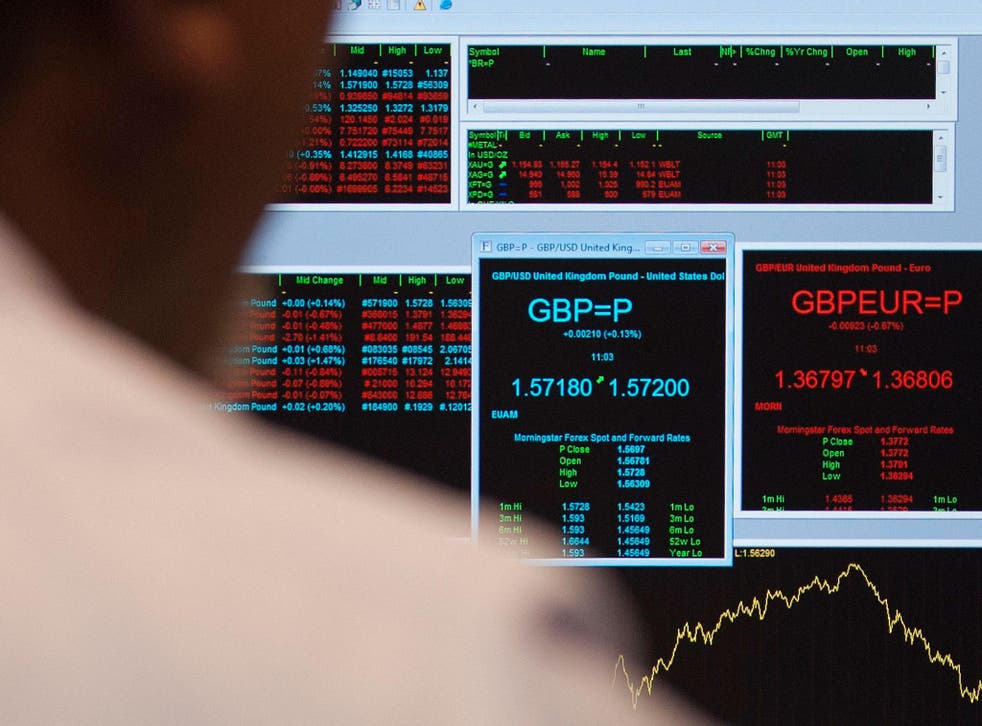 Bosses at more than a third of the companies in the FTSE 100 have signed a letter declaring that Britain is better in the European Union, saying a Brexit would threaten investment in the UK and lead to potential job losses.
The letter is being co-ordinated by 10 Downing Street and is expected to be released on Tuesday, but signatories are known to include the chairmen or chief executives of Vodafone, BAE Systems, GlaxoSmithKline, easyJet, Barclays, BT and Shell.
In an attempt to show it is not just big City banks which are opposed to Brexit, all industries are included, ranging from retail and media to manufacturing and energy.
A number of smaller company bosses and entrepreneurs have also been corralled into signing by Richard Reed, founder of the Innocent drinks company, who has previously made grave warnings about the "insane" amount of red tape that would engulf small businesses if Britain left Europe.
Sky News reported that the letter would say: "Following the Prime Minister's renegotiation, we believe that Britain is better off staying in a reformed European Union.
"Businesses like ours need unrestricted access to the European market of 500 million people in order to continue to grow, invest and create jobs.
What has the EU ever done for us?

Show all 7
"Britain will be stronger, safer and better off remaining a member of the European Union," it concludes.
A survey by the Institute of Directors also shows that 60 per cent of its members support remaining in Europe.
Register for free to continue reading
Registration is a free and easy way to support our truly independent journalism
By registering, you will also enjoy limited access to Premium articles, exclusive newsletters, commenting, and virtual events with our leading journalists
Already have an account? sign in
Join our new commenting forum
Join thought-provoking conversations, follow other Independent readers and see their replies