European Central Bank working on new fintech licensing guidelines
Mobile payment apps to cryptocurrencies are focusing the ECB into a sector lacking in regulation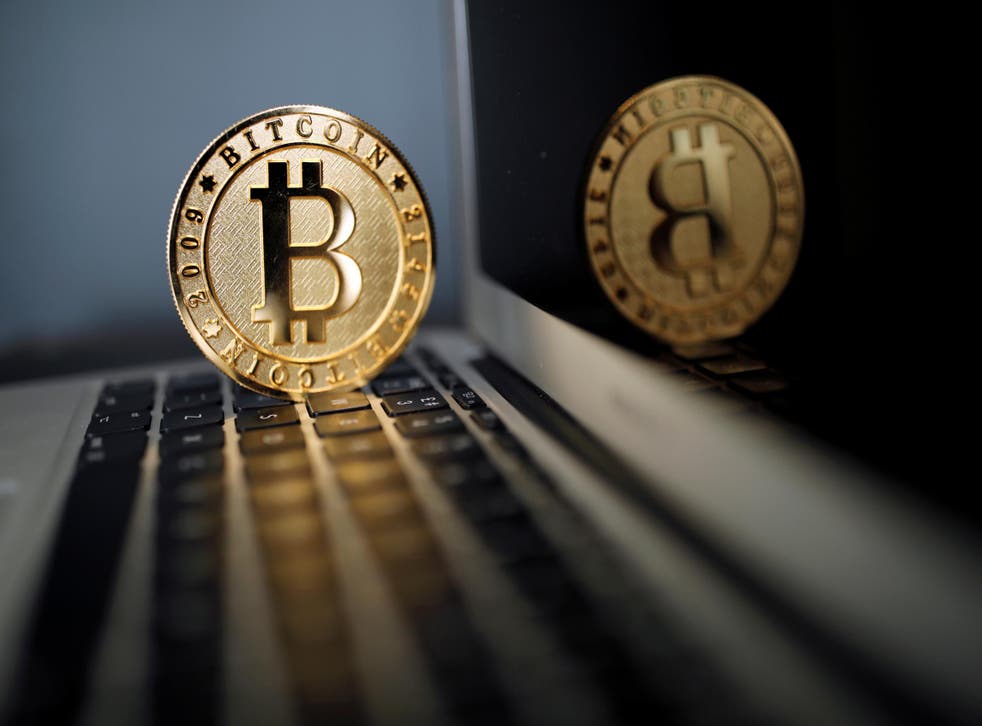 The European Central Bank is working on new licensing guidelines that would also cover financial technology firms, Daniele Nouy, the ECB's top bank supervisor told a conference on Wednesday.
The fintech sector, though still relative small, has been stealing market share from traditional lenders in a variety of sectors from payments to lending, attracting investment $6.5bn (£4.9bn) in the first half of the year.
"At the ECB, we are, for instance, devising a guide on licensing that also covers fintechs," Ms Nouy told a conference. "This guide will be published shortly for the purpose of a public consultation."
"The technical and financial hurdles have become a bit lower; the (banking) market has become more contestable," Ms Nouy added.
The nascent industry, ranging from mobile payment apps to 'cryptocurrencies' like bitcoin, is seen playing a crucial role in the future of financial services but regulators are still searching for ways to properly supervise a sector that has largely flown under their radar.
Reuters
Register for free to continue reading
Registration is a free and easy way to support our truly independent journalism
By registering, you will also enjoy limited access to Premium articles, exclusive newsletters, commenting, and virtual events with our leading journalists
Already have an account? sign in
Register for free to continue reading
Registration is a free and easy way to support our truly independent journalism
By registering, you will also enjoy limited access to Premium articles, exclusive newsletters, commenting, and virtual events with our leading journalists
Already have an account? sign in
Join our new commenting forum
Join thought-provoking conversations, follow other Independent readers and see their replies