Eurostar has gone, but what's left for the UK Government to sell?
Ten nationalised companies that the UK government still owns, at least in part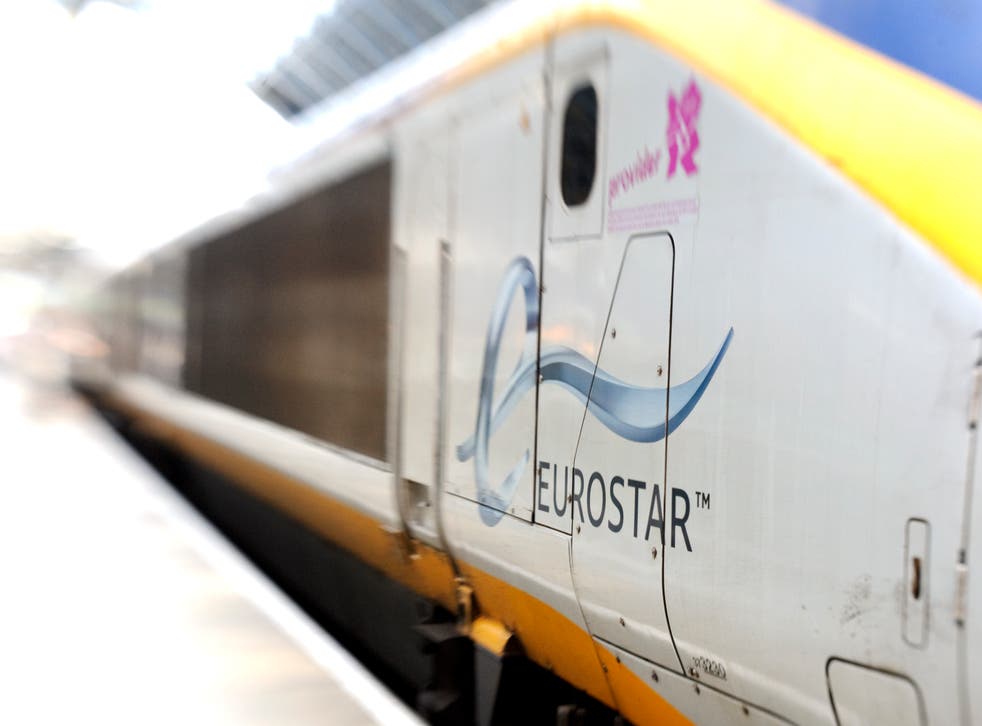 Eurostar is about to join a long list of assets sold off by the government that includes Rolls Royce, British Rail, and British Airways in the transport sector alone.
The UK government has sold its 40 per cent stake in Eurostar for £757.1 million – far exceeding estimates of £300 million touted when the sale was announced in October.
Privatisation started in earnest under Margaret Thatcher, whose Conservative government sold some 50 state-owned assets. After Thatcher's third election victory in 1987, British Petroleum, British Airways, water and electricity were sold off.
Huge public opposition prevented the sale of some of Britain's best-loved institutions like Royal Mail and the NHS at the time.
10 companies that have escaped government privatisation - so far

Show all 10
But Royal Mail is already gone. Since the Tories came to power in 2010 we've seen probation services, roads and some of the education sector and the NHS go under the auctioneer's hammer. On March 1, East Coast trains, which was renationalised in 2009, was passed to Virgin Trains – giving it the dubious honour of being privatised twice.
George Osborne said he wanted to see £20 billion of state assets sold by 2020 as part of a plan to tackle British debt. But what's left to sell?
Read more: The Great British sell-off. Who's in?
Register for free to continue reading
Registration is a free and easy way to support our truly independent journalism
By registering, you will also enjoy limited access to Premium articles, exclusive newsletters, commenting, and virtual events with our leading journalists
Already have an account? sign in
Register for free to continue reading
Registration is a free and easy way to support our truly independent journalism
By registering, you will also enjoy limited access to Premium articles, exclusive newsletters, commenting, and virtual events with our leading journalists
Already have an account? sign in
Join our new commenting forum
Join thought-provoking conversations, follow other Independent readers and see their replies