Eurostar stake likely to be bought by SNCF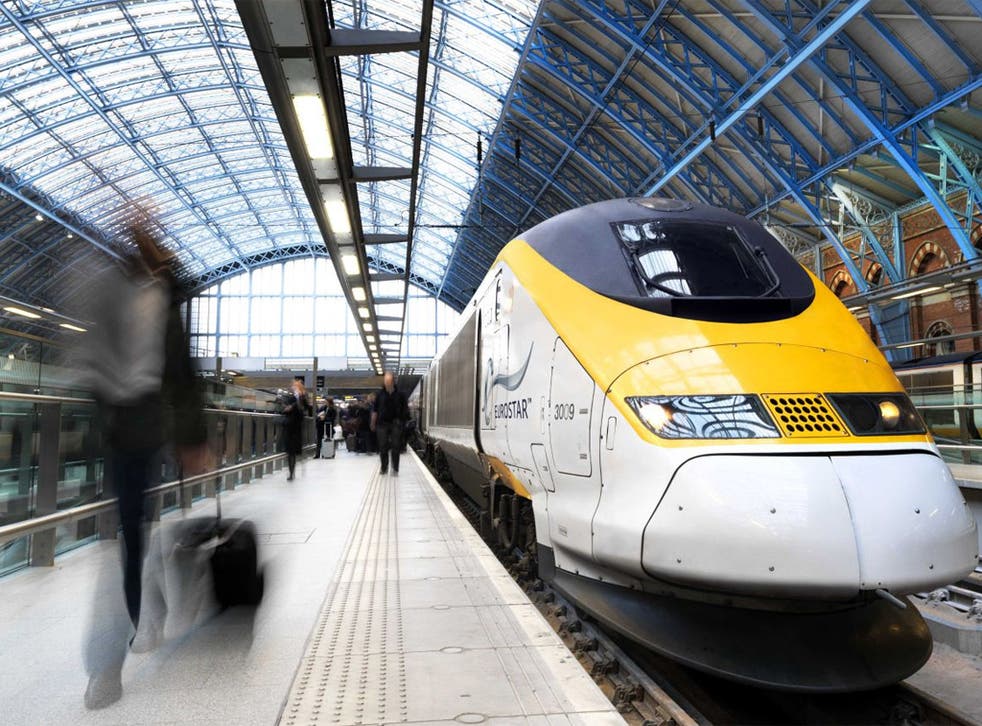 Eurostar looks set to fall into the hands of the French as City analysts predict the Government's stake in the Channel tunnel rail line will be snapped up by Paris-controlled SNCF.
Danny Alexander, Chief Secretary to the Treasury, announced the sale of Eurostar as part of plans to raise £20bn from state asset sales by 2020.
France's state rail operator, SNCF, currently owns 55 per cent of the Channel Tunnel rail link, while Britain has 40 per cent via the state-owned London & Continental Railways business, and 5 per cent is owned by Belgian state railways.
The City expects the UK's stake to fetch up to £200m, but warns that only one bidder is likely to be interested in it: SNCF. Analysts point out that institutional investors are unlikely to be interested in a stake of something with another majority-owner and controller.
That has inspired concern about the price the Government may receive, amid continuing debate about whether Royal Mail, the last privatised state asset, was vastly undervalued.
Register for free to continue reading
Registration is a free and easy way to support our truly independent journalism
By registering, you will also enjoy limited access to Premium articles, exclusive newsletters, commenting, and virtual events with our leading journalists
Already have an account? sign in
Register for free to continue reading
Registration is a free and easy way to support our truly independent journalism
By registering, you will also enjoy limited access to Premium articles, exclusive newsletters, commenting, and virtual events with our leading journalists
Already have an account? sign in
Join our new commenting forum
Join thought-provoking conversations, follow other Independent readers and see their replies