EY's 'blind CV' policy for all trainee applications has inspired surge in workforce diversity
After the policy was introduced last year, the number of recruits from state schools jumped by 10 percentage points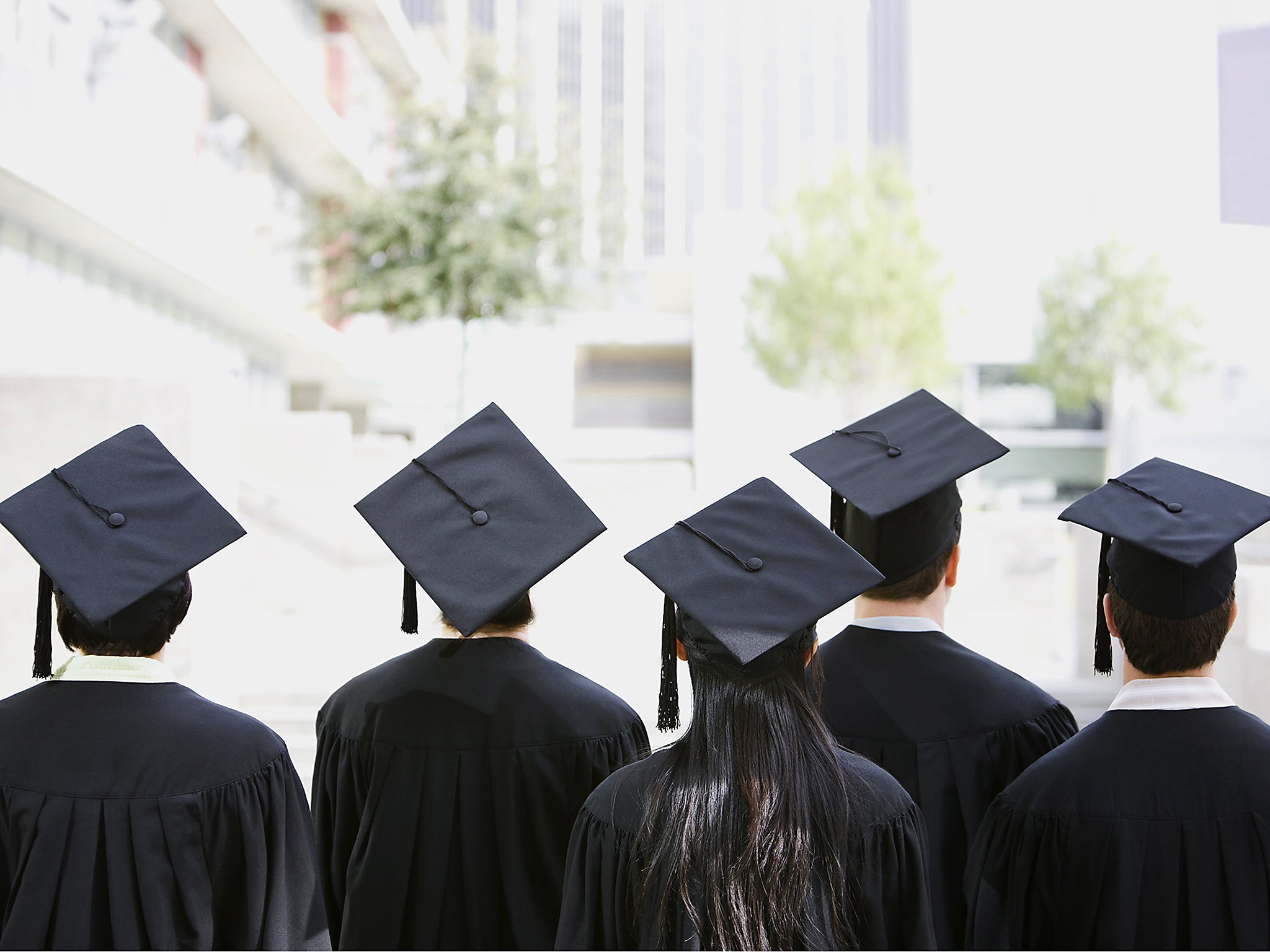 EY's decision to remove all academic and education details and ban CVs from its trainee application process has proved successful in diversifying the company's workforce.
The global professional services firm, one of Britain's biggest graduate recruiters, in 2015 announced that it was scrapping the requirement for applicants to have a minimum 2:1 degree pass at undergraduate level or a Ucas-point score of 300, which is equivalent to three B grades at A-level. It said that the move was designed to create opportunities for talented individuals "regardless of their background".
It also introduced a blind CV policy at the time, to reduce any unconscious bias in the selection process.
After the policy was introduced last year, the number of recruits from state schools jumped by 10 percentage points to 49 per cent for graduates and to 59 per cent for school leavers, according to statistics published on Thursday.
The number of recruits who were the first in their family to go to university rose by 7 per cent. The firm also saw a 75 per cent increase in the number of applications to its student programmes for a September 2016 start date.
The company, one of the world's four biggest accountancy firms, revealed that 18 per cent of its 2016 UK graduate and school leaver intake would have been ineligible to apply before the policy was introduced.
EY received 37,000 student applications last year for around 1,600 graduate, school leaver and intern vacancies.
Maggie Stilwell, EY's managing partner for talent for the UK and Ireland, said the results "speak for themselves".
Cheapest universities for undergraduate cost of living
Show all 3
"It was the right thing to do for EY, to broaden our talent pool and the diversity of our workforce, and at the same time create more opportunities for young people. We hope we have inspired others to do the same; driving social change," Ms Stilwell said.
"Academic qualifications will always be vitally important but companies often want to ensure that the people they employ have strengths and skills they specifically require for their business," Malcolm Trobe, deputy general secretary of the Association of School and College Leaders, said at the time when the policy was announced. "We fully support any system which opens up opportunities for people regardless of background."
Join our commenting forum
Join thought-provoking conversations, follow other Independent readers and see their replies